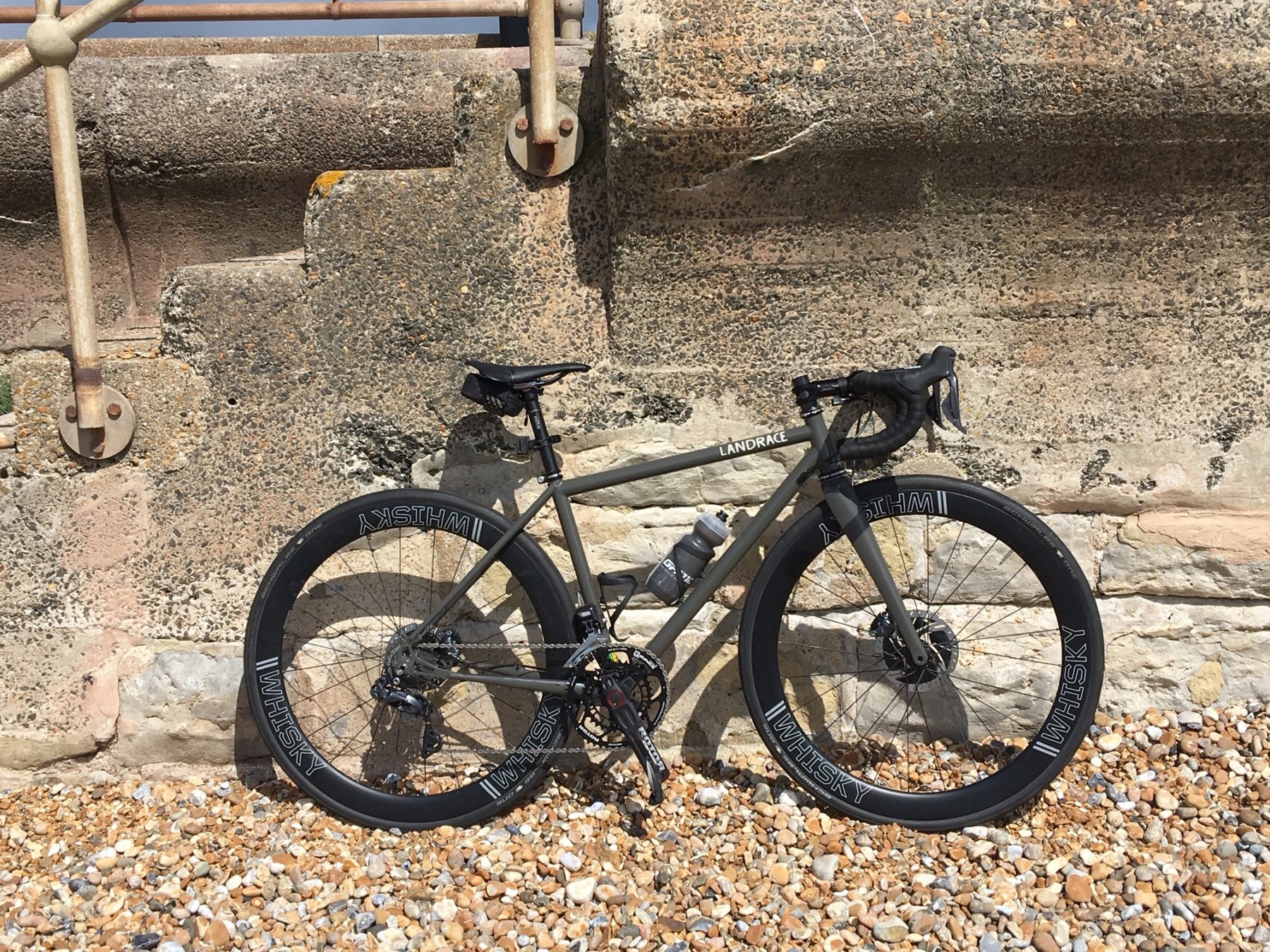 The Landrace 853 is the latest addition to our in-house Landrace brand which makes a grand total of two. We have always wanted to build frames closer to home and after much research we have partnered with a UK frame builder only a few hours drive from London. The Landrace 853 has the lowest carbon footprint of any frame we sell by some margin and we get to support a UK based business.
The brief for the bike was to build a road bike for road riding of simple, durable construction that would serve its owner well for many years.
Steel is often over looked these days as a viable option for a bicycle with many preferring (or being sold) carbon frames and titanium being the custom build material of choice. Contrary to what the carbon manufacturers might lead you to believe it isn't a slow, sluggish ride, far from it.
The Landrace 853 is assembled with tig welded Reynolds Pro Team 853 tubing. The 853 tubing is available in 500 variations so we are able to tune the ride with the builder to give the frame its desired characteristics. The frame has a lovely malleable ride, it gives positive road feedback and absorbs the sharp road buzz. The bike's geometry makes it fun to ride through traffic but stable on fast descents. The fork is Colombus' Futura carbon road disc.
The frame is available in Cyclefit's stock road geometry for £2,400.00 (frame & forks) or custom design geometry for £2,700.00.
Disc brake only. Tyre clearance 28mm.
Colour: Gloss Grey
Lead time: Eight weeks
And Gravel?
This frame is also available as a Gravel frameset specced with the Futura Cross Fork or Enve Gravel fork with clearance for 40mm tyres. Please contact us for more info.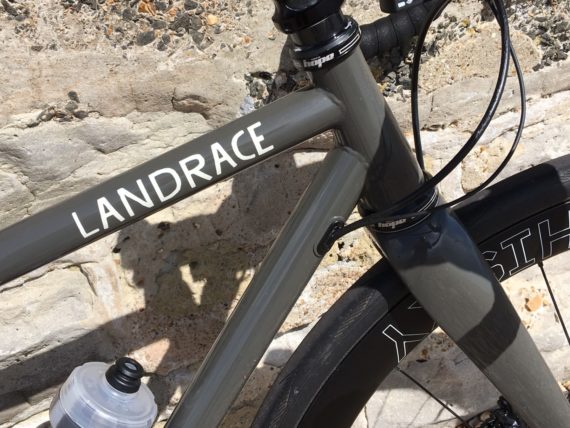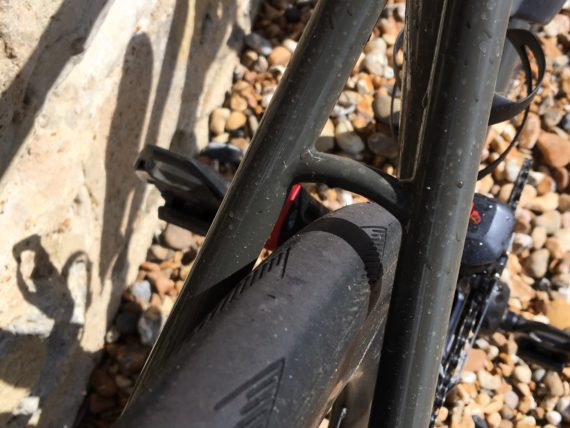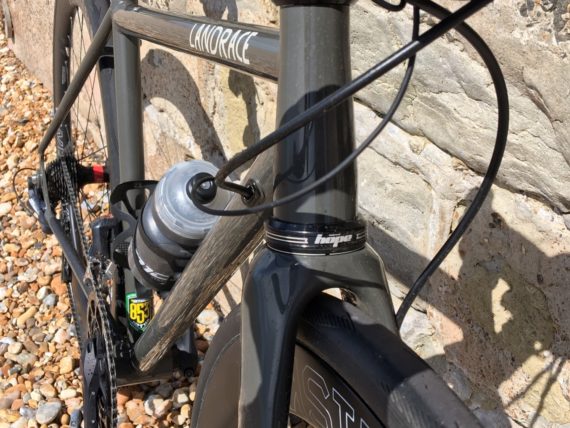 Colombus Futura carbon disc fork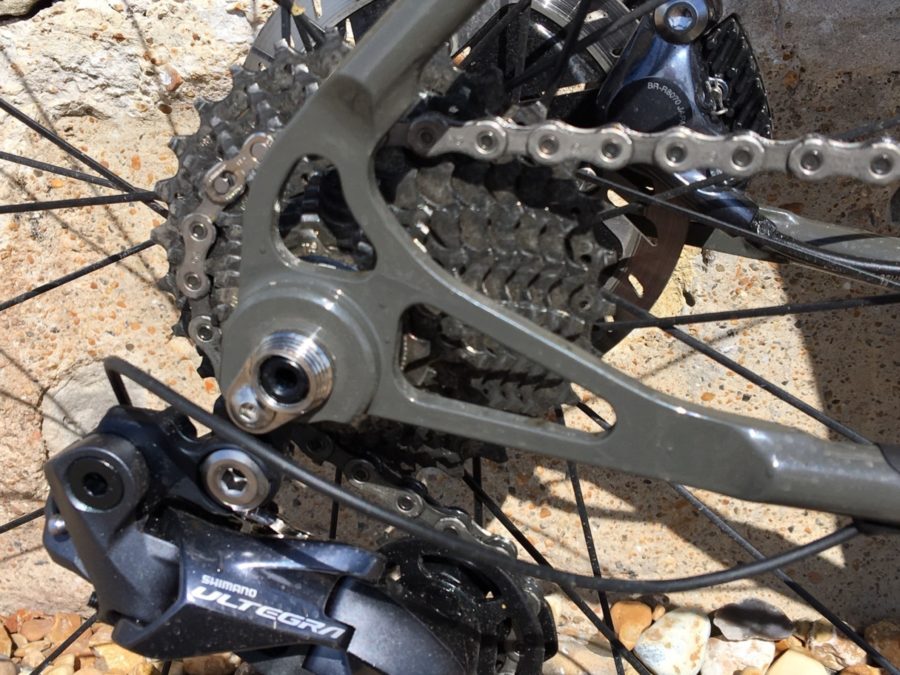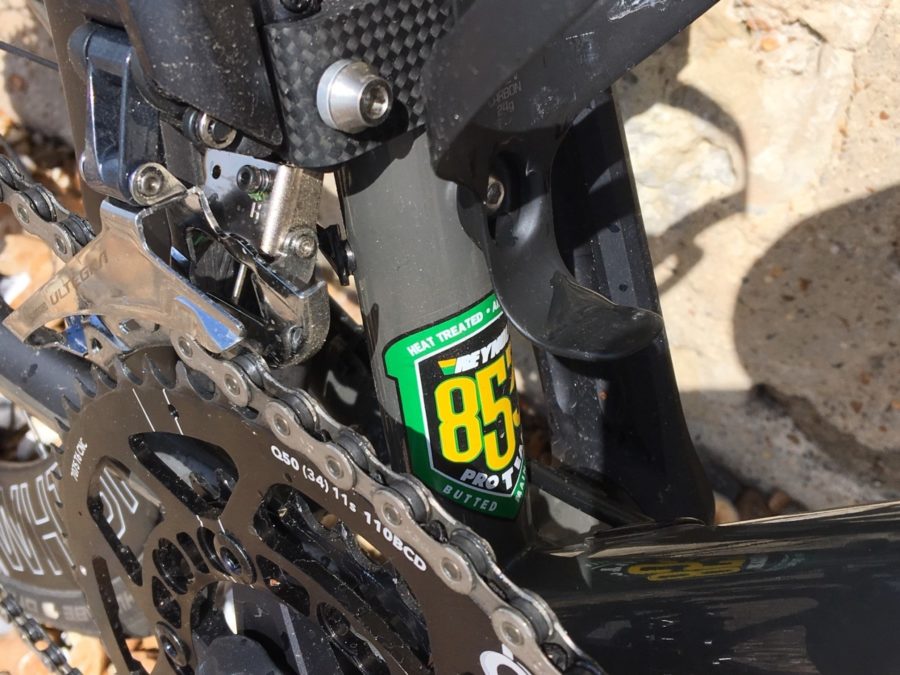 Reynold's Air-Hardened Heat-treated steel tubes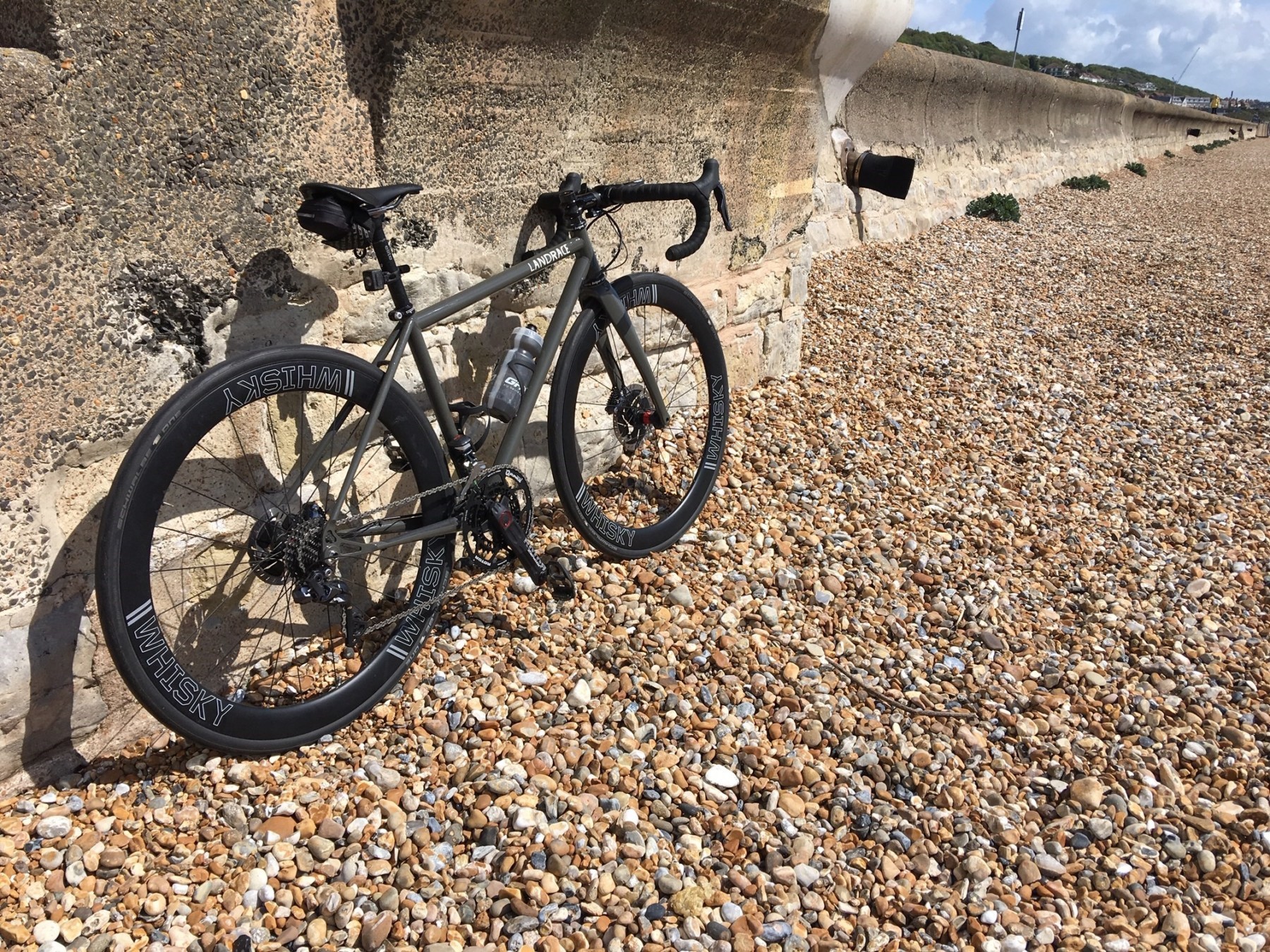 Testing, testing, there's only one way to find out.
Technical Spec
| | |
| --- | --- |
| Frame | Reynolds 853 Pro Team tubing |
Fork
Columbus Futura Road Disc