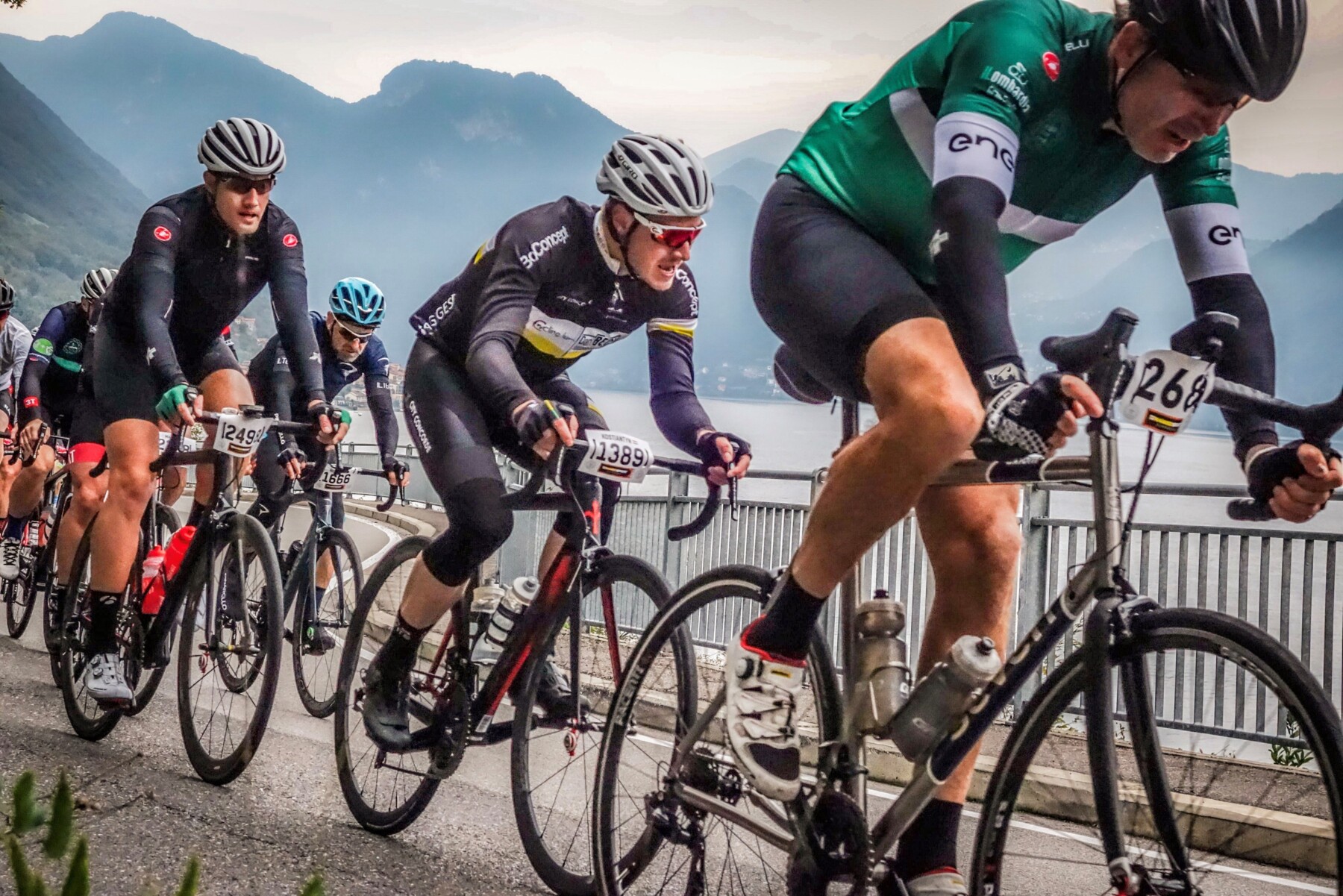 The Cyclefit MOT - £250.00
Limited offer until February 29th 2020.
The Cyclefit MOT is a unique service available to existing Cyclefit clients.

A double session to fine tune your bike position, foot control and saddle selection PLUS a service on your bike with recommended component upgrades installed.
PLUS
Virtual Wind Tunnel and Ceramicspeed Bearings
Save Watts by adjusting your position to reduce your frontal area and drag.
Wheels, bottom bracket and bearings can be upgraded to Ceramicspeed bearings and oversized pulley wheels (OSPW) installed for smoother gear shifting and reduced friction. Frictionless riding with up to six years warranty.
Ride faster for less effort.
The Cyclefit MOT is £250.00.
The normal cost if purchased separately would be £300.00.
Up to 10% off RRP on components and footwear!
What is included?
Your Body:
Physical assessment to target key areas for improvement and eliminate those niggles:
Flexibility & range of motion
Core strength
Bike posture
Pedalling technique
Saddle pressure & selection
Shoe and cleat set-up
New Sidas footbeds (please add £120.00 and allow an extra 30 minutes to the session)
Your Bike/s:
Check the bike to ensure correct measurements are applied from your original Cyclefit.
Adjust the bike to reflect current fitness and physiology ad update records
Examine the bike and contact points for wear and tear
Recommendation of component upgrades & installation
Full bike service


£250.00 1.5hr Body/ 1.5hr Bike
"Failing to prepare is preparing to fail"