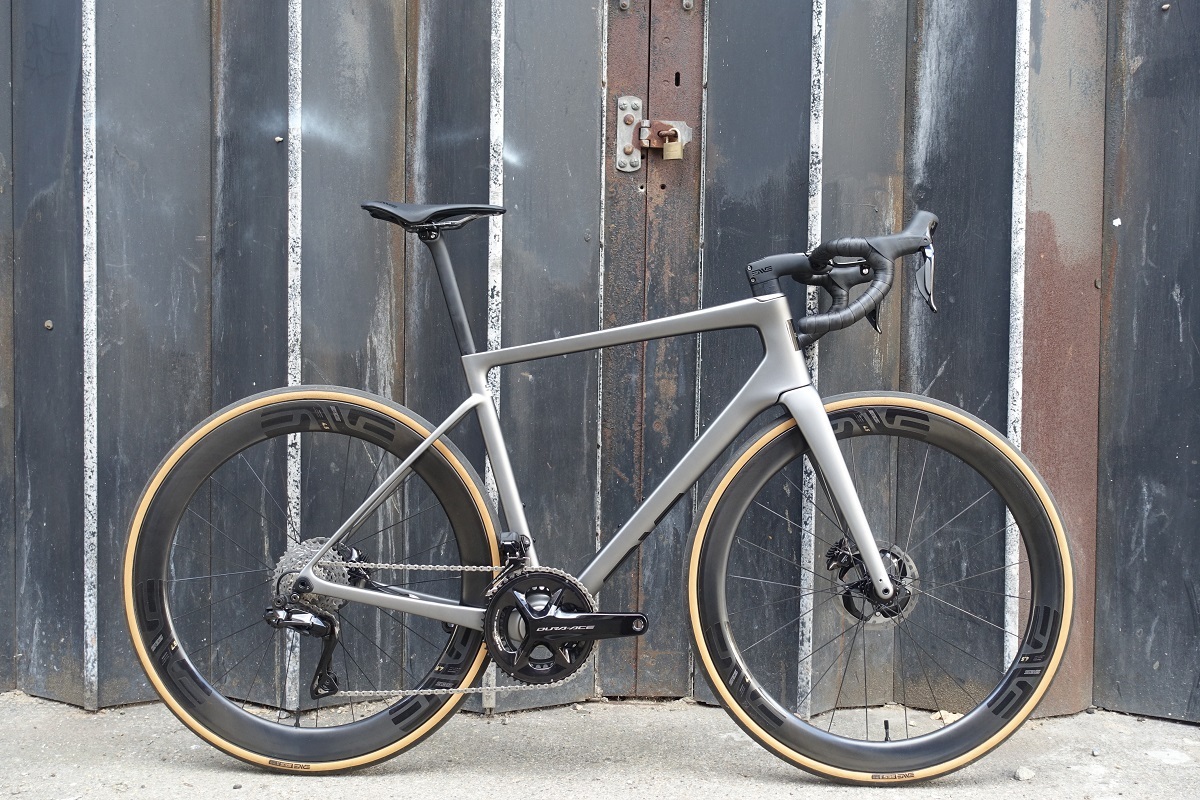 "The Melee is a no holds barred modern race bike built specifically to meet the performance demands of the discipline"
Enve Melee
When you are sector leaders in carbon wheels & components, you know expectation is quite rightly going to be vertigo inducing. Enve had put there whole reputation on the line with the Melee - if they can't do something original and epoch-shifting with the black weave, then put simply, nobody can.
Good (Carbon) Genes
Enve knew this had to be a benchmark chassis. The world is looking. The set-in point for their first frame was to use a full monocoque construction (i.e. one piece). This allows them to optimise performance metrics such as weight v's stiffness as well as control radical tube-shapes.

Real World Fast
This really impressed us - an aero bike with clearance for 35mm tyres. All because Enve know that the contemporary pilot wants to take their hi-mod carbon chassis onto mixed surfaces, albeit once in a while. In the same breath the bike had to have speed and aerodynamics soaked into its bones - hence a notable minimal frontal area, Kamm-tailed tube shapes, and full front-end integration.
System Integration
I am sure most of us are would run an Enve wheel in our Enve chassis. But for the avoidance of any doubt ENVE created Melee's tube shapes to complement their own SES™ rim design. The wind-tunnel shows that the airflow transitions seamlessly from wheel to frame surfaces to ensure a fast and stable ride in any conditions.


"Melee is made using various forms of uni-directional carbon fibre. The fibre weights, and fibre angles used in the laminate are manipulated to achieve zone specific performance"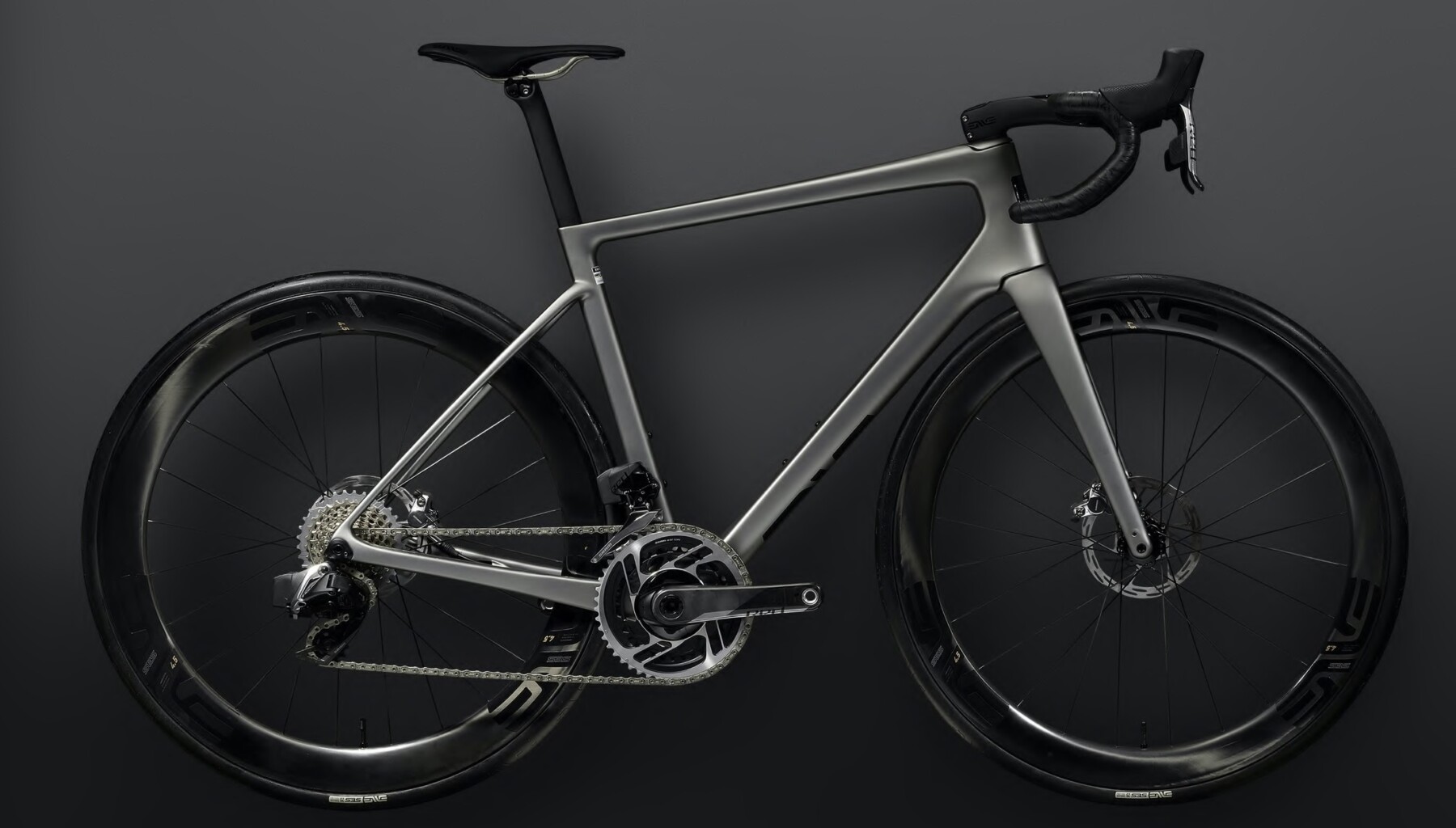 £5300.00 Frame, forks, seatpost & integrated handlebar and stem
Melee Spec
Constructed using uni-directional carbon fibre
Monocoque design
Available in seven sizes - 47, 50, 52, 54, 56, 58, 60
Additional personalization and tuning - you can select ENVE SES™ wheelset - maximum weight savings, ENVE's SES 2.3, for versatility, a pair of SES 3.4, or for max-aero SES 4.5 or SES 6.7.
35mm max tyre clearance - multi road surface compatibility
T47 Bottom Bracket
Real-World Fast aero philosophy and technology
Colour - Damascus (pictured) only
Frame weight - 850 grams
Melee Chassis Cost - £5300 - price includes: frame, fork, headset, handlebar, stem, and aero-seatpost (proprietary to Melee)