Our Journal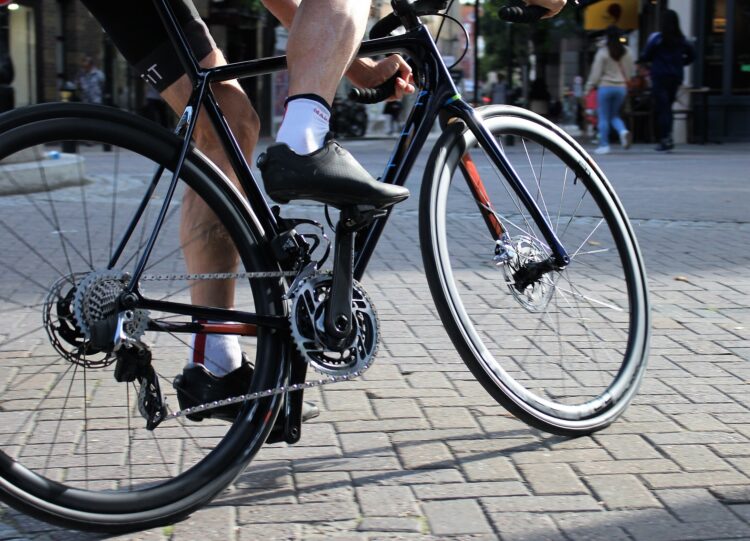 Gerard Vroomen took his design influences for the MIN.D. from Pegoretti - but do they show through?
The wind stops blowing due to Cov-19 and forces Phil to re-consider his 2011 Serotta Legend in his Time's Arrow Journal
We take our new test Pegoretti MXXXXXO out for a spin down the Mall.
Jules eases his restrictions and makes himself comfortable
What our clients say
"The personal service from both Phil and Julian is second to none. They have such a wealth of experience in fitting that they can almost tell at a glance if something is just a little off. It felt as though it didn't matter how long it took to get the best position possible - even for an amateur cyclist like myself. Can't recommend them enough."

Cyclist

"Cyclefit provide a great personalised service that focuses on giving you exactly what you need. They are extremely knowledgable and friendly and no request/requirement is too difficult for them."

Cyclist & triathlete

"A highly personalized and very friendly service, giving good advice and adjustments that are helpful whatever level of cyclist you are."

Cyclist

"Julian was very knowledgeable and explained the fitting process very well. He came highly recommended and i completely agree. Very happy with the service. Instantly felt better on the bike. The pain i had in my knee went away right away. "

Recreational cyclist

"I tried the shorter cranks today and I like them - it feels like it's less stress for the back and it seems easier to ride higher cadence. In the end I had a good Tour with no back problems. Thanks for your help!"