Our Journal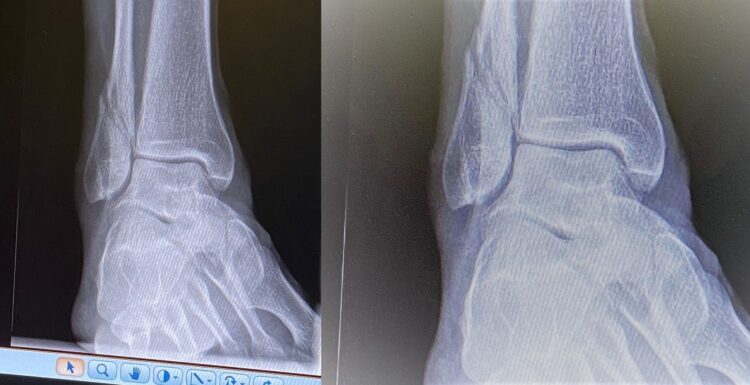 Phil and the entire bike industry limp on in lock-step. Neither has a leg to stand on
A Trek SL or SLR for the summer '21 is impossible right? Well not quite. We may just have found you a few options!
Lightening strikes twice, in the form of another dog-related fracture incident. and Phil reflects on the state of the industry
Getting your dream-bike built in 2021 may generate some headwinds. We have a few Cyclefit swerves that may help!
What our clients say
"Very very personalised service. You arrive, they expect you, greet you by first name, have checked your file from past visits and set out very clearly what the process will be, what issues they're looking to address and how and they are happy to take the time to walk you through everything in layman's terms. Almost any professional service entity could learn a lot from how Cyclefit works. "

Recreational rider

"Cyclefit provide a great personalised service that focuses on giving you exactly what you need. They are extremely knowledgable and friendly and no request/requirement is too difficult for them."

Cyclist & triathlete

"Thanks very much Phil. Did an 80 mile sportive yesterday on the road bike - perfect set up thanks; I've never been so comfortable, and no after effects! Cheers, Ian "

Time-Triallist (70+)

"A highly personalized and very friendly service, giving good advice and adjustments that are helpful whatever level of cyclist you are."

Cyclist

"A very thorough, professional and personal service. I was keen to analyse my bike position after breaking my hip. The custom footbeds and alterations to my position feel really good, just wish I'd come sooner! Many thanks"

Endurance MTB rider