Our Journal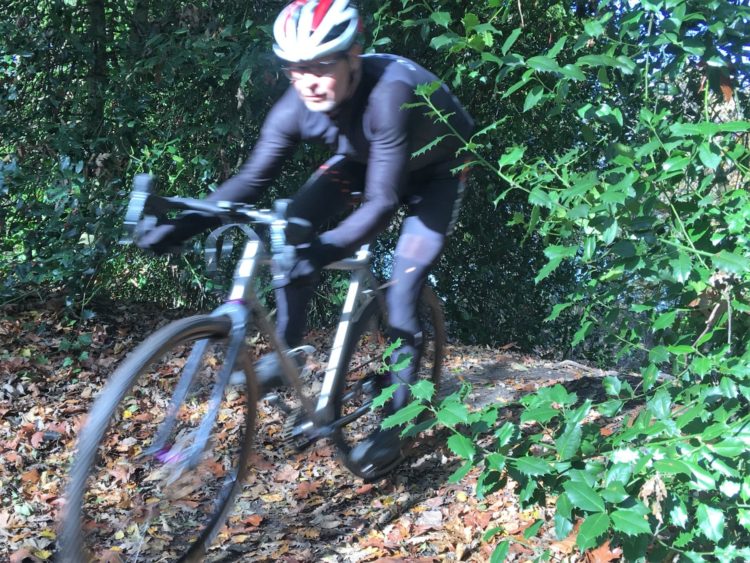 Phil and Jules talk about custom and stock frame design and their very personal Landrace Tupelo and Blackstar projects.
As it has been four months since the heady euphoria of my last blog post l'Etape du Tour I thought I should write a pre Christmas blog so you know that I am still alive
We are the first generation out of 300,000 to want to push our bodies to perform at the highest level into middle-age. but should we?
The OMATA One translates satellite GPS signals into rotary mechanical movement patented digital-to-analog core. You rev it revs
What our clients say
"Thanks very much for consultation last week - since I saw you I do not have anything like the same amount of pain I was experiencing previously. I am so much more at ease with my new positioning and my posture feels right now."

"I had my second fitness test this weekend and on the first 8 minute time trial I'd improved average power output by a whopping 41 watts over the previous test. This is almost entirely down to the new position!"

"I tried the shorter cranks today and I like them - it feels like it's less stress for the back and it seems easier to ride higher cadence. In the end I had a good Tour with no back problems. Thanks for your help!"

"I wanted to pass on praise for Jimmy, his knowledge, patience and ability to address problem areas I presented was exceptionally. As expected the bike fit was far superior to anything I have had in the past but most importantly I genuinely feel it's improved my cycling in comfort and in speed."

"Hey Julian and Phil, I hope you are both well. I just completed a 21 hour week on my new 165mm cranks and I am in love. They feel so so great! Thank you for all your help. I've never felt so comfortable on my bike before. All the best, Hannah"

National Champion / Professional Bike Rider