Our Journal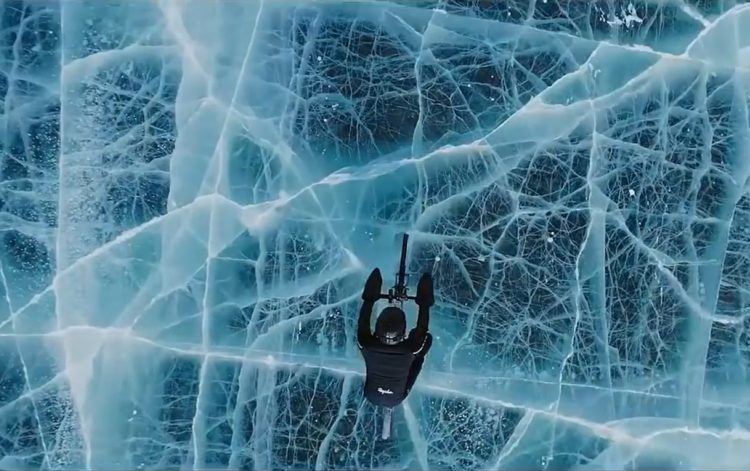 Montreal-based DJ, is on a quest to ride around 100 countries, 100,000 miles for World Bicycle Relief.
Phil 'owns' the new 2020 Trek Domane SLR Disc bike for 2 weeks. He rides it at Velopark and in The Chilterns. Find out what we think
Phil steps out with a clutch of new technology - Landrace Blackstar carbon bike, Hexr 3D printed helmet!
The cycle to work scheme with no £1,000 limit. Which is helpful because great bikes start north of that number!
What our clients say
"Thanks very much for consultation last week - since I saw you I do not have anything like the same amount of pain I was experiencing previously. I am so much more at ease with my new positioning and my posture feels right now."

"A great service, full of personal touches as well as the "harder" scientific analysis of my position on the bike, which was also excellent. I feel more planted on the bike now, and came away with some really useful feedback from the session."

London Dynamo Rider

"Hey Julian and Phil, I hope you are both well. I just completed a 21 hour week on my new 165mm cranks and I am in love. They feel so so great! Thank you for all your help. I've never felt so comfortable on my bike before. All the best, Hannah"

National Champion / Professional Bike Rider

"Thanks very much Phil. Did an 80 mile sportive yesterday on the road bike - perfect set up thanks; I've never been so comfortable, and no after effects! Cheers, Ian "

Time-Triallist (70+)

"I'm new to cycling so needed some support on finding a bike that would be right for me. Julian couldn't have been kinder or more supportive, he took time to find out what I wanted from my cycling and then looked closely at my physical structure to ensure that the bike is a comfortable fit for me. It really is a 5 star service and far exceeded my expectations."

New Cyclist