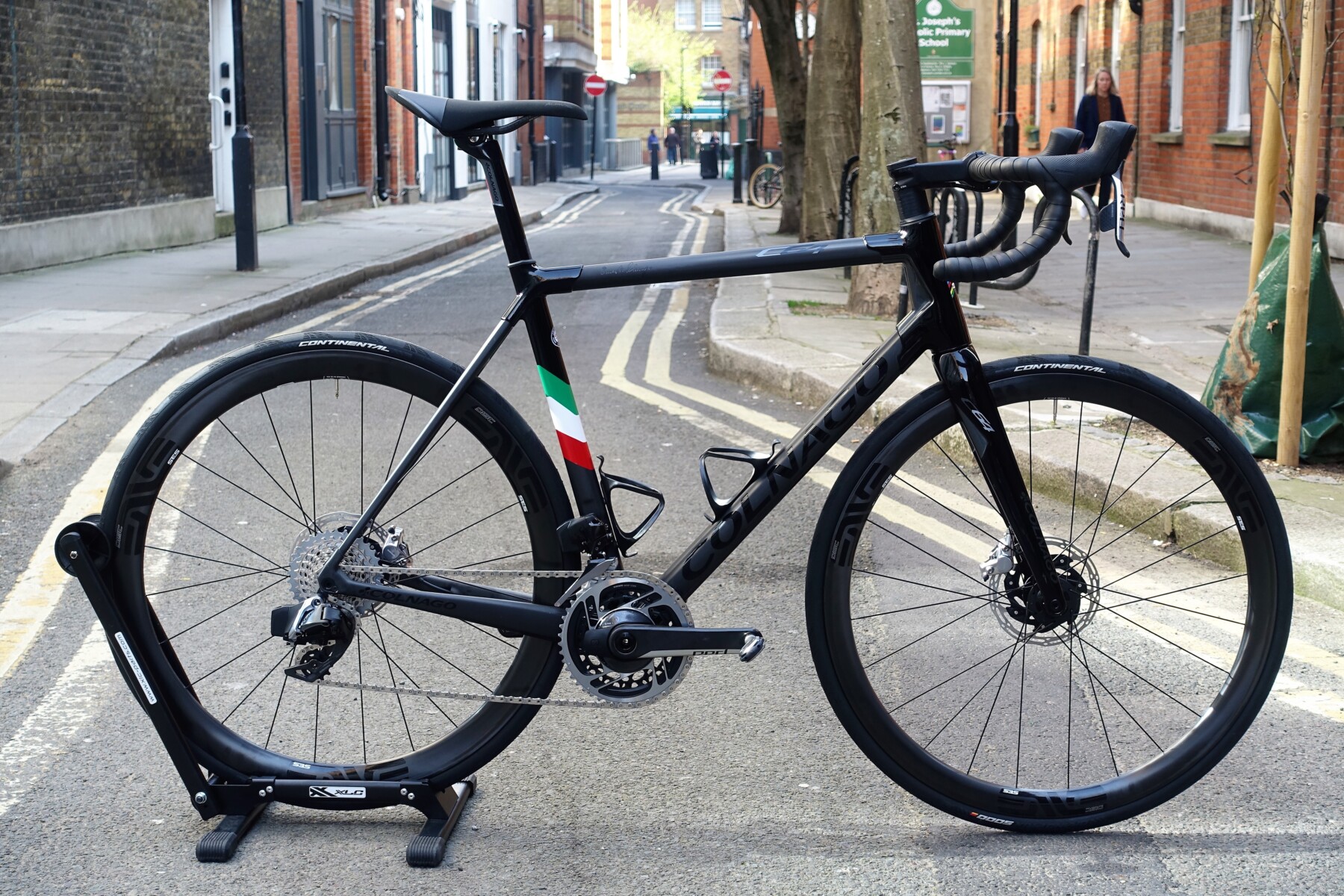 Unfortunately it was run over in Macklin Street by a courier soon after this picture was taken. Beauty is often ephemeral.
John's Bellisima Colnago C64S
John is a longstanding client who has ridden multiple Serotta's and a Parlee that we have designed. John is coming back to peak performance after a while off the bike and wanted a white-hot competition bike with real class and heritage. There was only one real choice - Colnago C64S Disc.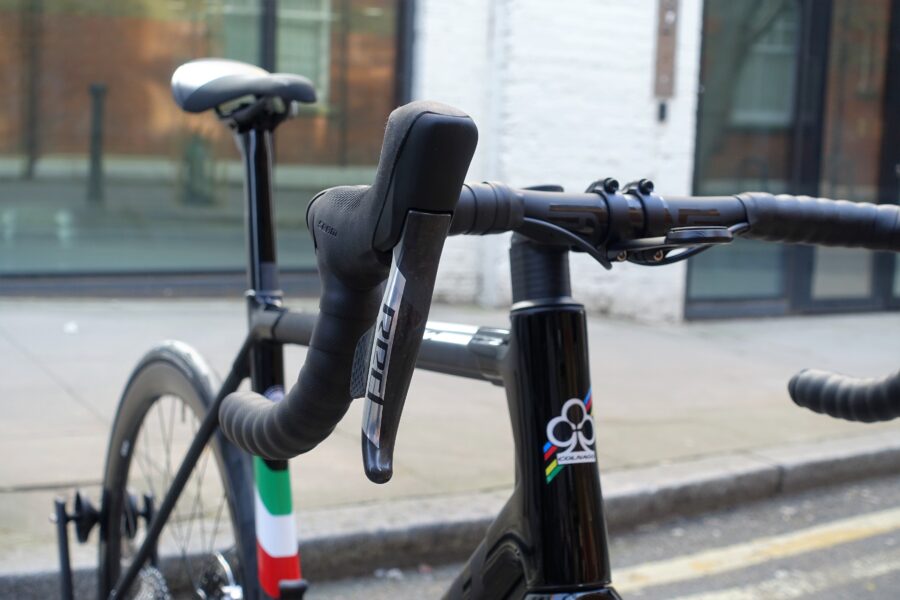 SRAM Red AXS - exotic and rare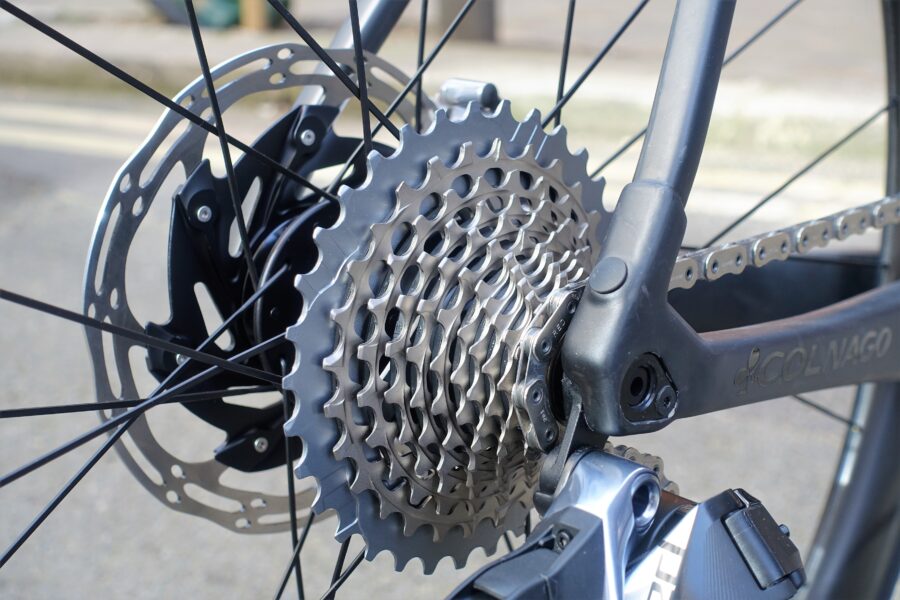 But not as rare as a Red AXS cassette!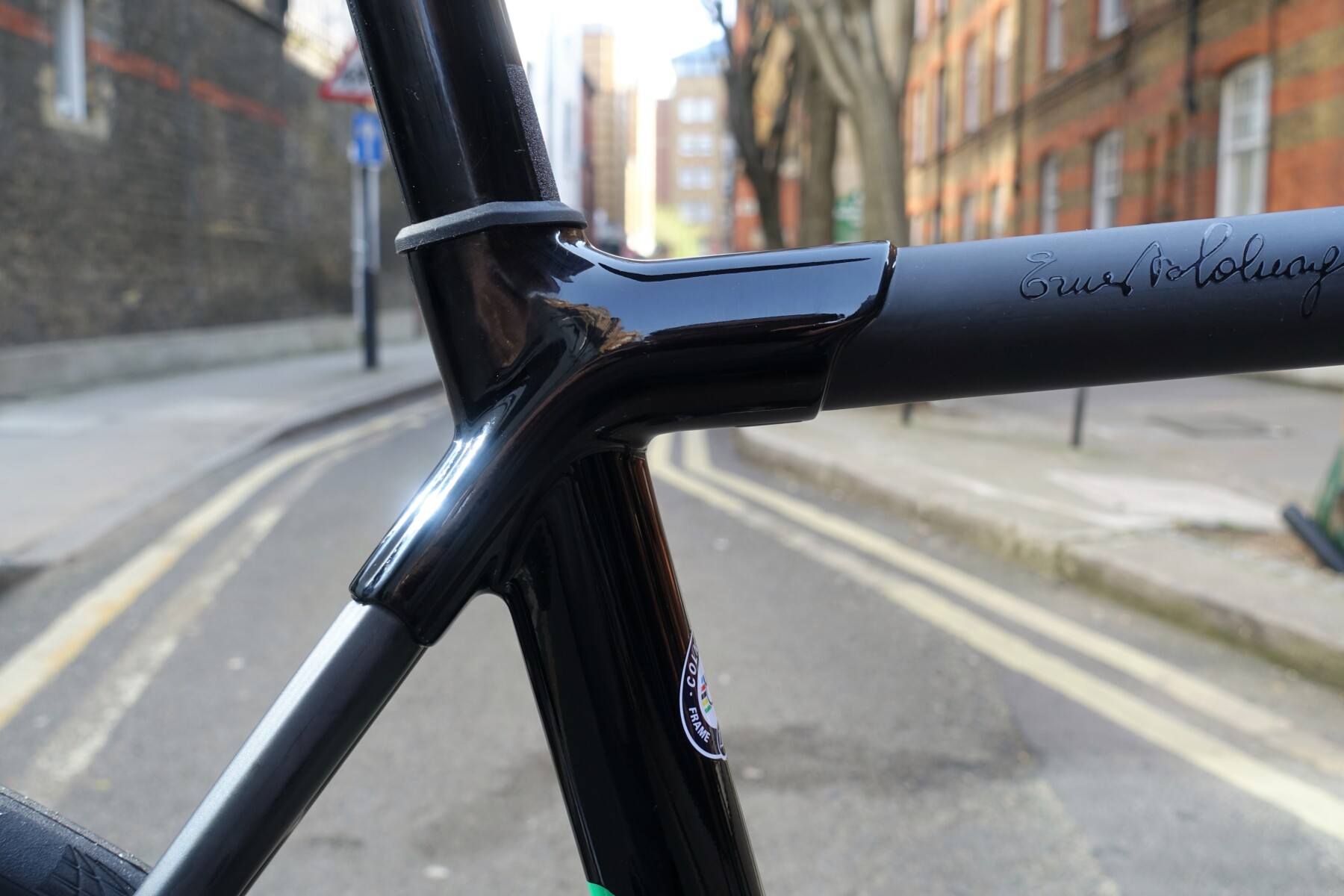 Made in Italy and signed by Ernesto. No need to onshore because it never went offshore.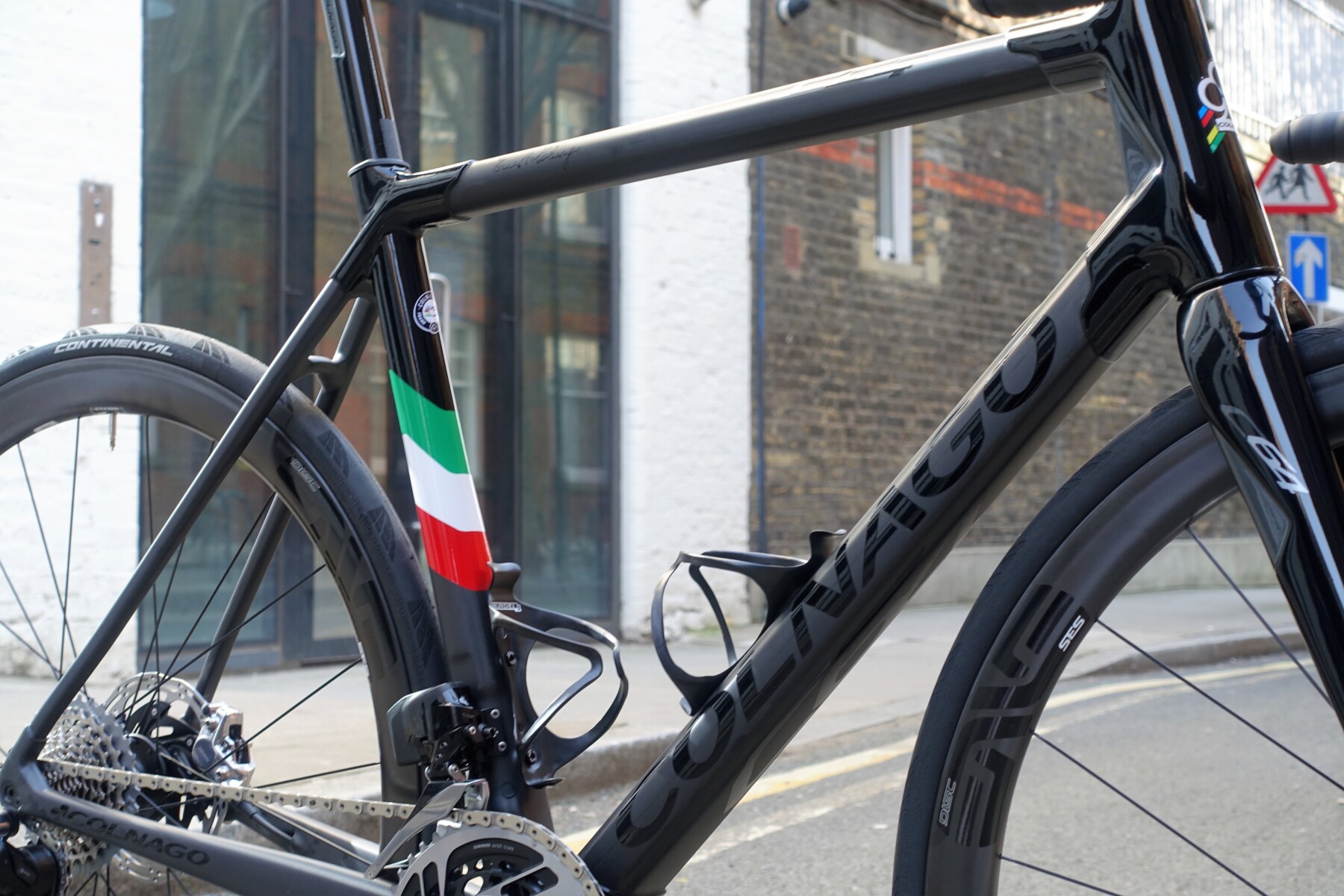 Lugged, light, stiff and elegant beyond words. Enjoy John.