Passoni Top Force Disc / SRAM eTap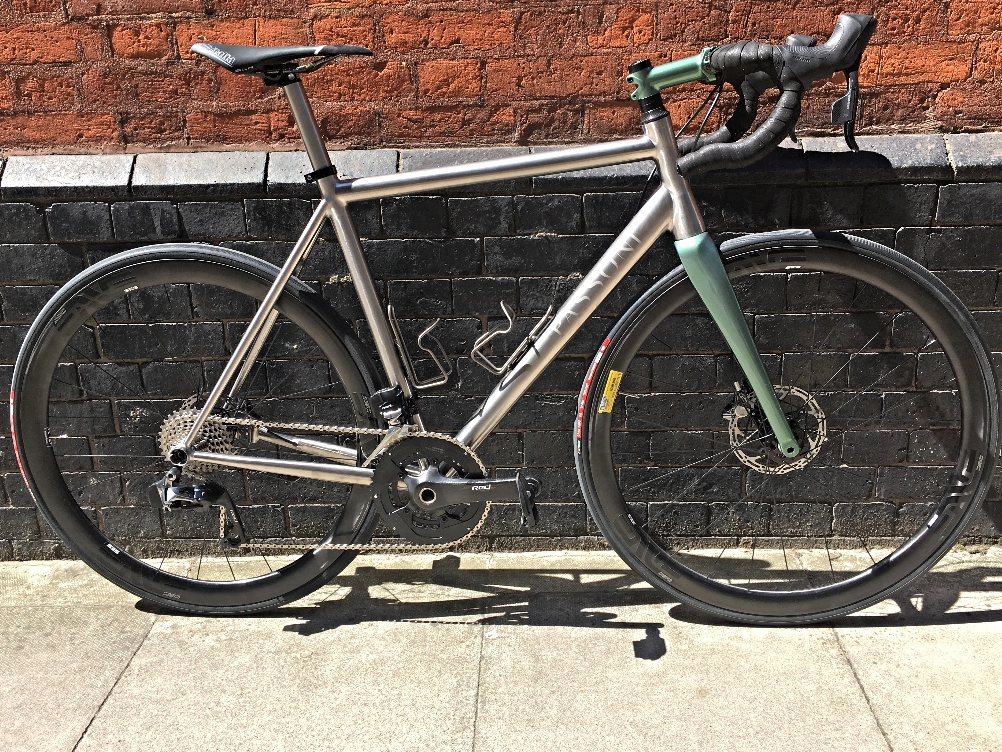 JD's Bewitching Passoni Top Force Disc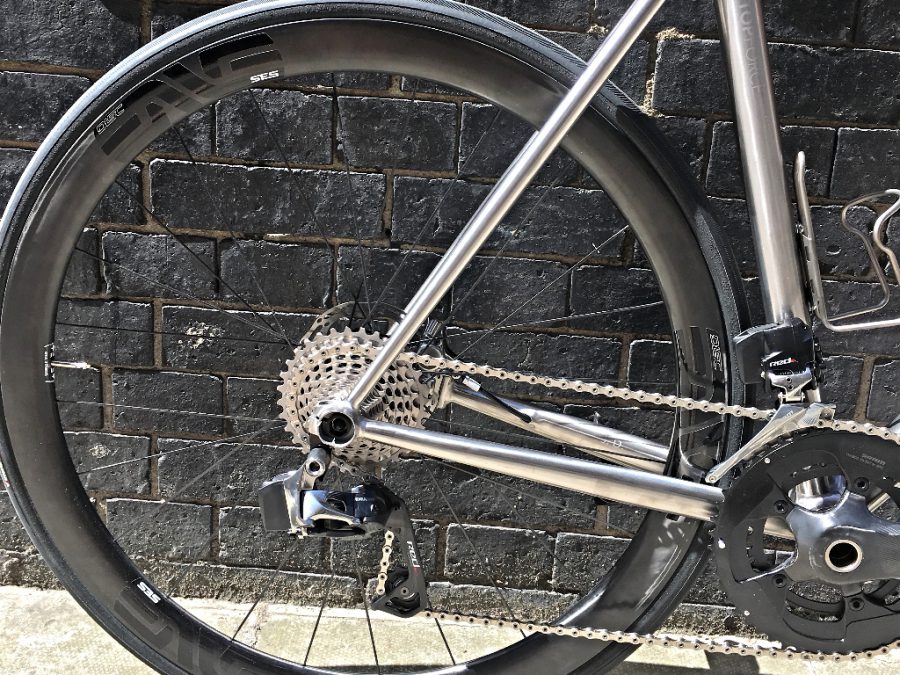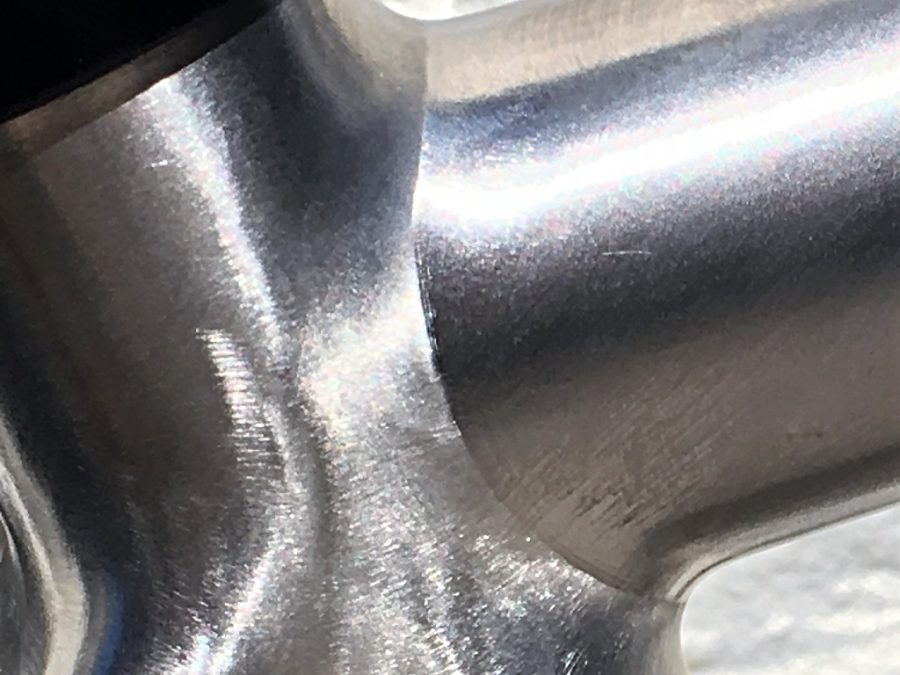 What our clients say
"Honestly these are great (custom orthotics). My feet feel totally balanced and stable and I'm not searching for the pedal when I want to push it. They've made a massive difference.""

Olympic MTB Gold Medallist

"A very thorough, professional and personal service. I was keen to analyse my bike position after breaking my hip. The custom footbeds and alterations to my position feel really good, just wish I'd come sooner! Many thanks"

Endurance MTB rider

"Cyclefit provide a great personalised service that focuses on giving you exactly what you need. They are extremely knowledgable and friendly and no request/requirement is too difficult for them."

Cyclist & triathlete

"A highly personalized and very friendly service, giving good advice and adjustments that are helpful whatever level of cyclist you are."

Cyclist

"I tried the shorter cranks today and I like them - it feels like it's less stress for the back and it seems easier to ride higher cadence. In the end I had a good Tour with no back problems. Thanks for your help!"