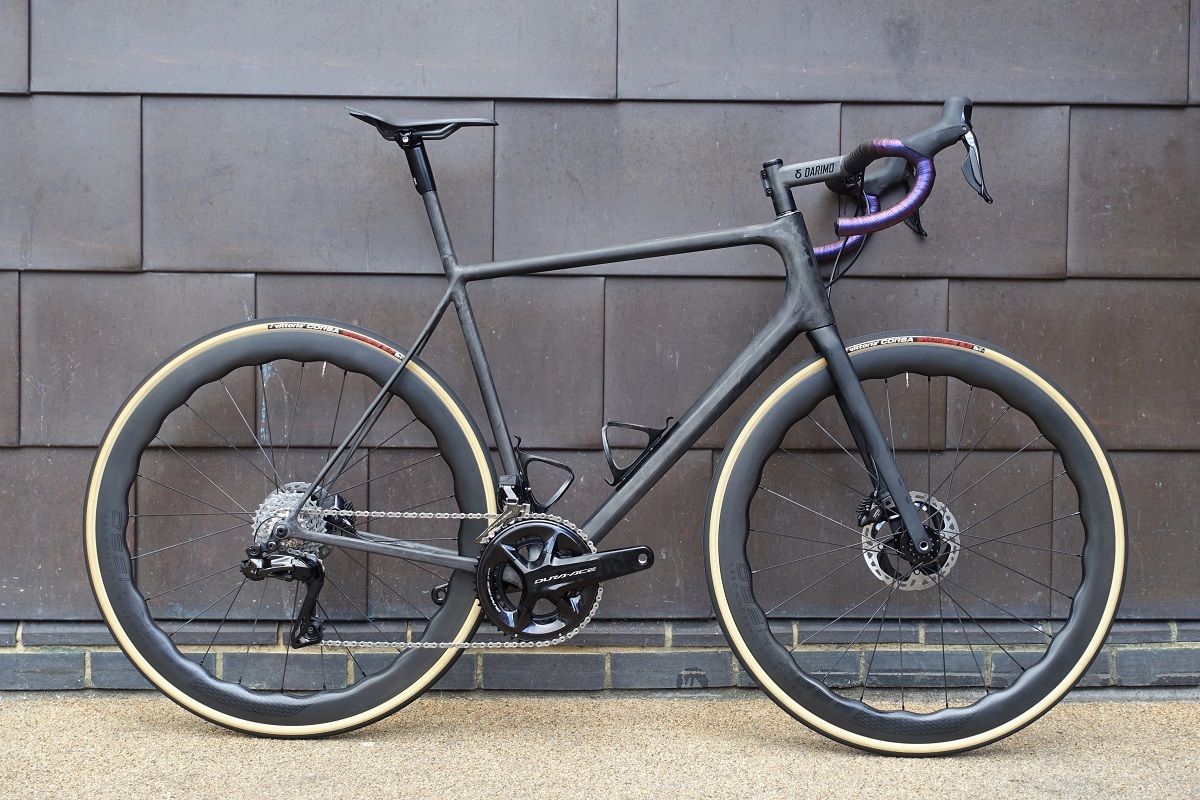 California Dreaming. 6.4kg inc, bottle cages!
"This is a project that wouldn't have happened in a rational company but who cares?""
Well said Gerard Vroomen. Both Andy and Gerard have a long history of being 'Open' to the point of obsession. Open is, in that sense, an anti-company. They are devoid or PR, spin, or the normal corporate nonsense about market-share and bean-counting. They do this because they love it and if you love it too, then we are all golden.
And we do love Open at Cyclefit. And our clients that have their bikes love them too. But Gerard is right. The MIND is a superb bike in its own right and didn't need it re-thought 6000 miles away in a Californian lab into a limited-edition aerospace-fuselage. But they have and it exits and it is bewilderingly light and finely engineered. This bike is going off to James Spender at Cyclist Magazine and then back here for a couple of weeks, before going off for other press duties. In the meantime we grabbed a few shots for our gallery. Many will not appreciate the brutalist minimalism on such an expensive bike. But not us. The finished bike took our breath away.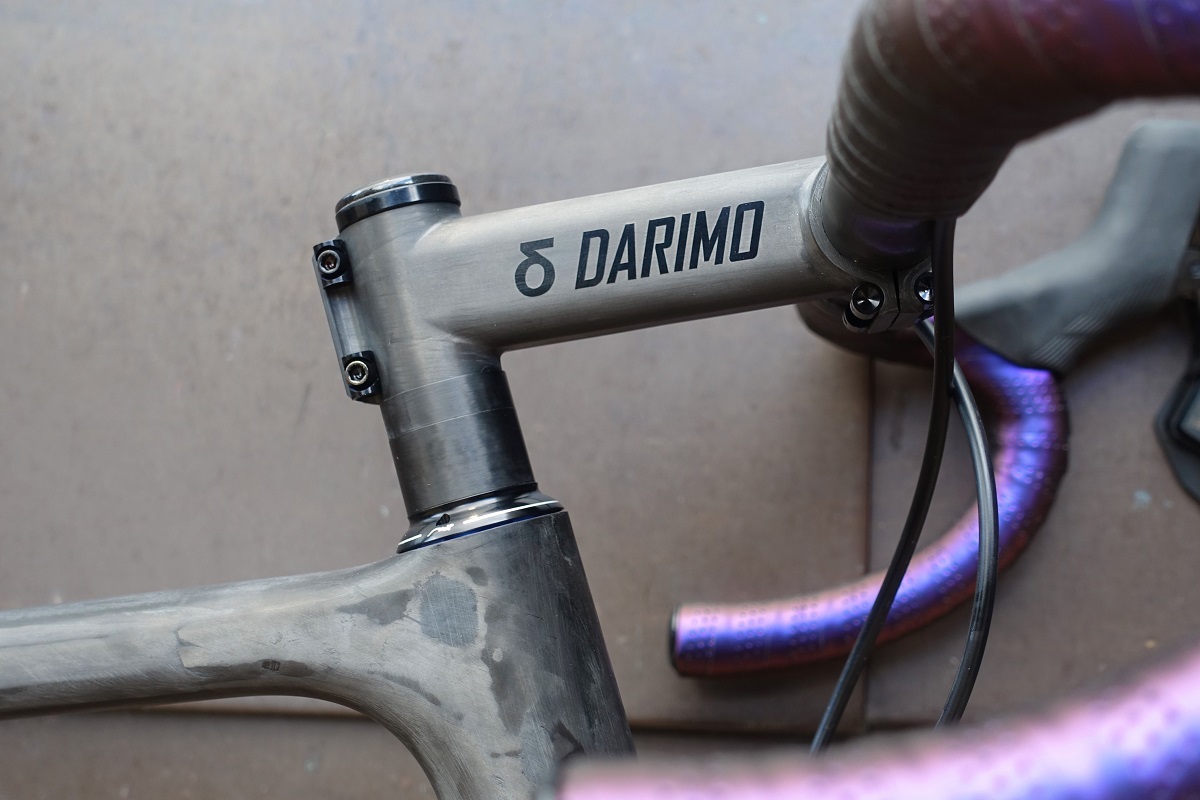 Darimo bars and stem looks entirely appropriate for the factory fuselage look.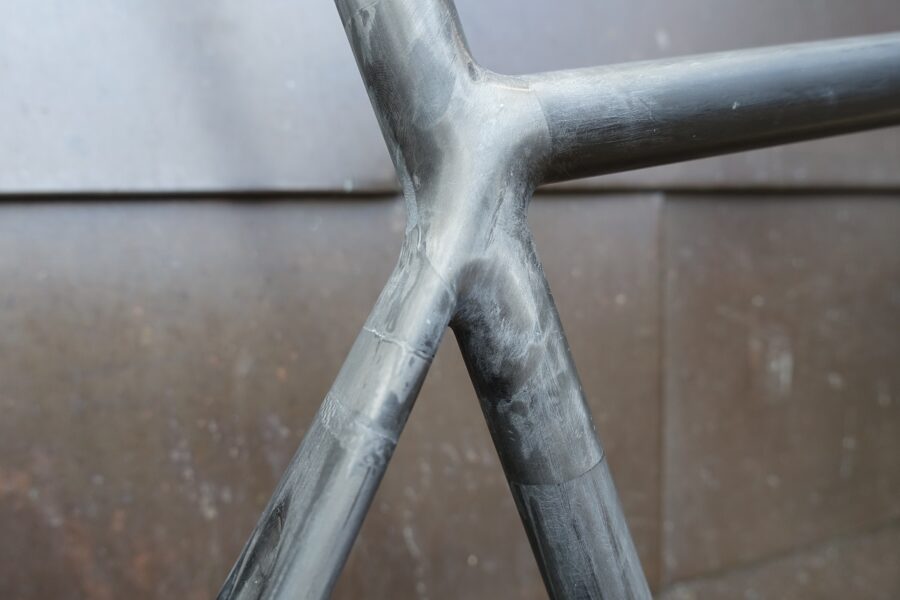 The carbon work is exception.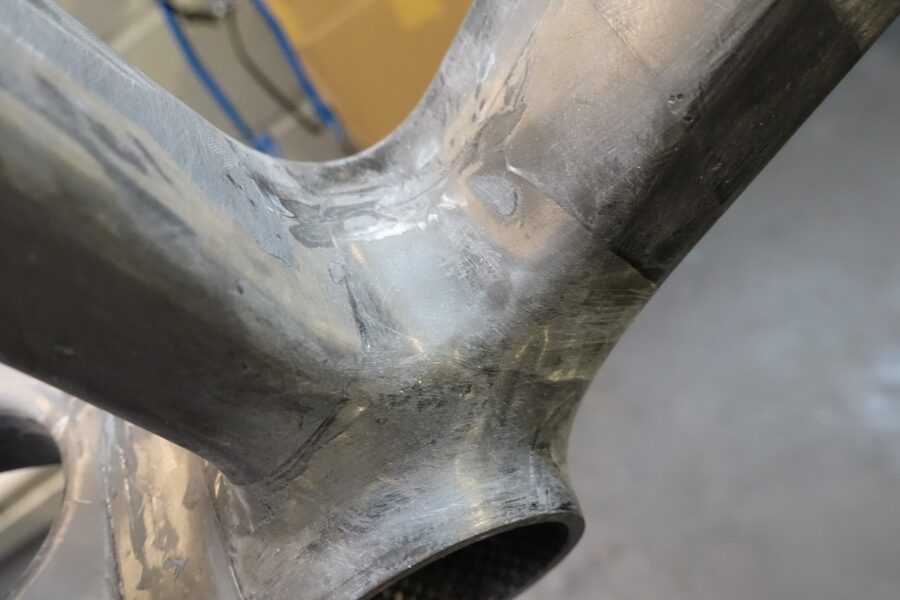 The internal finishing (you never see) is flawless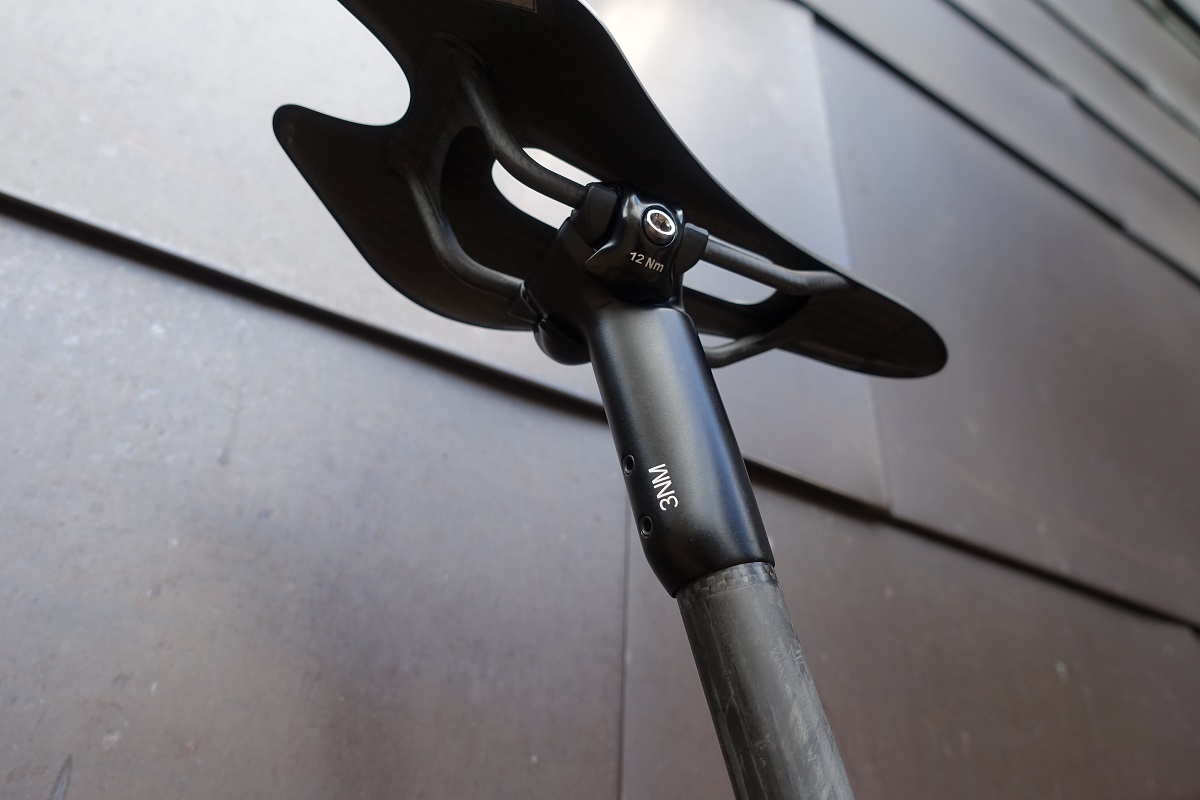 25mm seatmast - re-engineered for comfort and lightness
"and if you love it too, then we are all golden"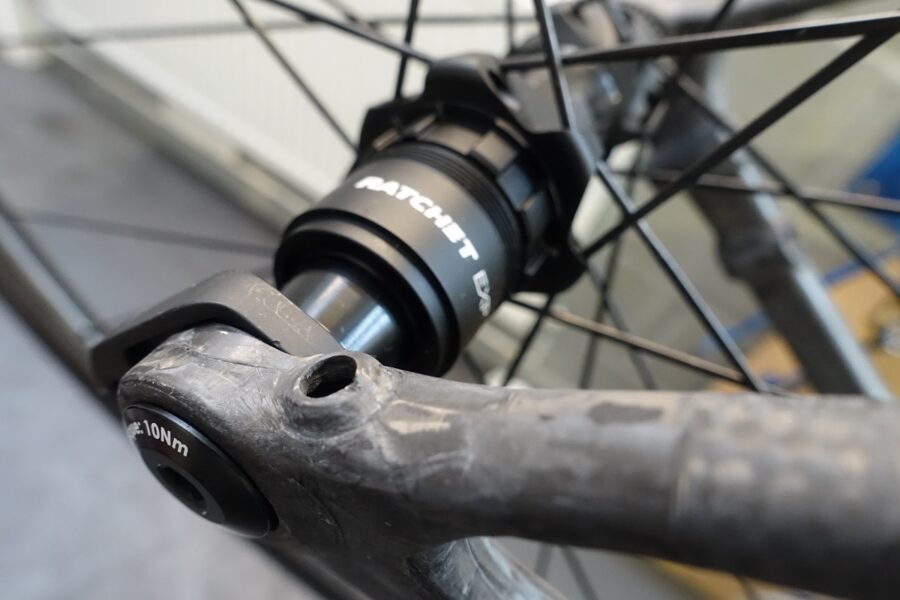 Brutalist minimalism abounds.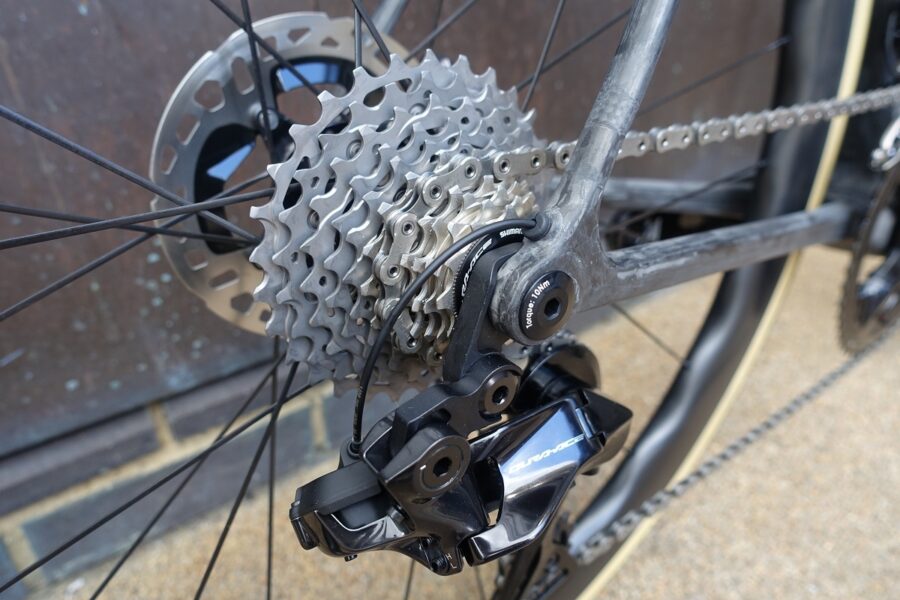 Technical Spec
| | |
| --- | --- |
| Frame | Open MIND California - size L |
| Groupset | 2022 Shimano Dura Ace - 12sp |
| Wheels | Prineton |
Finishing Kit
Darimo
Weight
6.4kg
Tyres
Vittoria Corsa