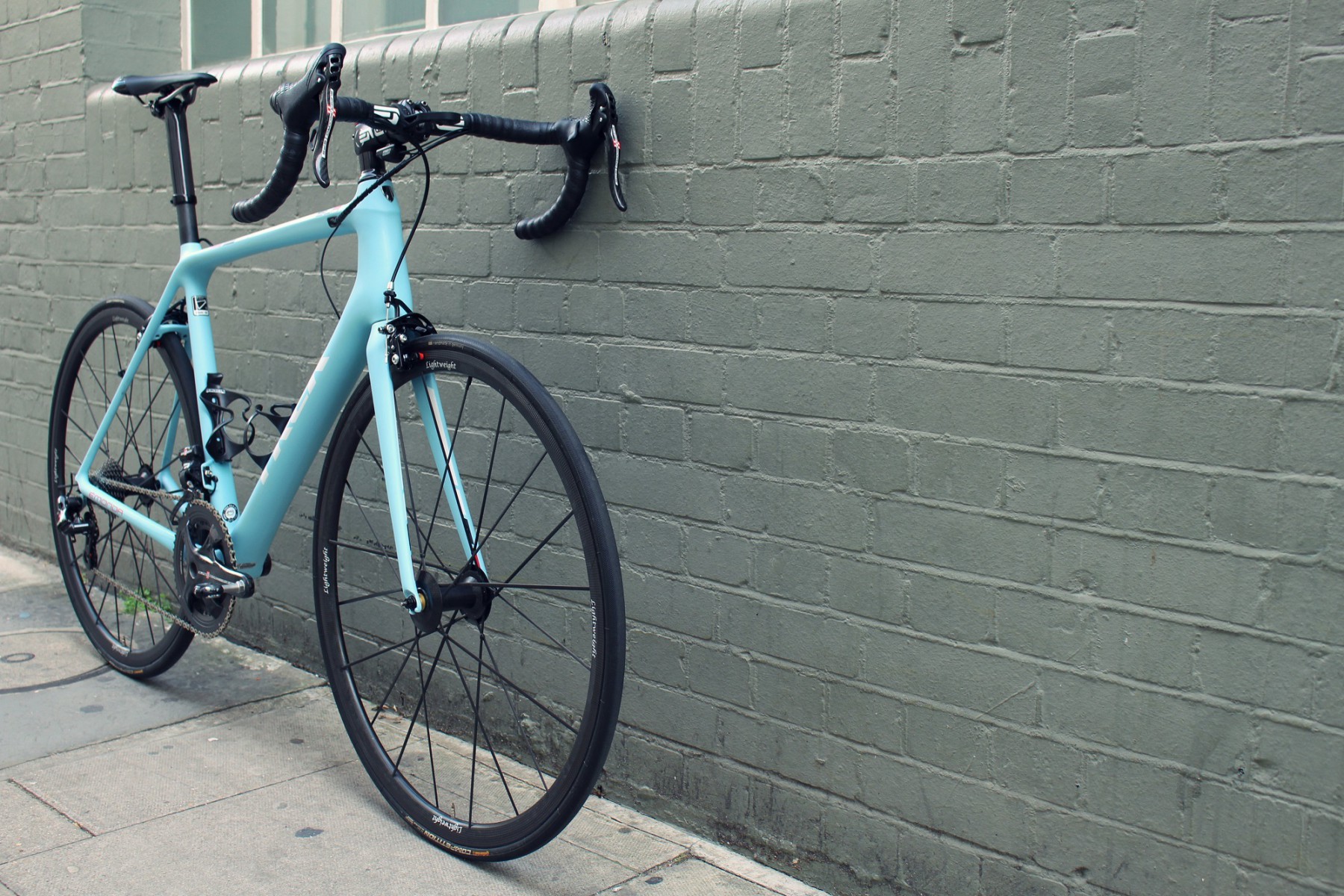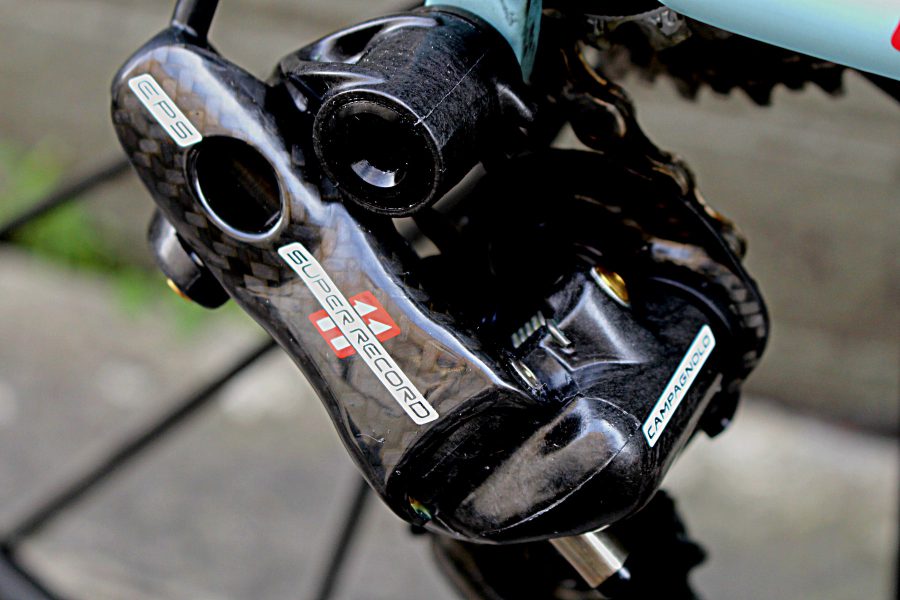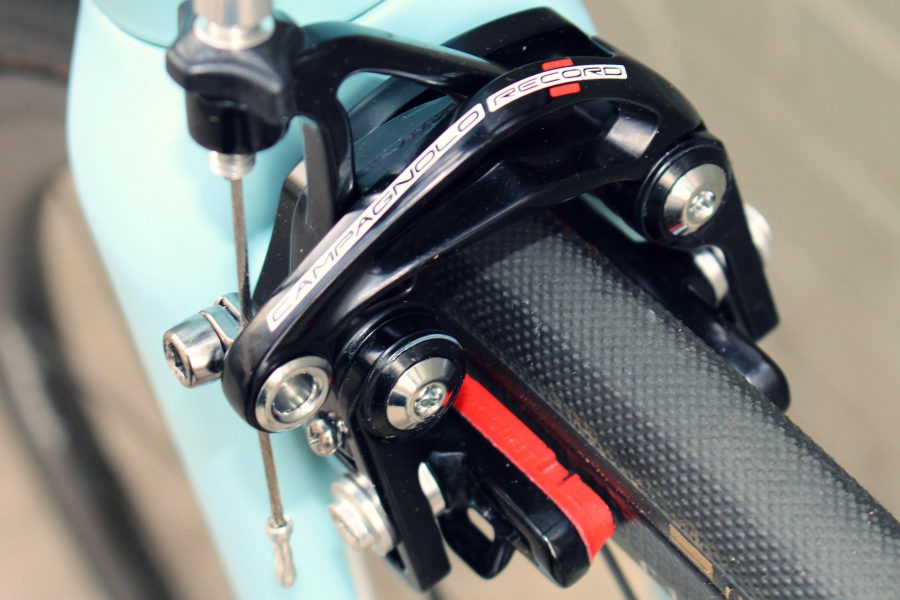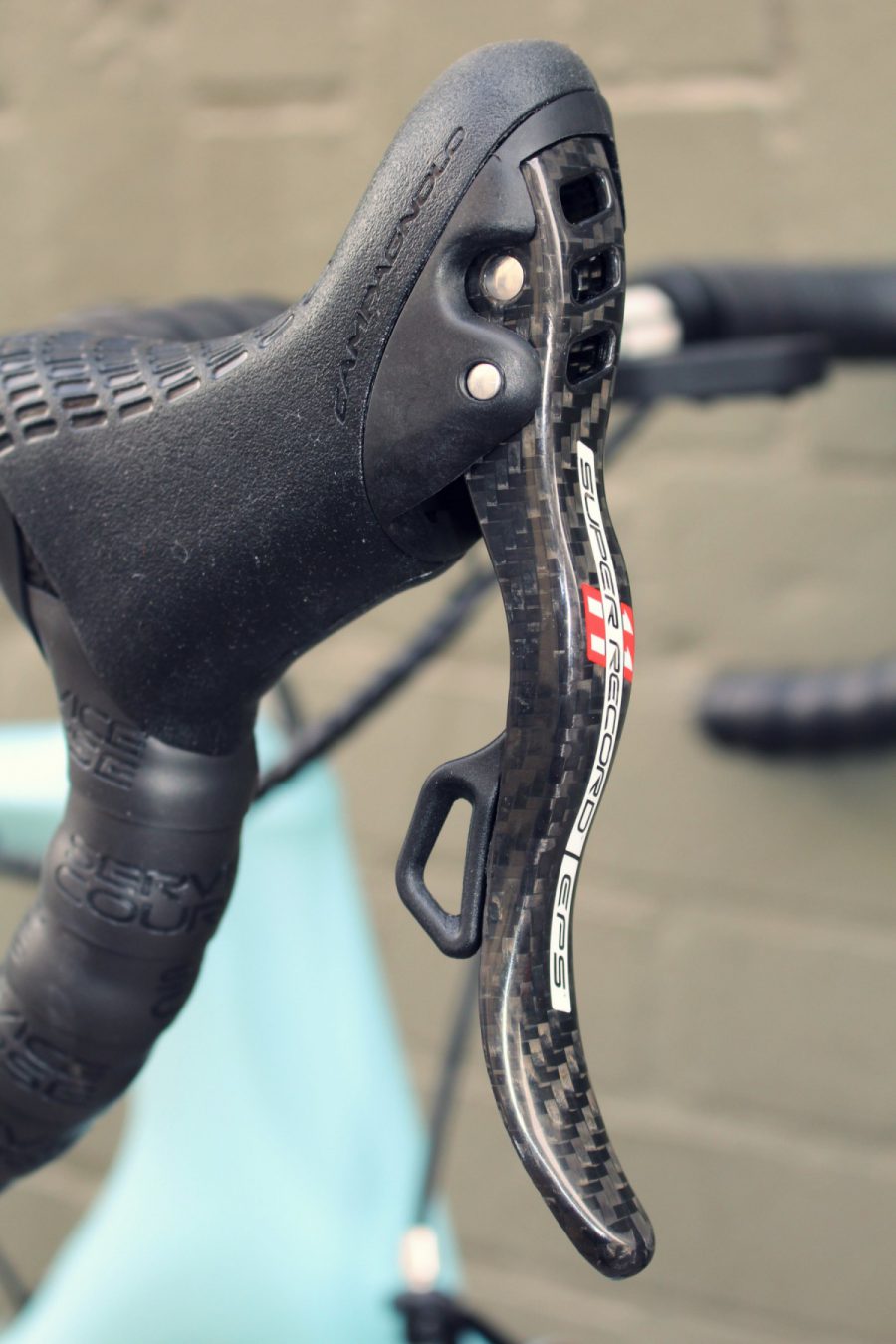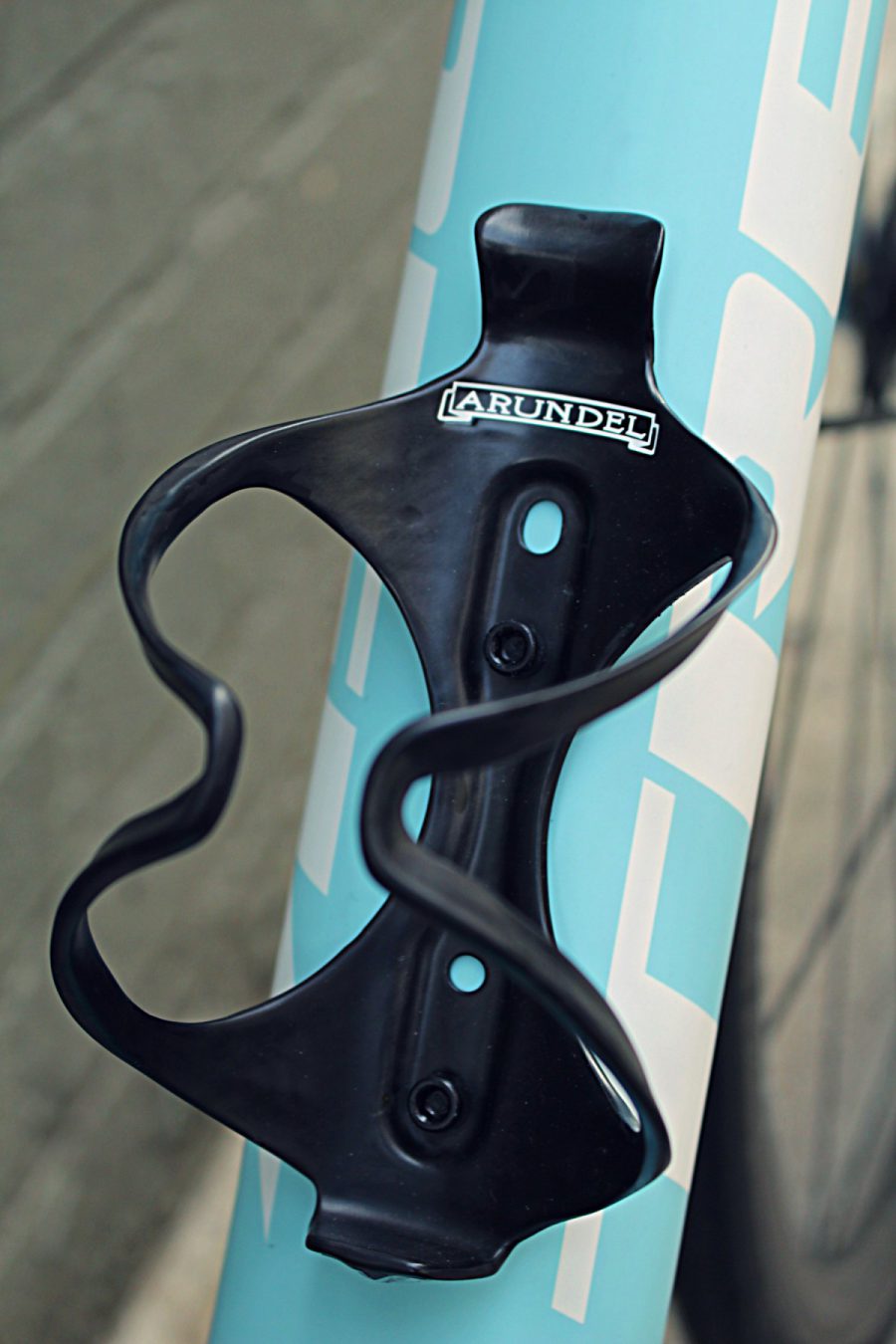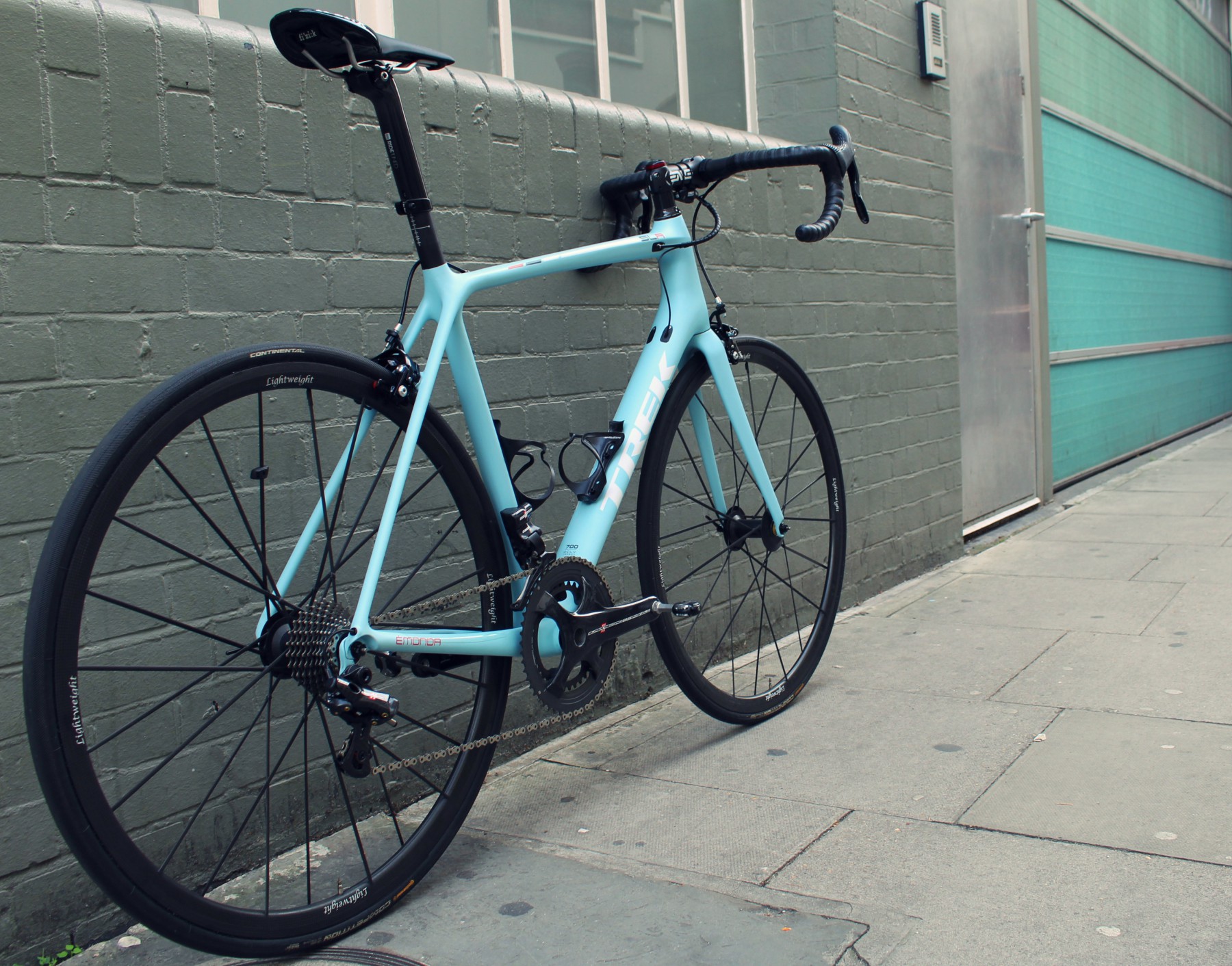 What our clients say
"Hey Julian and Phil, I hope you are both well. I just completed a 21 hour week on my new 165mm cranks and I am in love. They feel so so great! Thank you for all your help. I've never felt so comfortable on my bike before. All the best, Hannah"

National Champion / Professional Bike Rider

"A great service, full of personal touches as well as the "harder" scientific analysis of my position on the bike, which was also excellent. I feel more planted on the bike now, and came away with some really useful feedback from the session."

London Dynamo Rider

"I tried the shorter cranks today and I like them - it feels like it's less stress for the back and it seems easier to ride higher cadence. In the end I had a good Tour with no back problems. Thanks for your help!"

"Rode my standard Box Hill loop this morning with the temp shims and more thought to position. Felt more connected and compact on the bike. Fastest ride of the year, picked up close to a km/per hour despite crappy wet pot holed roads, a ton of traffic and a couple of nights out Thu/Fri."

Seven Evergreen SL

"Thanks very much for consultation last week - since I saw you I do not have anything like the same amount of pain I was experiencing previously. I am so much more at ease with my new positioning and my posture feels right now."