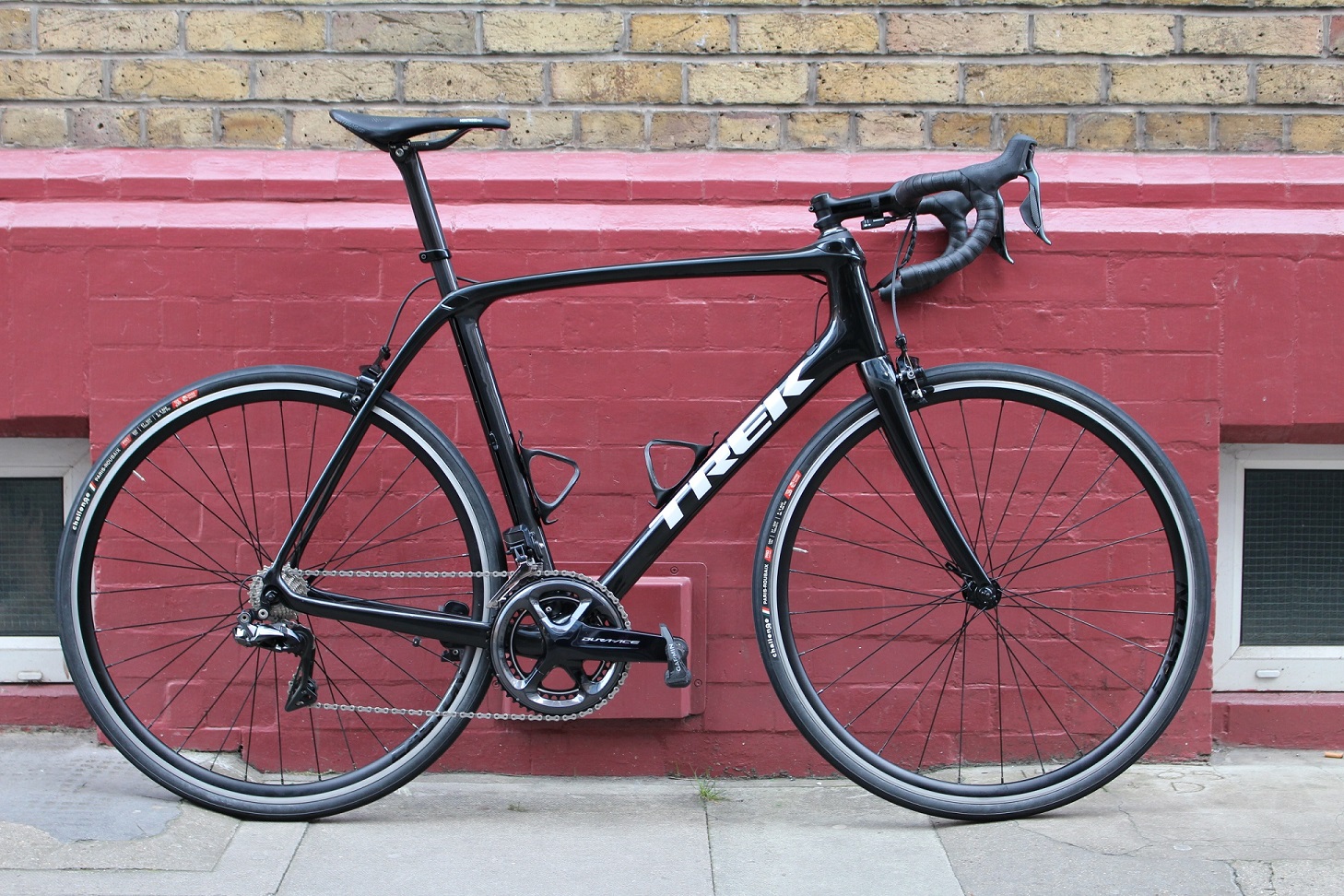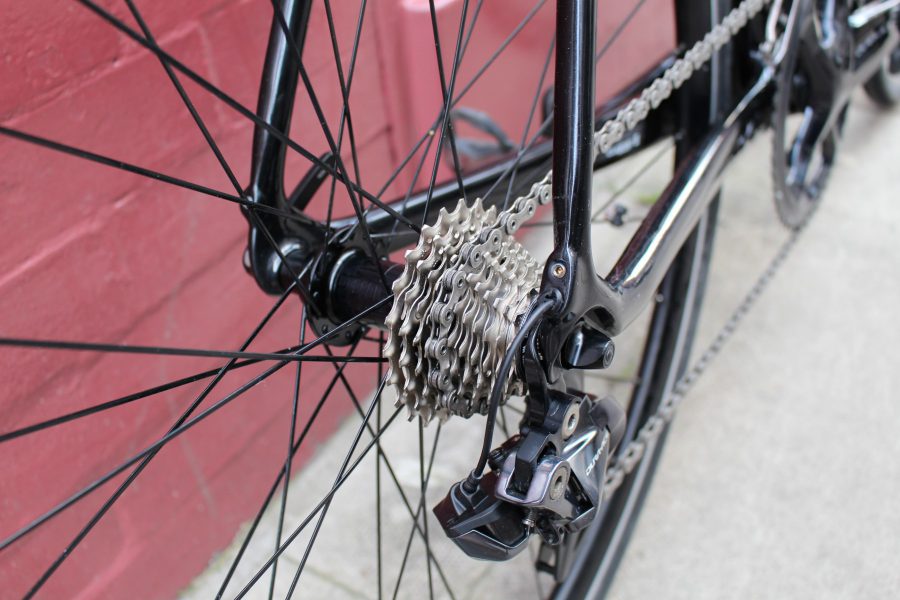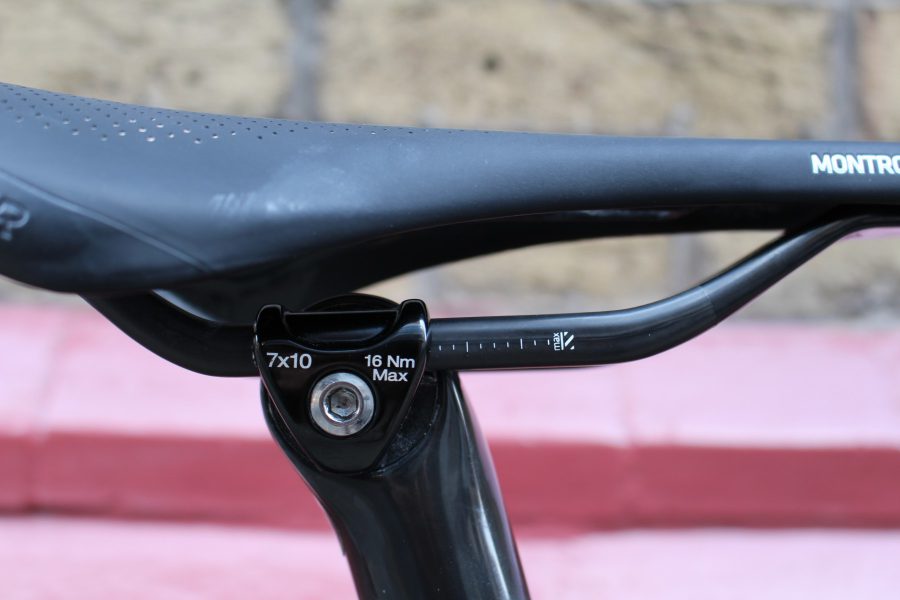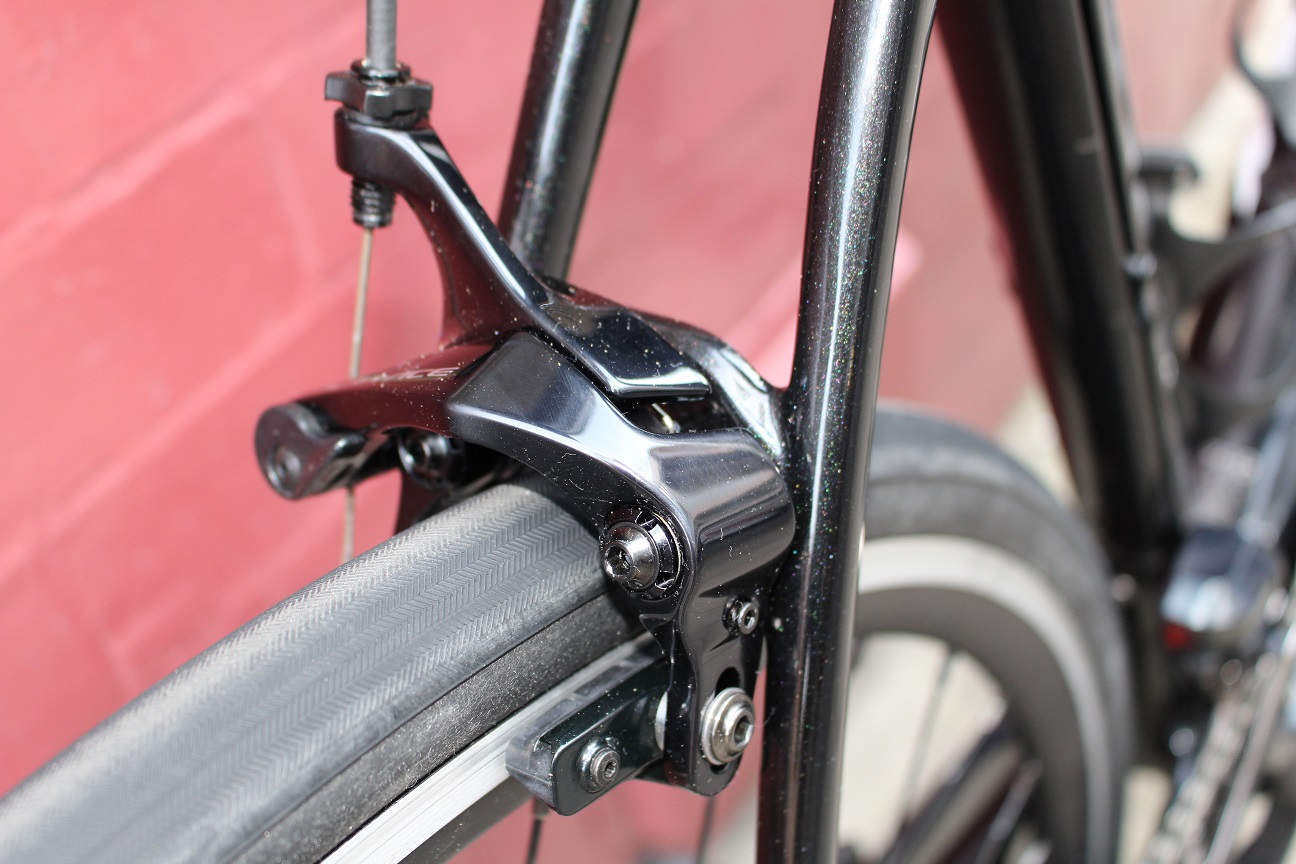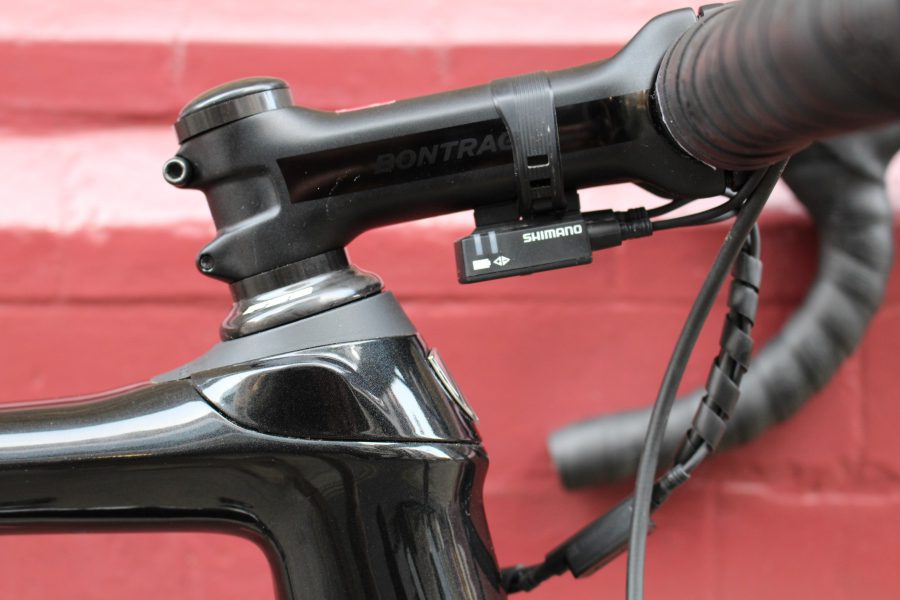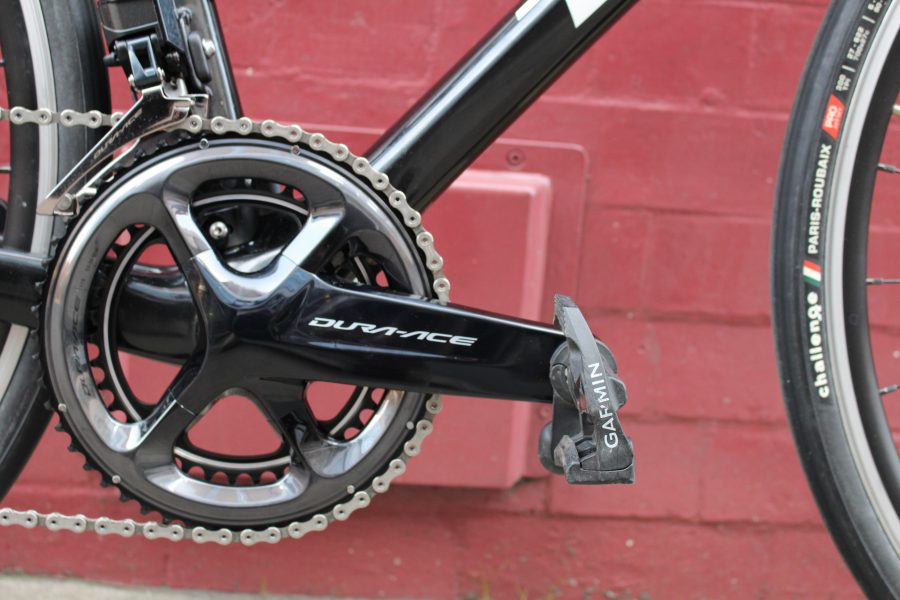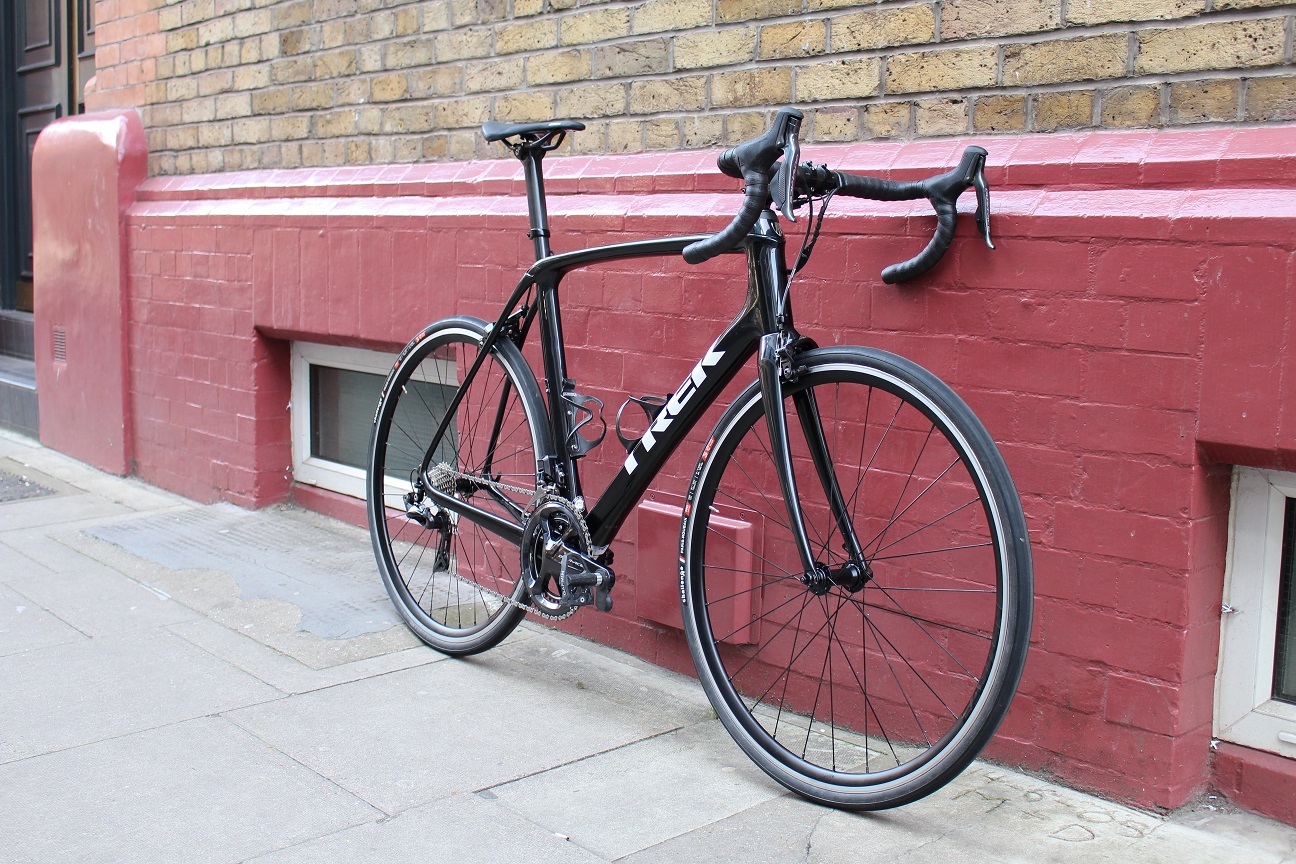 What our clients say
"Very very personalised service. You arrive, they expect you, greet you by first name, have checked your file from past visits and set out very clearly what the process will be, what issues they're looking to address and how and they are happy to take the time to walk you through everything in layman's terms. Almost any professional service entity could learn a lot from how Cyclefit works. "

Recreational rider

"A very thorough, professional and personal service. I was keen to analyse my bike position after breaking my hip. The custom footbeds and alterations to my position feel really good, just wish I'd come sooner! Many thanks"

Endurance MTB rider

"Honestly these are great (custom orthotics). My feet feel totally balanced and stable and I'm not searching for the pedal when I want to push it. They've made a massive difference.""

Olympic MTB Gold Medallist

"The personal service from both Phil and Julian is second to none. They have such a wealth of experience in fitting that they can almost tell at a glance if something is just a little off. It felt as though it didn't matter how long it took to get the best position possible - even for an amateur cyclist like myself. Can't recommend them enough."

Cyclist

"I tried the shorter cranks today and I like them - it feels like it's less stress for the back and it seems easier to ride higher cadence. In the end I had a good Tour with no back problems. Thanks for your help!"