Please call 0207 430 0083 to make a booking.

In-store New Bike Fitting

This session is for people that want to be measured for a new custom or stock bike that is to be purchased from Cyclefit.
This session is applicable to customers who would like to order a bicycle through Cyclefit but do not require a full Cyclefit.

Functional Movement Screen (FMS) - standing symmetry evaluation, shoulder width, inseam measurement, sacrum angle assessment.
Pedalling on our infinitely adjustable Fit Bike - key data points are recorded and the handlebar and saddle XY co-ordinates to determine frame size and bike set-up.
Dartfish Motion Analysis - we analyse your leg extension, saddle fore and aft position and handlebar position from four different sides.
Foot control recommendation.
Post fit discussion: and recommendations from our bicycle portfolio.
£250.00 New Bike Fitting - 90 minutes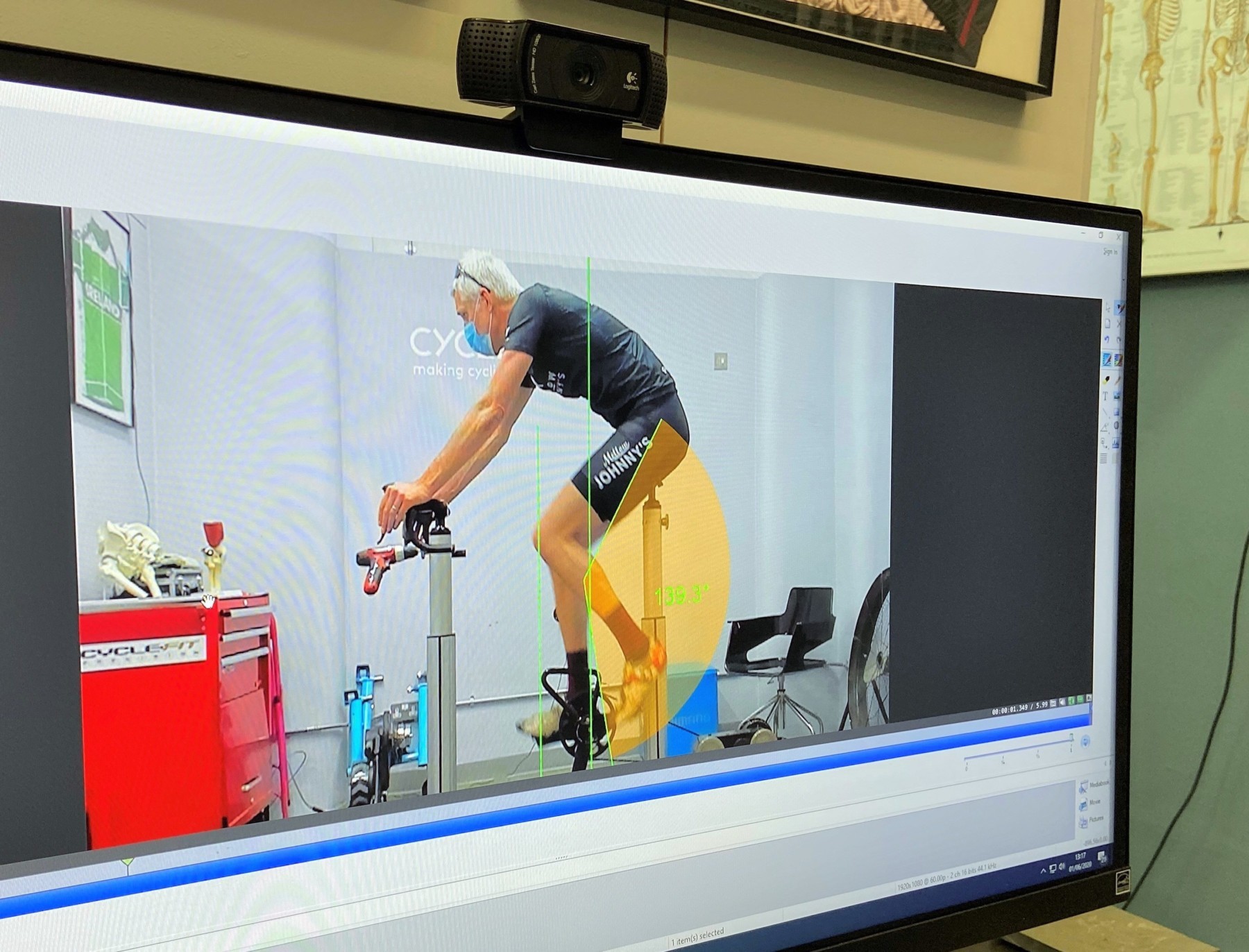 We will do everything we can to keep everyone safe and achieve your perfect bike fit.