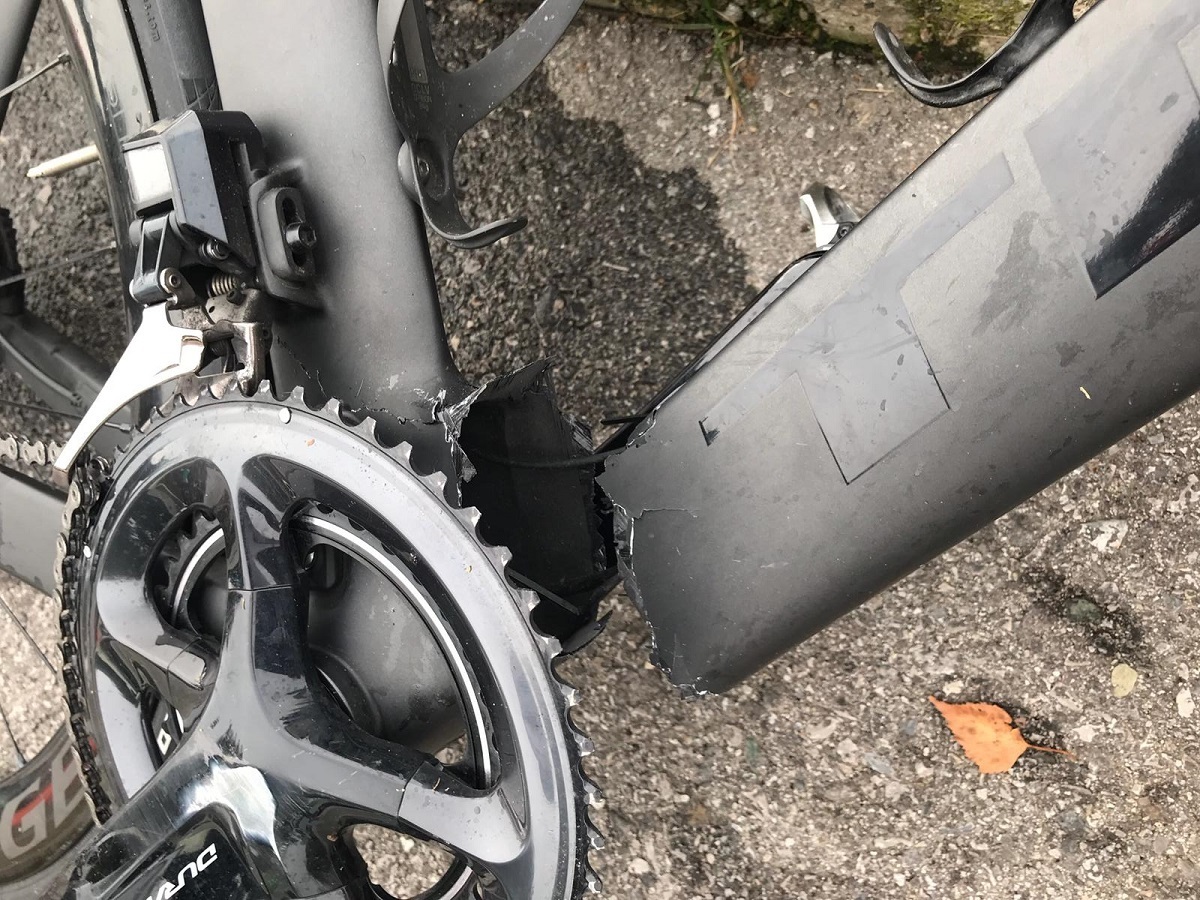 Hi Julian
Hope all good.

Bad end to Lombardia yesterday. Bike in pieces and I have concussion and stitches in my head. Got lucky tbh as landed 25ft below my bike off the side of the mountain.

Anyway, I need at least a new frame and a front wheel. Is it possible to order frame on its own? Sorry also fork/seat tube/ seat/ handlebars etc. I think the geoupset and rear wheel largely intact (plus pedals).

Would you mind please letting me know cost and timeline from order?

Cheers

Richard
Ps particularly fitting as got over first climb in with the podium finishers! My handling let me down on descent (can't even blame the brakes!)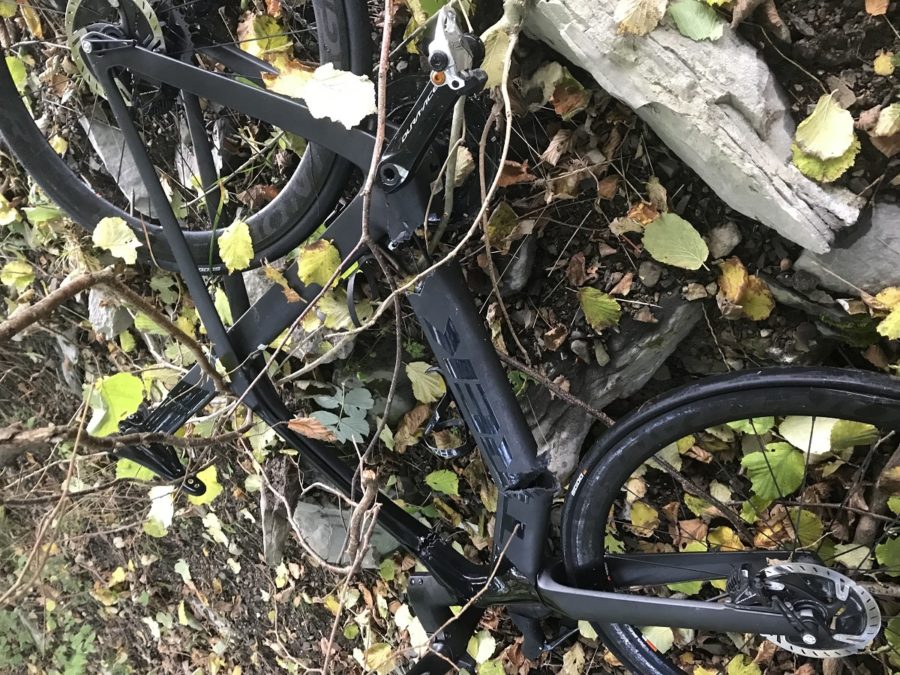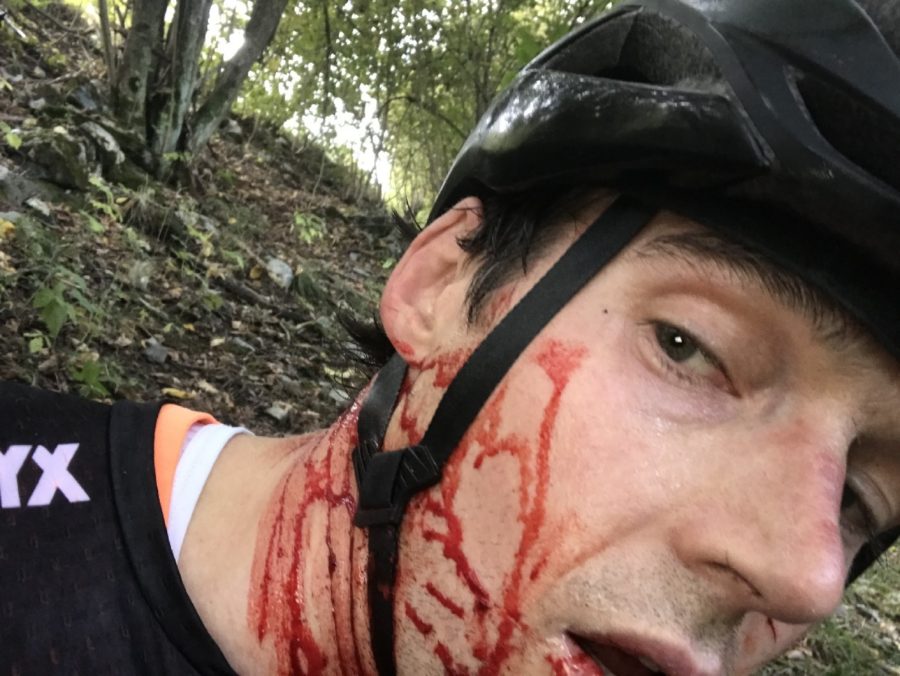 Hi Richard,

Bloody Hell!
I have attached a quote for the Madone and carbon parts, Trek offer a 20% crash damage discount that I have included.

It is for a Project One Madone SLR Disc frameset in the same colour. Trek have the frames in stock so we should be able to turn this around quite quickly.

The wheels they will exchange for no cost as part of their carbon wheel replacement scheme, bloody amazing!!

Kindest rgds
Julian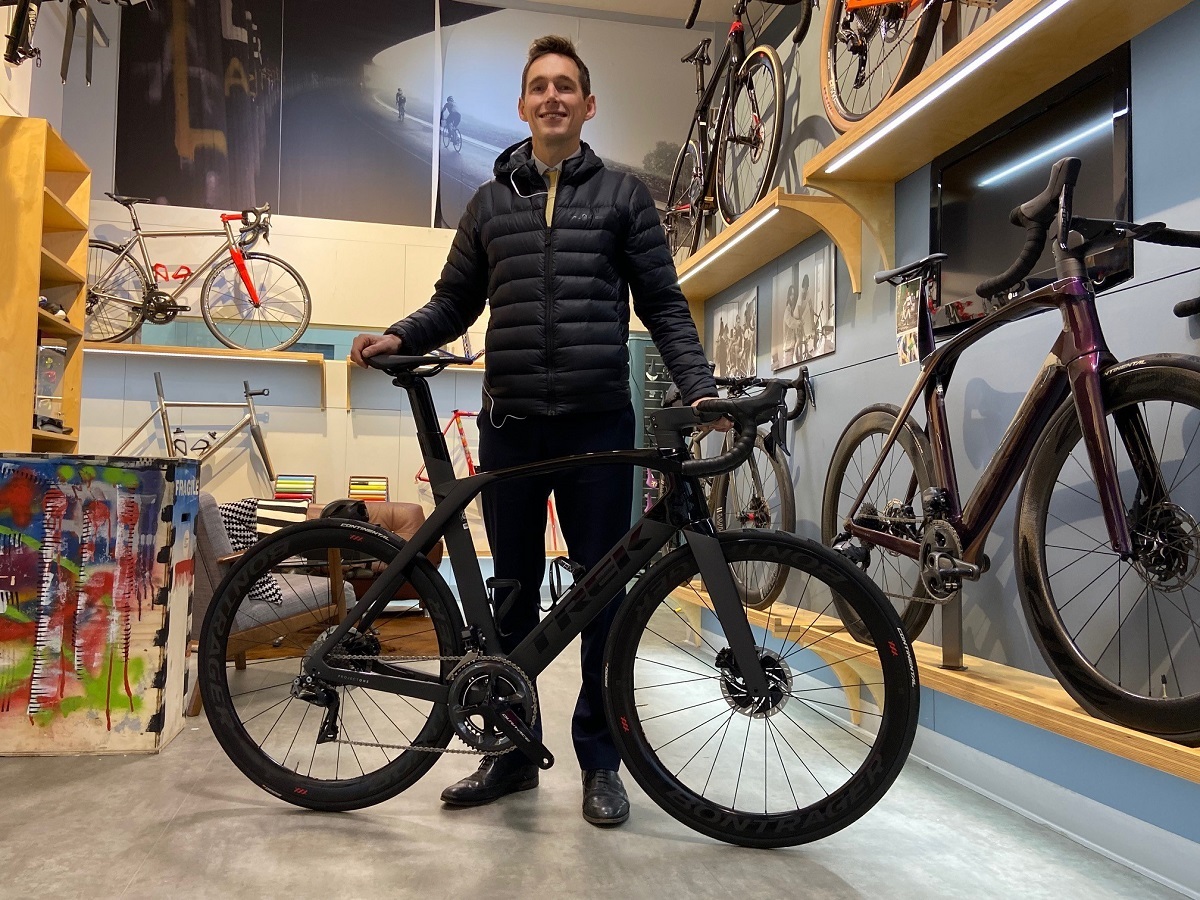 There isn't anything currently on Trek's website re the crash damage replacement scheme for their bike frames and carbon components. Best to ask your local dealer.
There is a page for their wheel replacement scheme you can view in the link below: