World Leaders in Bike Fitting. In London and Manchester.
Cyclefit is the original and the longest established company dedicated to bike fitting in the UK with stores in London and Manchester; and the only company in the UK that is contracted to provide bike fitting services at World Tour level.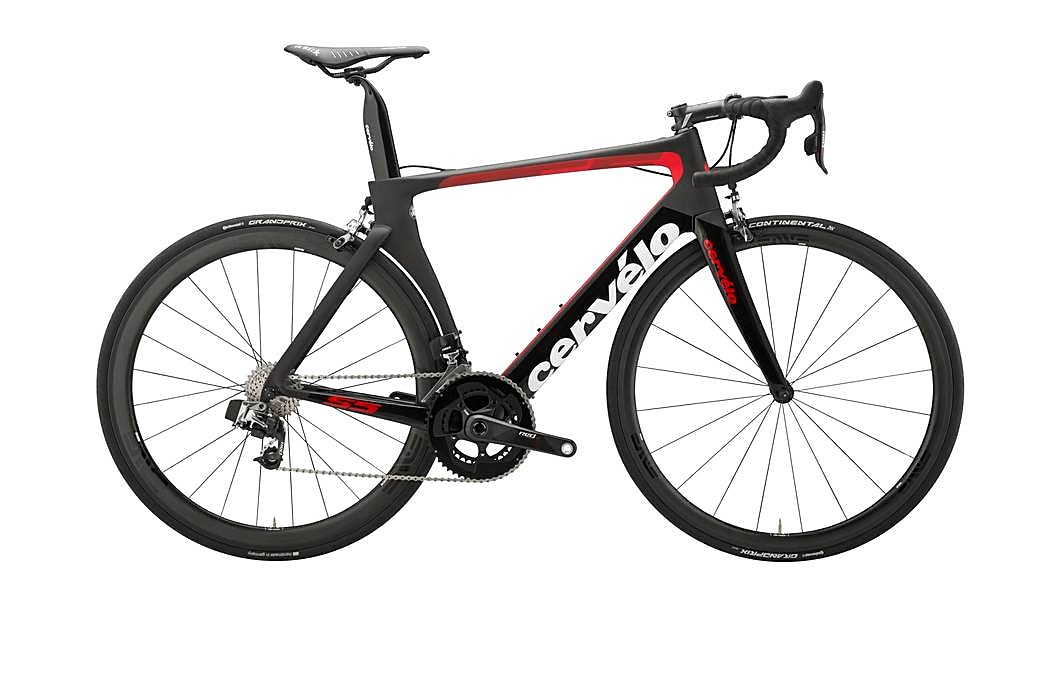 We have several ex-demo/display and a few brand new Cervelo bikes and frames at a very limited 15% off retail price in our London and Manchester stores.
For further information please call or email.
To make room for Trek's new 2017 bikes at Cyclefit Towers we have put our ex demo and display bikes on special offer. If any of the bikes listed are of interest please feel free to call for more information.
International Cyclefit Symposium 2016 - 14th/15th November
The Intelligence of Fit
2016 sees the return of The International Cyclefit Symposium after a two-year absence. The new home of ICS is the UK's first city of Cycling, Manchester and specifically Manchester University.
Find out about speakers, venue and registration here