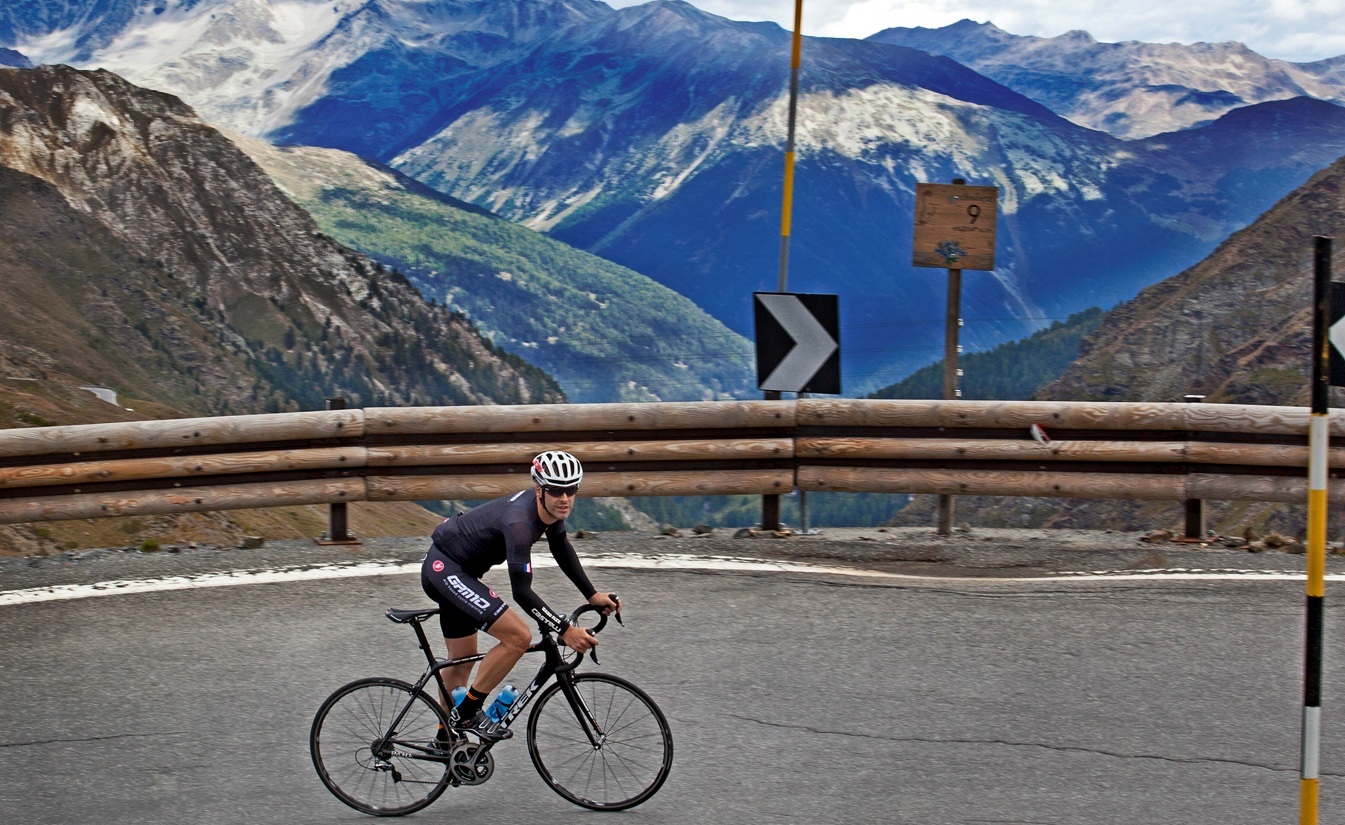 Cyclefitter Jimmy Wilson guides in The Alps for GPM10 on Trek Emonda SLR 8 - Picture by Peter Drinkell
Cyclefit has been bike fitting in London since 2001 and now provides the bike fitting to World Tour Team Trek Factory Racing.
Cyclefit offers a wide range of bike fitting services for all levels of bike rider. We have the two best equipped fitting studios in the UK at our central London HQ with a showroom displaying our bikes from Seven, Trek, BMC, Cervelo, Guru & Passoni.
If you wish to improve your riding position and performance are uncomfortable or wish to purchase a new bike we would love to hear from you.
Morning and evening Cyclefits
From Monday 1st September we will be offering early and late Cyclefit appointments at 8:00am and 18:00.
Custom bikes from the world's leading frame builders.
We build beautiful bikes engineered and specifically designed for you by the world's leading frame builders from titanium, carbon or steel. Seven Cycles, Passoni, Guru.
See our portfolio HERE