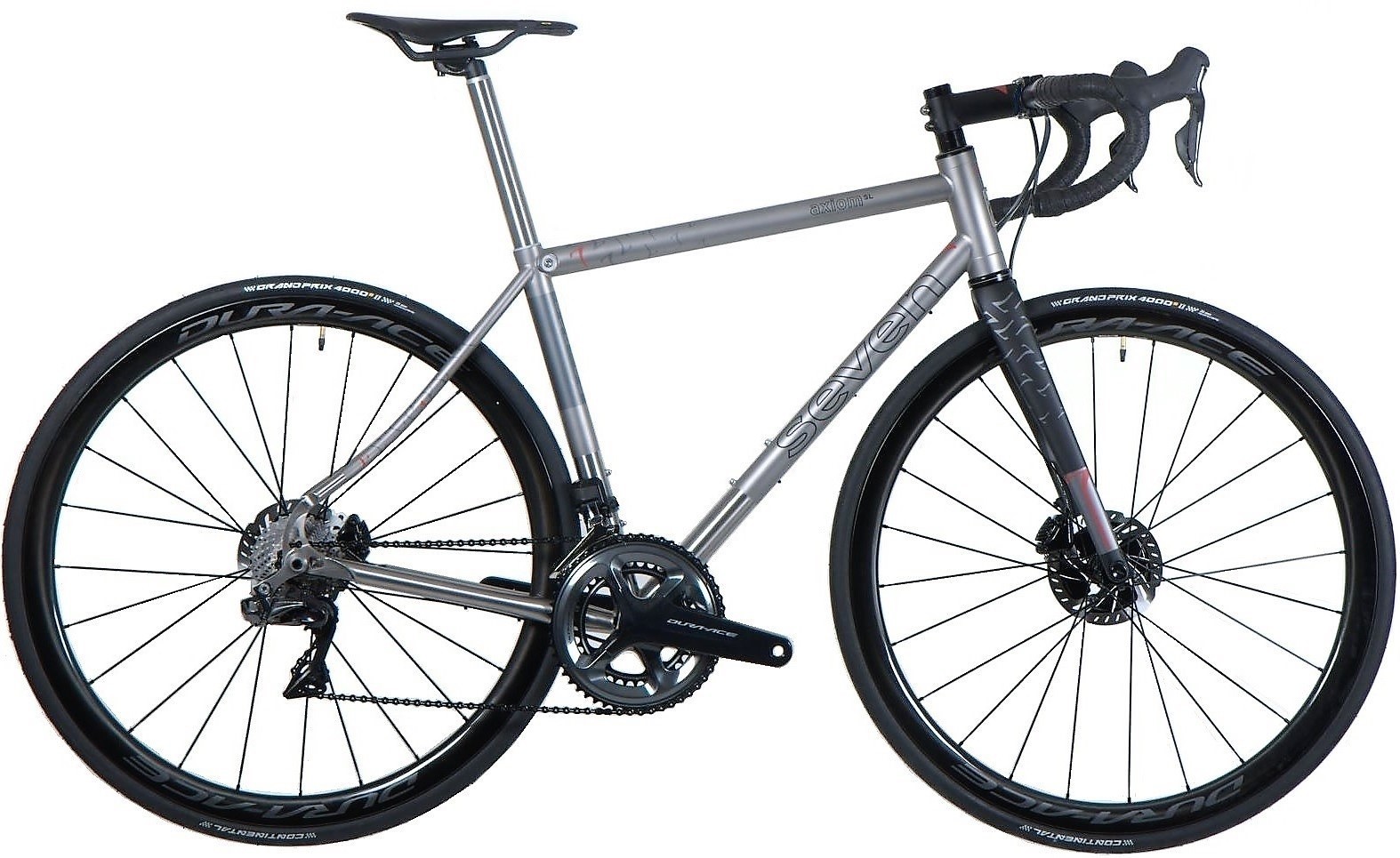 Shared Values
Cyclefit and Seven Cycles share the same ethic that anything short of perfection is a real shame and an opportunity lost. Moreover we commend Seven for their unswerving commitment to craftsmanship and provenance. They, like Cyclefit, feel that where in the world something is made and the lives of the people that make the products, is crucial to the quality and to the relationship the customer enjoys with their bike over time. Seven are titanium specialists. They know more about engineering titanium frames than any other company on earth. Seven White Paper

Seven's frames are beautifully made and owned by many Cyclefit employees and during the ten years we have been building bikes with Seven we have never had to send one back for any warranty issue. Not a one! We like reliability.

We have listed a selection of our most popular framesets that can be built with any type of component to create the dream bike you desire. To see more Seven bikes you can visit Seven Cycles website and our gallery of bespoke builds.