Pegoretti Responsorium
Pegogoretti's flagship model. Handmade and painted in the Pegoretti Bottega (workshop/shop) in Verona, Veneto.
Fabricated from beautiful Italian Columbus XCR Stainless steel, that has been specially butted and shaped for Pegoretti - featuring cylindrical non-tapering stays coupled to signature Pegoretti hooded dropouts, that perfectly blends drive-chain directness to all-day-in-the-sun resonance. Pegorett incorporated the Chris King D11 headset into the Responsorium, facilitating increased front triangle dimensions and a sharper ride quality - weight limit - 120kg.
Pictured with a Ciavete (improvised) finish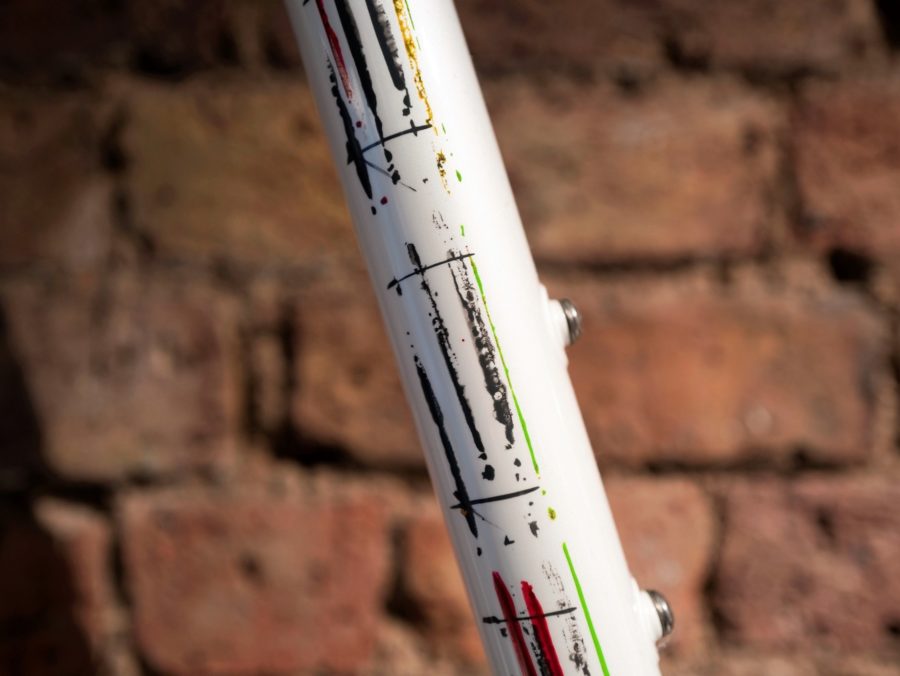 Every Ciavete finish is by definition unique and a one-off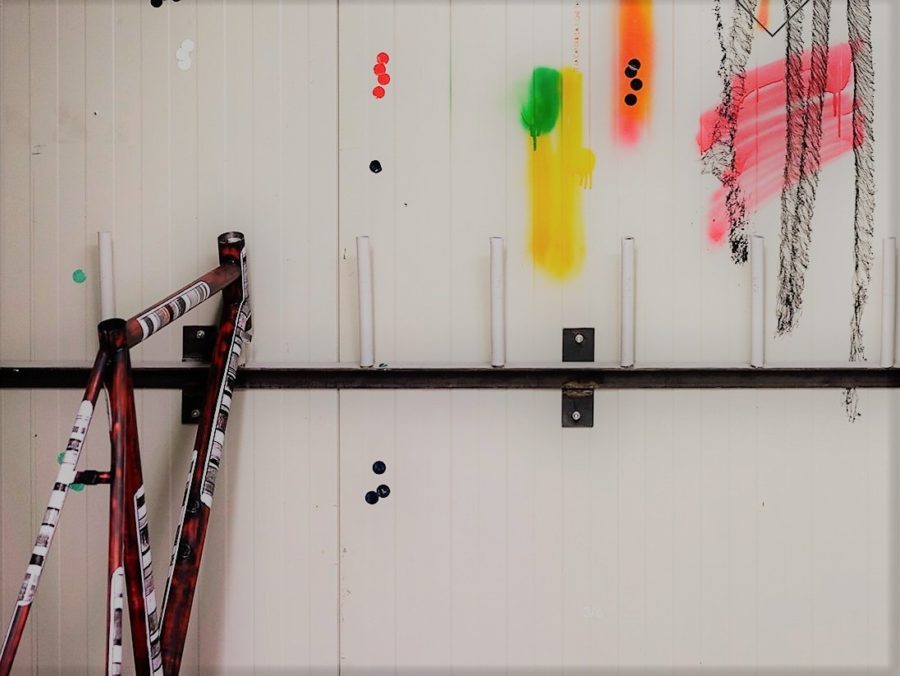 The most creative bicycle building emporium in the world. The Pegoretti Bottega in Veneto, Italy.
£4475.00 Including a Falz carbon fork, D11 Chris King Headset, one solid colour.
£950.00 Ciavete (improvised finish)
£440.00 Graphics & Panel