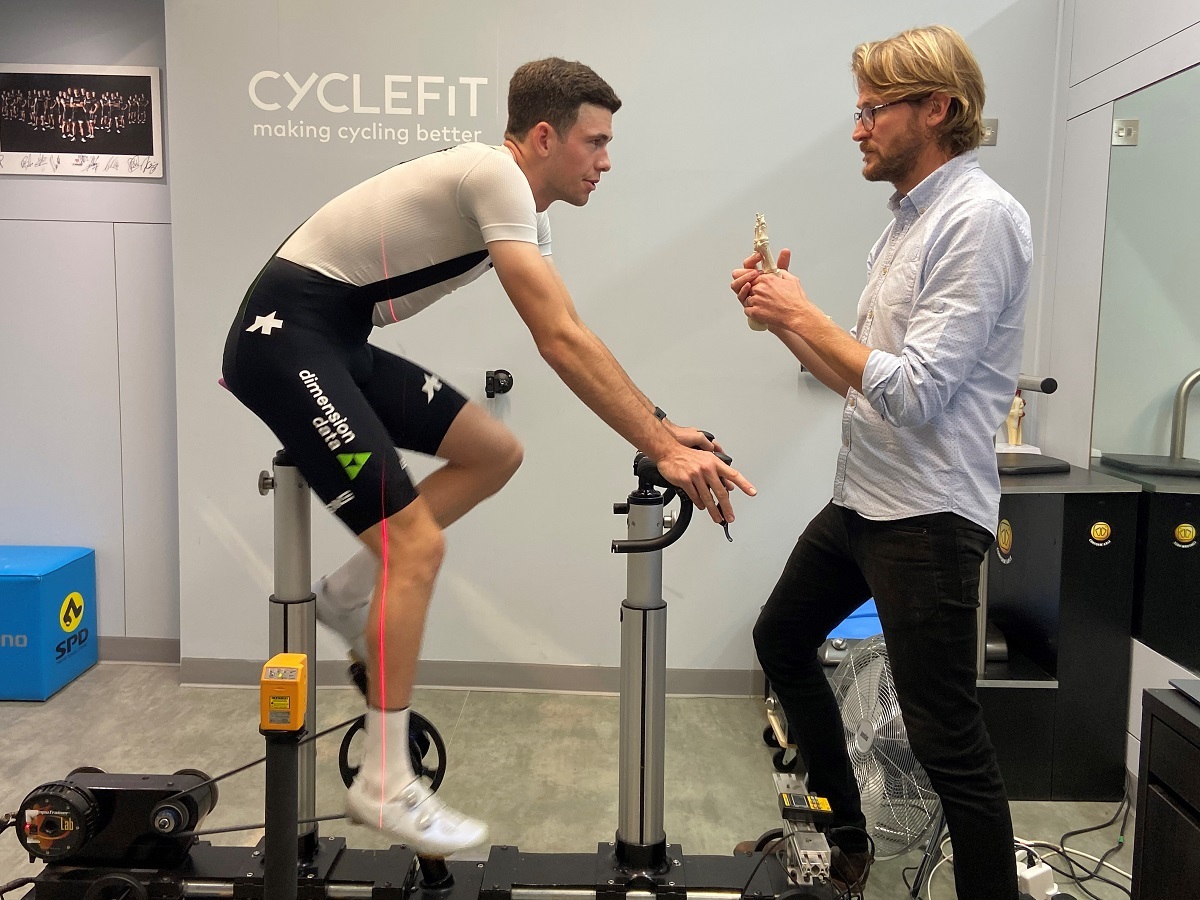 A Cyclist's Feet
Cyclefit has always been obsessed with foot control; a well supported foot can:

Reduce discomfort and improve knee tracking
Stabilise the rider on the saddle
Improve pedalling dynamics and foot symmetry.
Improve power output
A Sidas custom footbed is moulded and made at Cyclefit and will primarily seek to reflect your foot structure to support your foot in its neutral position in the shoe.
We have found over 14 years at Cyclefit that almost everyone responds positively to foot support in their cycling shoes. Many issues such as 'hot-foot' or knee-alignment, foot-stability, numbness and comfort can be assisted or corrected with a well made custom footbed.

Saddle height and position optimisation is only possible when a cyclist's feet are correctly supported
Sidas Custom Footbed
The Sidas custom footbed is a highly personalised interface between the weight and power of your body, and the sole of the cycle shoe and pedal. A custom footbed can dramatically influence comfort, stability and power. Extra re-reinforcement Aand forefoot posting can be added for high mileage and powerful riders (The Sidas PRO Footbed) and riders with a foot physiology that requires extra support.

An appointment takes approximately 45 mins to 1 hour for one pair of fully custom Conform'able inserts, and you can get a 10% discount on a second pair using the original mould. Please bring your cycling shoes so the original footbed can be used as a template.

There are two Sidas Footbed options:
Standard: A mould of the foot is made in its neutral position and the footbed is trimmed to fit the shoe, this option works best with internal or external wedges.
Ultra Pro: A much stiffer version, as used by Astana Pro Team
£120.00 Sidas Standard Footbed
£175.00 Sidas Ultra Pro Footbed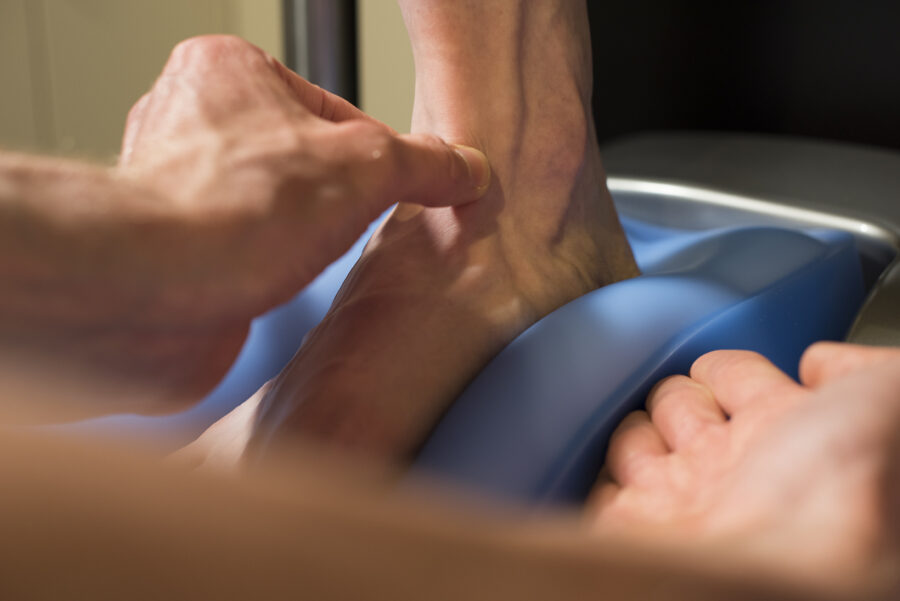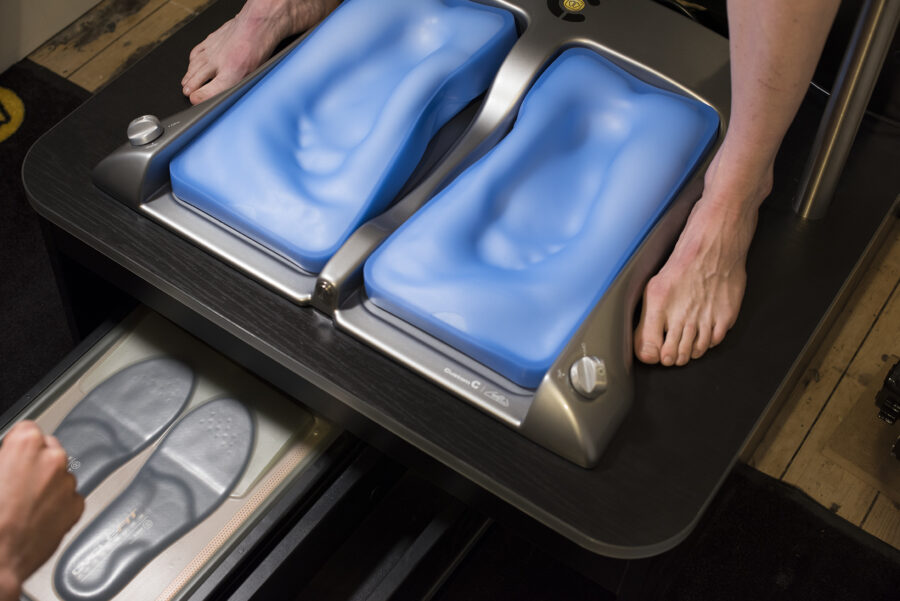 Custom carbon cycling Orthotic by Mick Habgood
Even though cycling is Mick's passion, his career originated through skiing. Straight off the boat from Australia, he worked for 4 ski seasons as the in-house Biomechanical Podiatrist for one of the UK's biggest ski retailers. This forced him to think outside the box and develop the protocol for improving foot function and performance within the ski boot. The similar foot function experienced in cycling to skiing is the simple reason he's focusing on what he loves doing today.

In the most recent years, Mick has worked with Team GB Cycling and Para-Cycling squads, athletes from British Sprint Kayaking, the Long-Track Japanese Olympic Cycling team as well as athletes from Team Dimension Data, Team Sky/Ineos, BMC Racing, Team Wiggins and recently Tom Pidcock 9Team Ineos) and Ben Tulett (Alpecin Fenix).
The orthotics are hand made from carbon in Nottingham UK to Mick Habgood's specific prescription. They are indestructible and the top layer is replaceable.
Price includes initial assessment, fitting and pedalling dynamics assessment.
£550.00 30 minutes & 45 minutes (two sessions)
£320.00 Second pair of orthotics (please order after six weeks and within six months if happy with your new orthotics).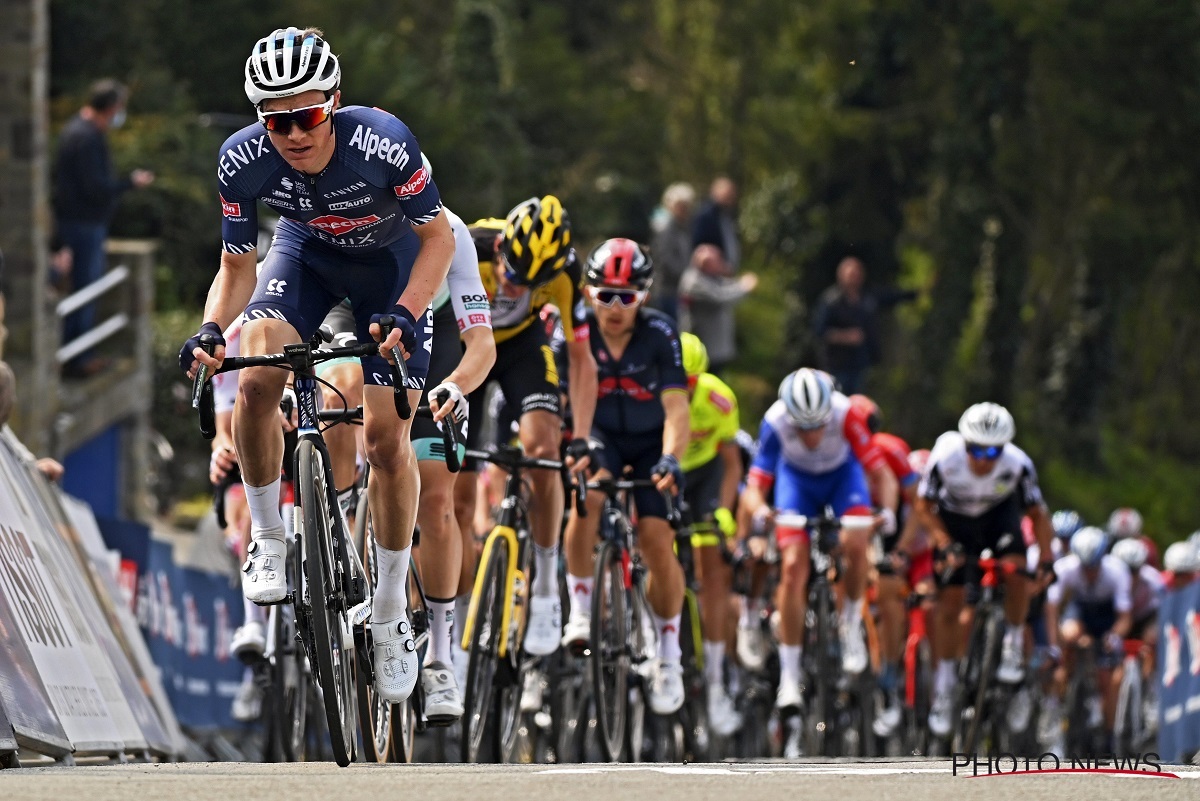 "The difference they make is unbelievable, I don't know why everyone doesn't ride with them?"
Our Podiatry clinics are held every third Tuesday, Wednesday Thursday:
Appointments times:
Tuesday 08:30 until 15:30pm. Wednesday 08:30 until 19:00. Thursday 08:30 until 11:30.
The initial assessment and casting takes 30 minutes.
Collection is three weeks later and you will need to ride on your own bike or use our Fit Bike so the orthoses can be fitted in your shoes and tuned for even foot pressure, comfort and support, please allow 45 minutes for this session.
Please bring a pair of shorts and your cycling shoes for the initial appointment, no need for a bike. Your cycling shoes will be checked for fit and suitability. New cycling shoes can be tried on and/or recommended.
For the second appointment please bring your full cycle kit and shoes. (We may have your new shoes waiting for you if required).
Cycling orthoses clinic dates 2022
June 28th, 29th, 30th
July 19th, 20th, 21st
August 9th, 10th, 11th
August 30th, 31st, Sept 1st
Mick Habgood explains the theory behind his custom cycling orthoses
"The big revelation has been the new orthotics, already covered just over 1000kms with them and it's a world away from what I was used to. I just wished I came to you much earlier now! Nick B"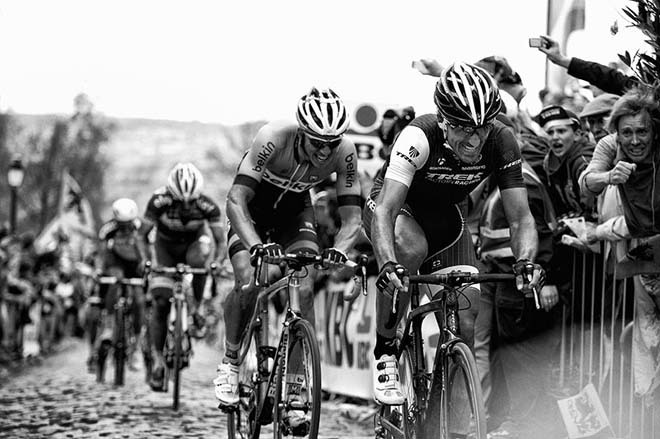 Fabian Cancellara rides to victory in the 2014 Tour of Flanders using Cyclefit custom Sidas footbeds.