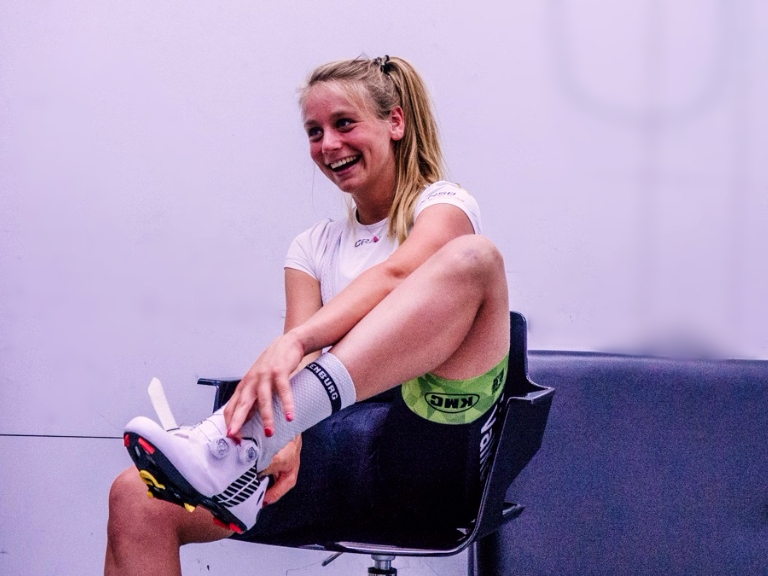 Professional Rider Eva Buurman is fitted for Bontrager XXX shoes and + Cyclefit Custom Moulded Footbeds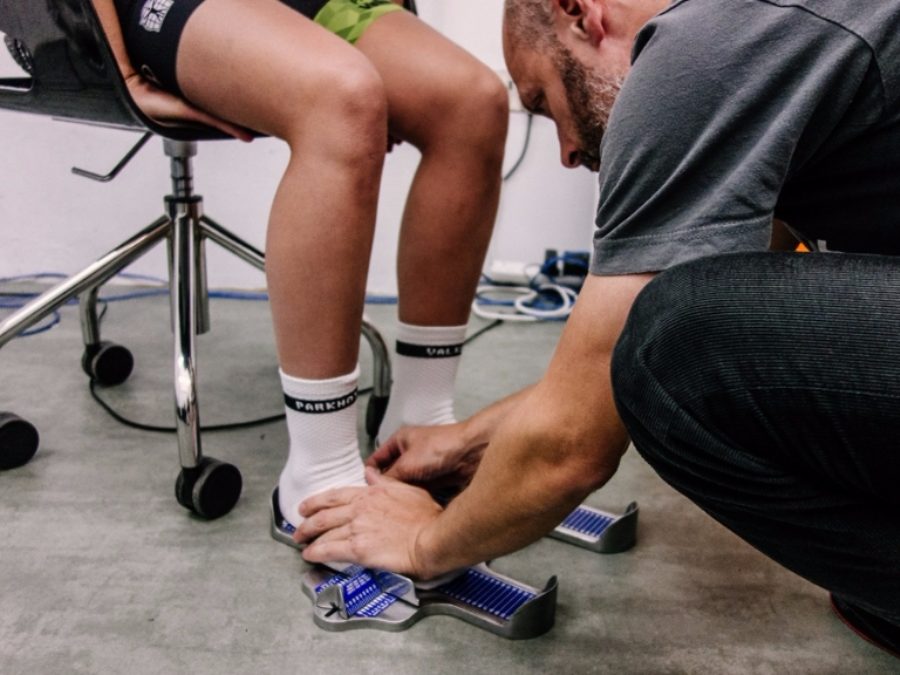 Un-weighted navicular height measurement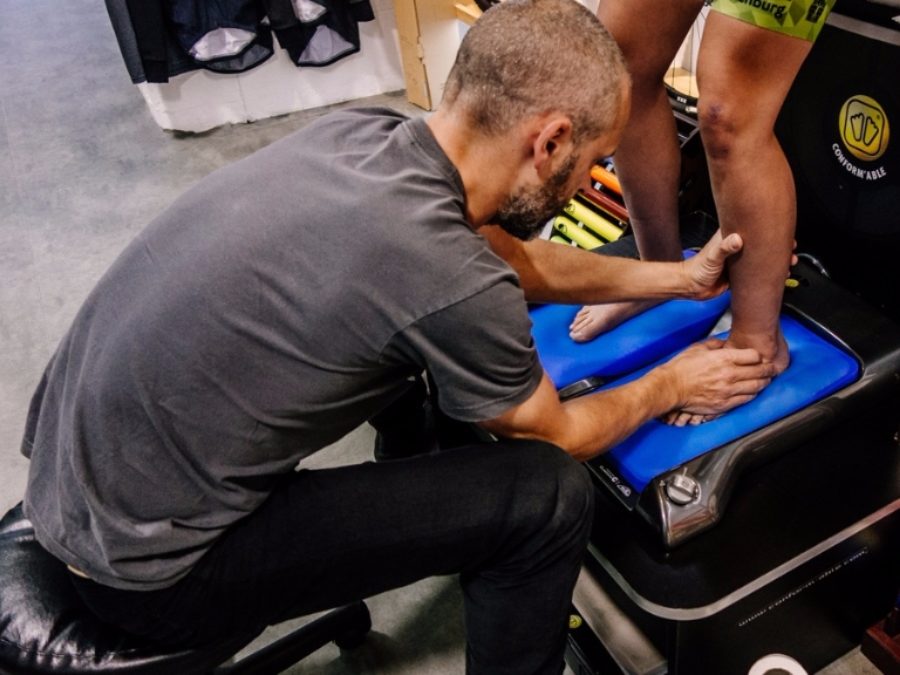 Custom Cyclefit Sidas Footbeds
In your New Cycling Shoe appointment:
Choosing the right shoe to suit your riding, foot type and size isn't easy on the internet.
We will discuss with you your requirements and recommend shoes to try on that suit from our premium brands: Lake, Bontrager, Shimano and Fizik.
Road, MTB and Triathlon styles are always in stock with wide options in the road models.
We can use the information from your shoe fitting to choose the right shoe, the £80.00 fee is fully refundable if your new shoes are purchased from Cyclefit. Occasionally we need to order in the shoes to get the exact size.
If your feet are uncomfortable and your shoes fit there can be anatomical issues causing the pain.
Shoe fitting like bike fitting is a process not an event so we often have to make adjustments to the cleats and bike position to get the best results; small adjustments can make big changes.
We can recommend a footbed or custom orthotics appointment depending on the anatomical complexities presented to improve foot support or a shoe & cleat appointment or a combination of all three.
Read our Journal post about shoe design
Included in the Shoe Fitting
Foot measurement (length, width, arch length)
Standing and seated arch height
Foot type analysis
Trying on shoes to find the best fit
Option to have Sidas footbeds made (£120.00)
Cleats fitted (based on exisiting set-up)