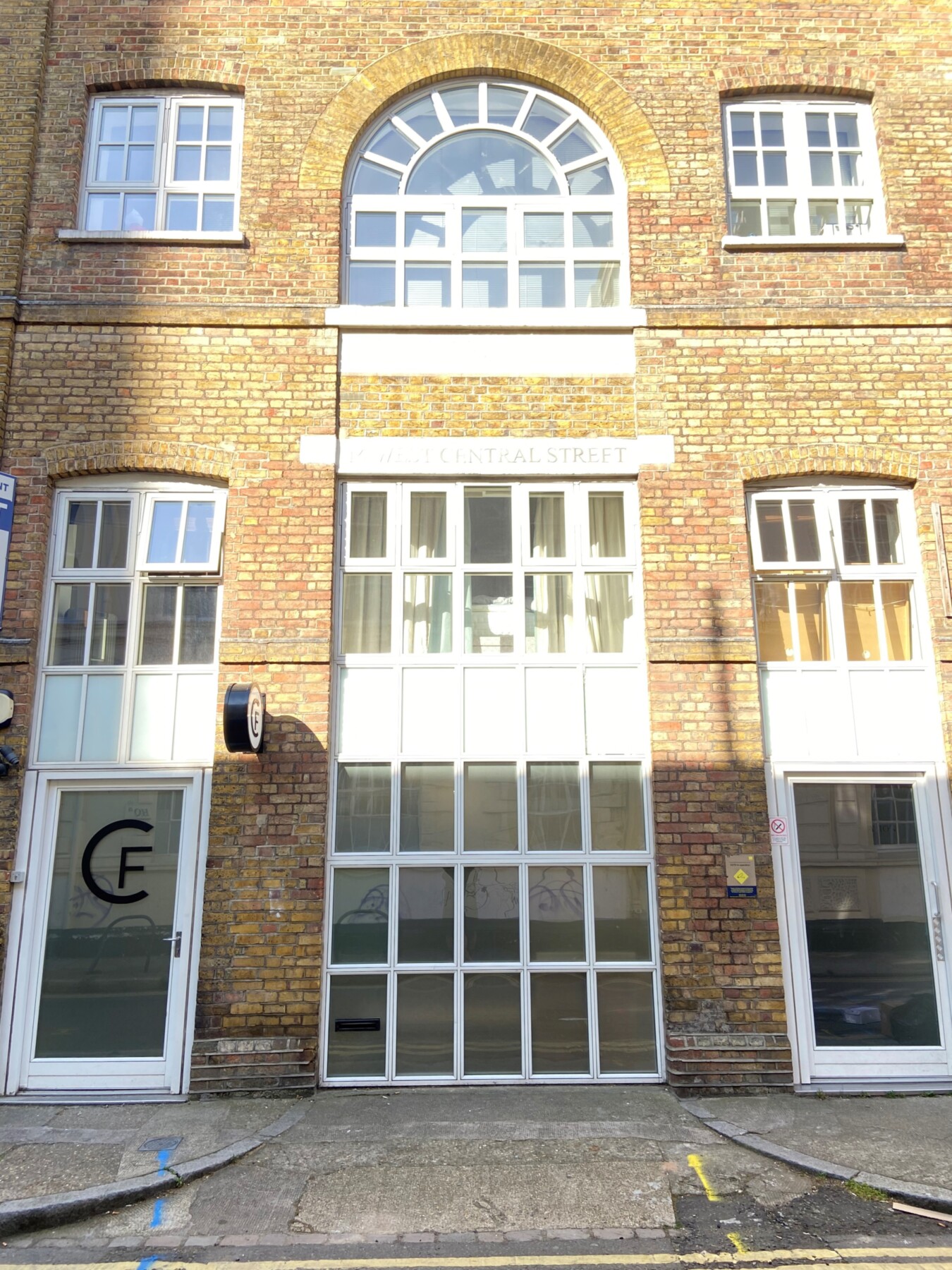 Cyclefit's - The Fire Station - 14 West Central Street - Bloomsbury WC1A 1JH
Cyclefit Bloomsbury!
After 20 something years of being Cyclefit Covent Garden, we have drifted 300 metres north into Bloomsbury. We are now completely moved in and open for business. The following is a little montage of our first couple of weeks in the new space. We look forward to welcoming you to Cyclefit Bloomsbury!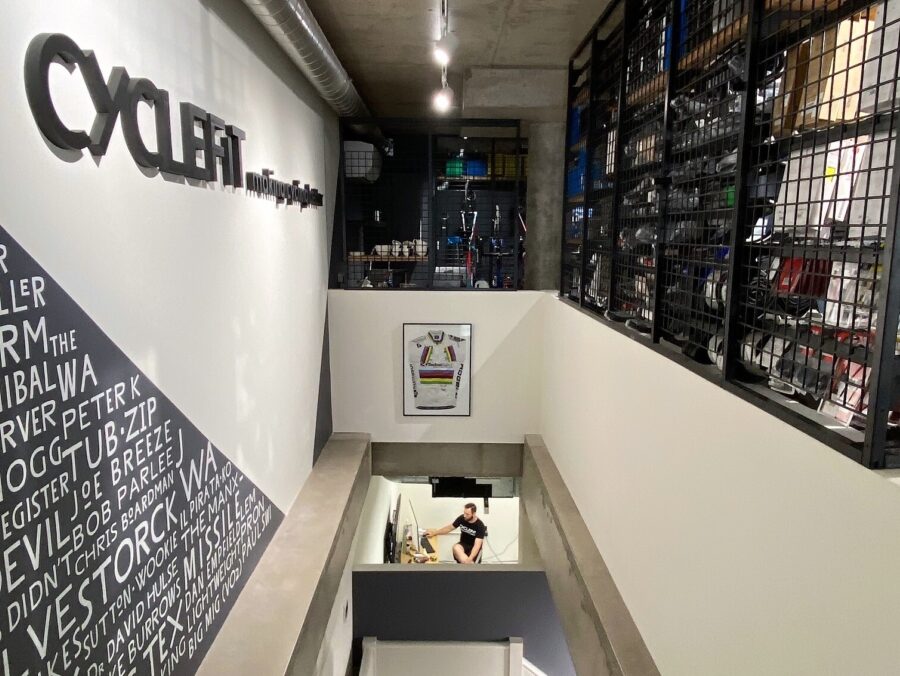 Vaughn works downstairs in Studio One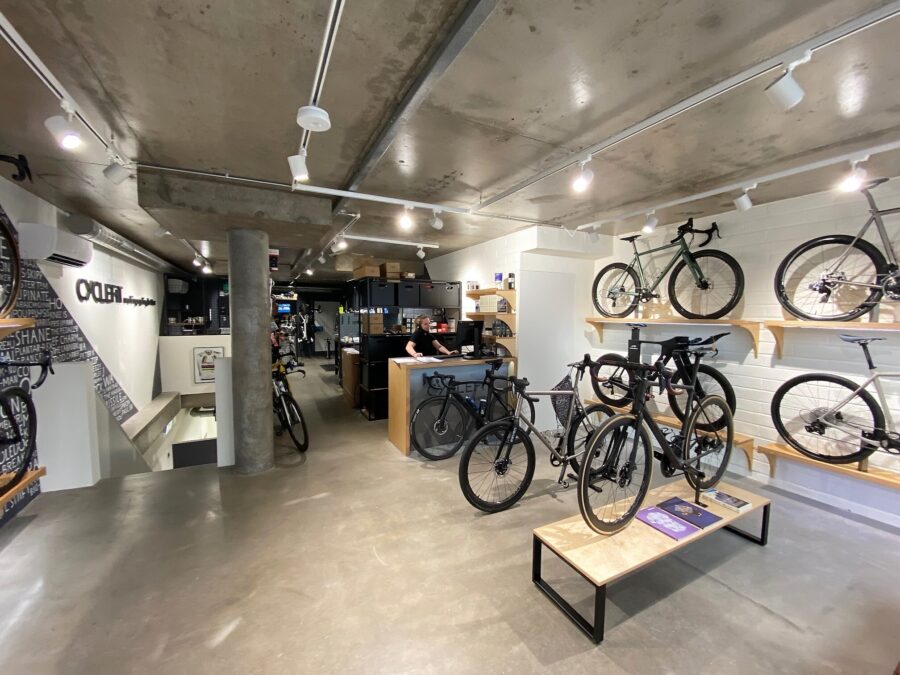 Elsa coordinating everyone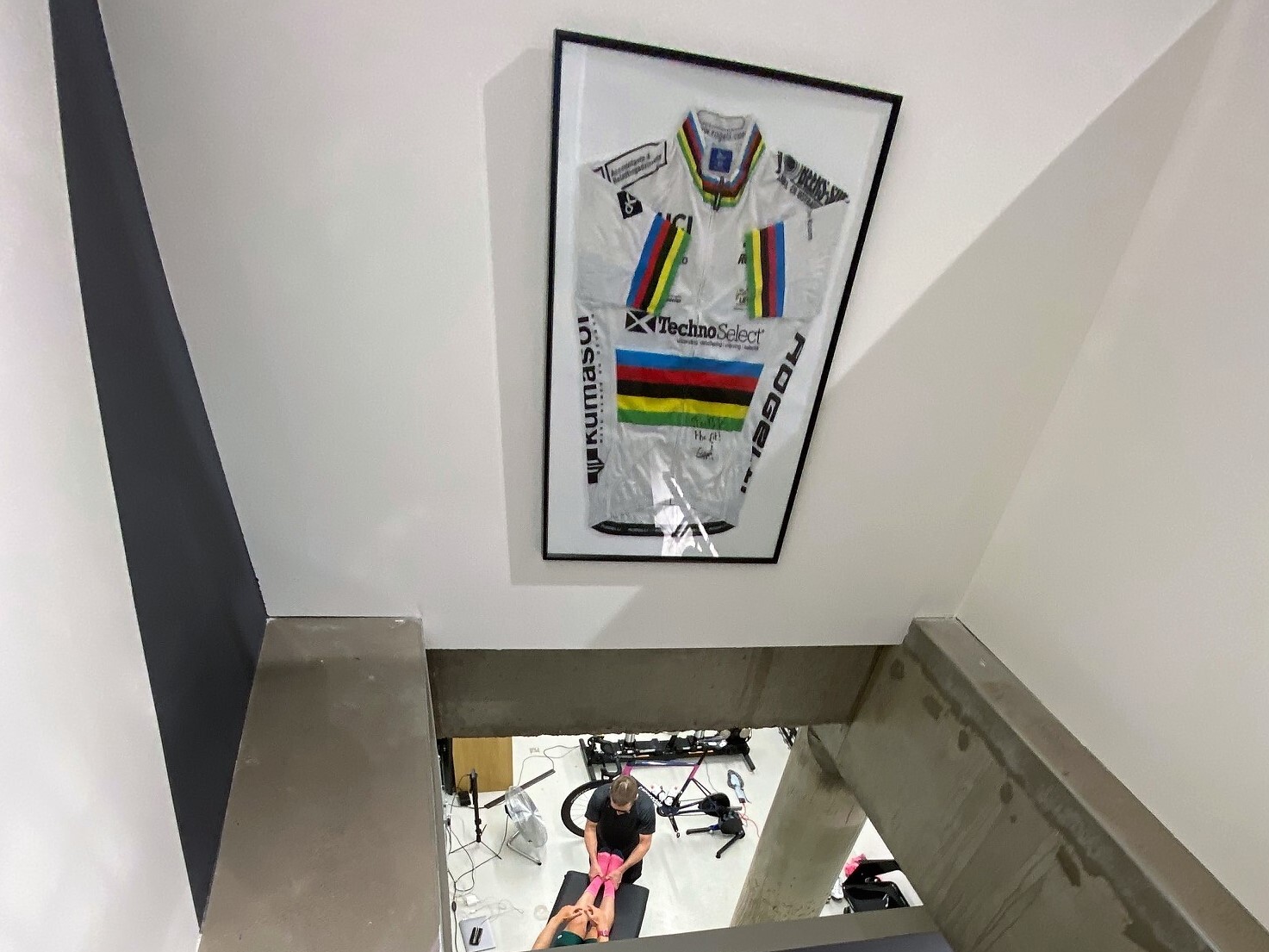 Jules working with a client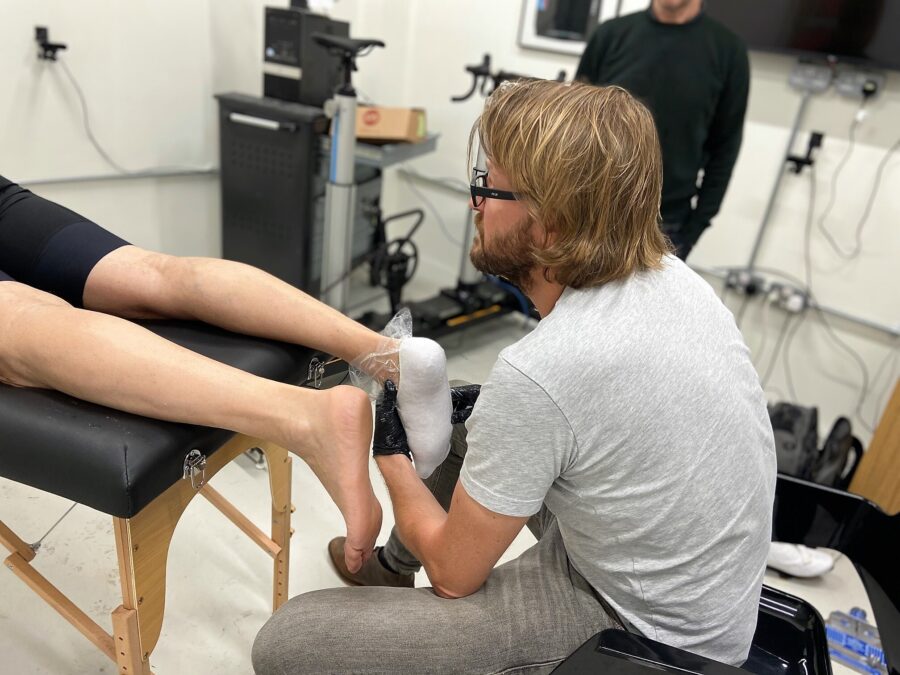 Mick Habgood making cycling orthotics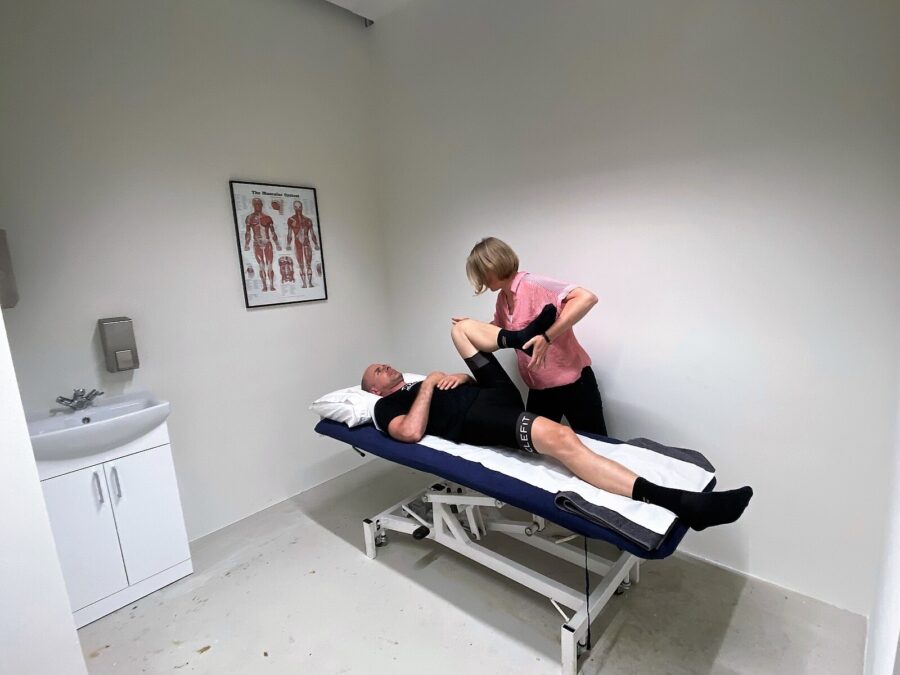 Physio, Nichola, in clinic this week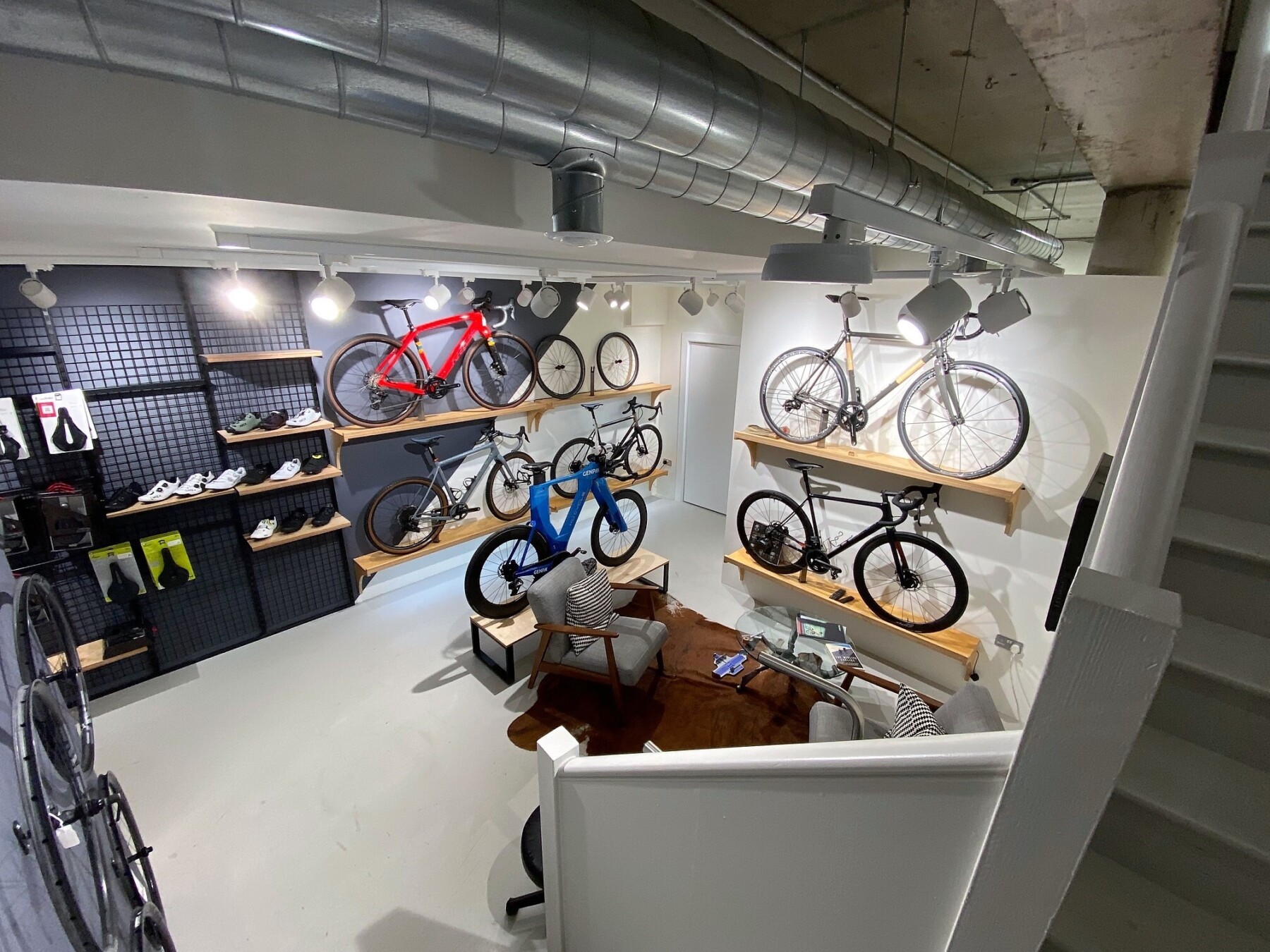 Subterranean lounge. Giro d'Italia on the TV