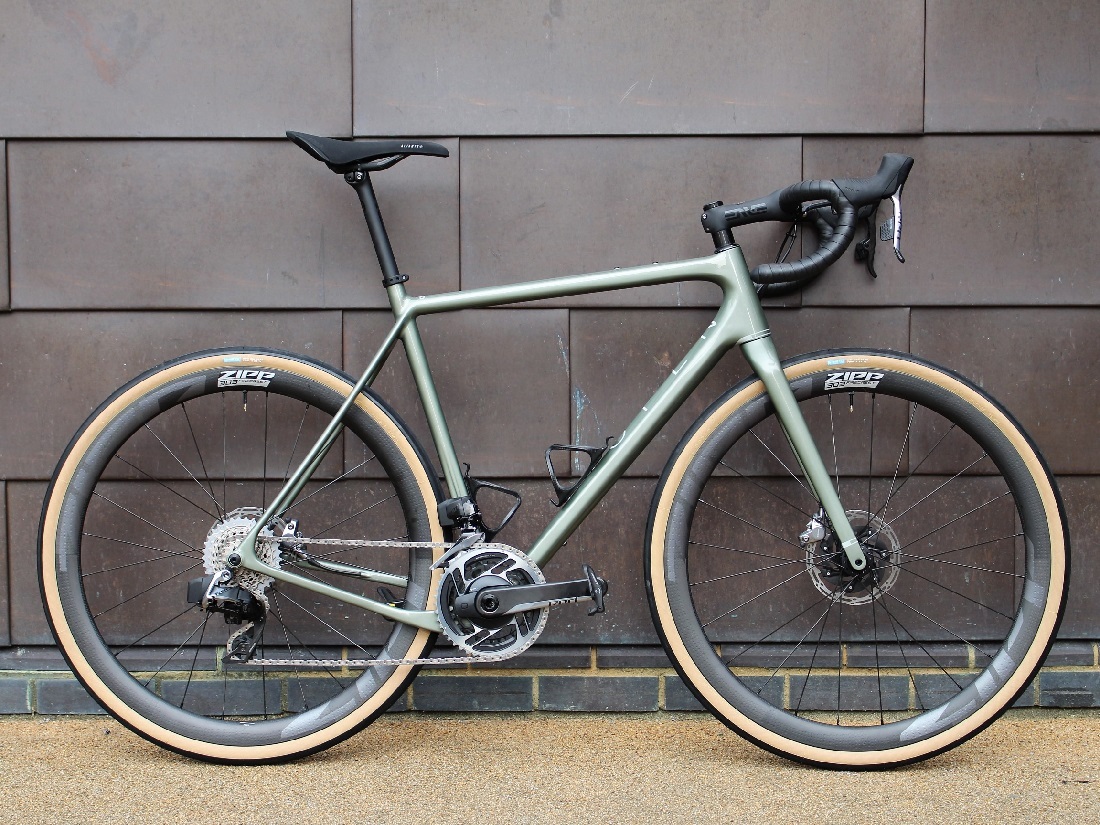 Sparse, clinical, beautiful.
"California Sage (Salvia Apiana) - traditionally used to safeguard against negativity...."
Open U.P. California Sage
Something about Salvia Apiana sought out the spinal-columns of architects and designers and set their nerve receptors tingling. The cool, clinical aesthetic has become the Summer of 2021 must-have. This wonderful example was curated by an architect client. Nicely done Sir.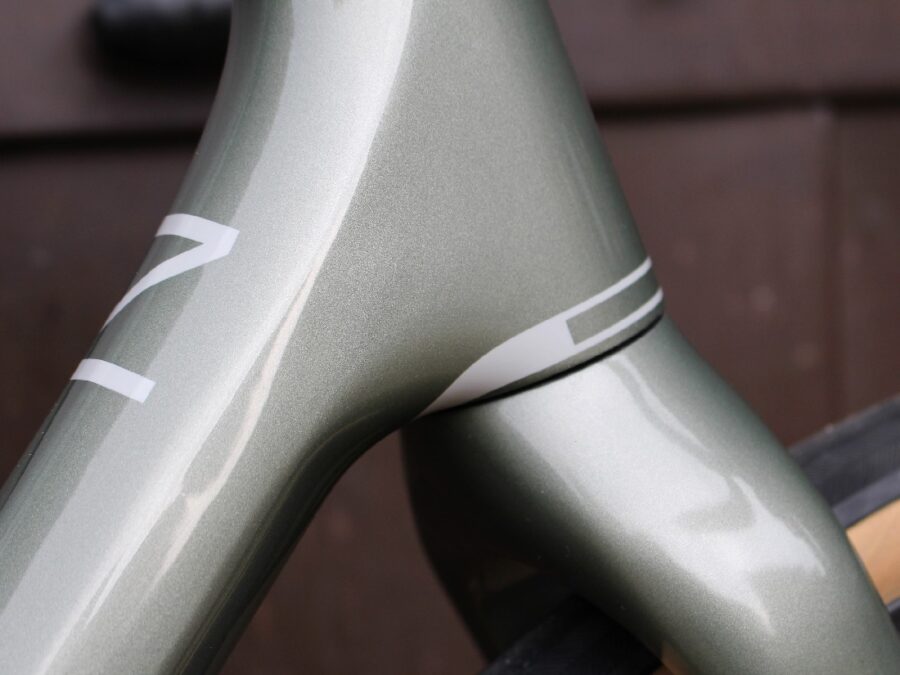 Sublime detailing wherever you look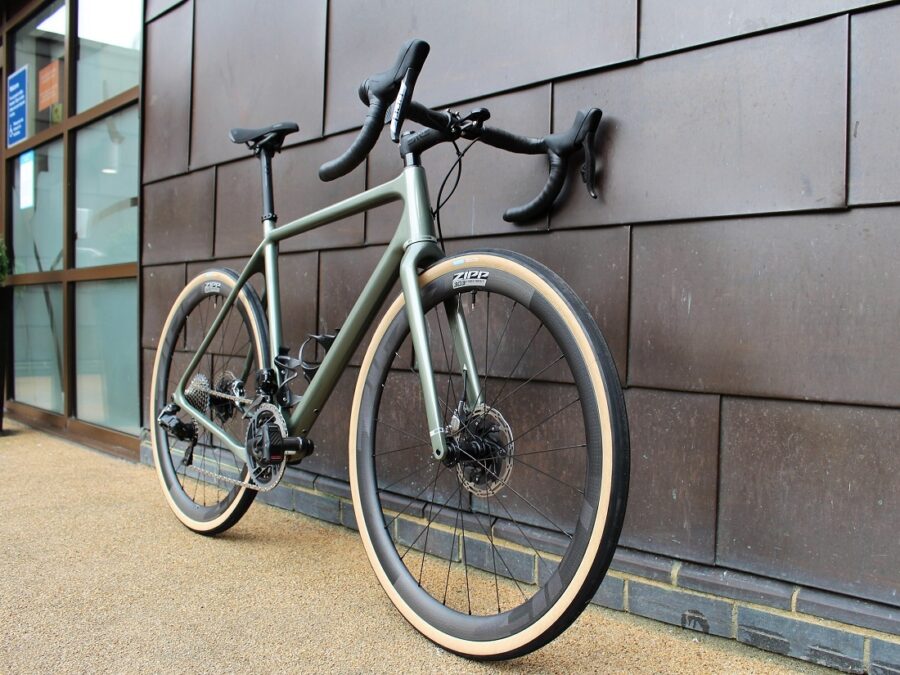 Imagine walking out to see this every morning waiting for you?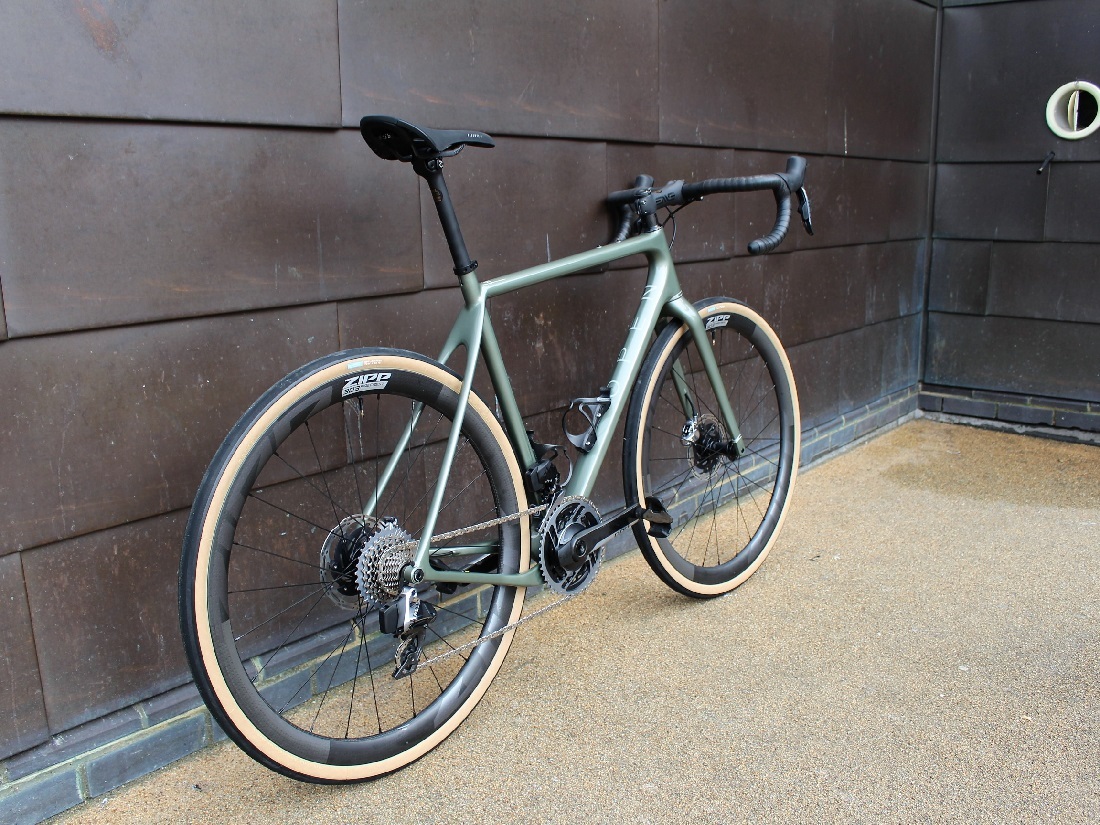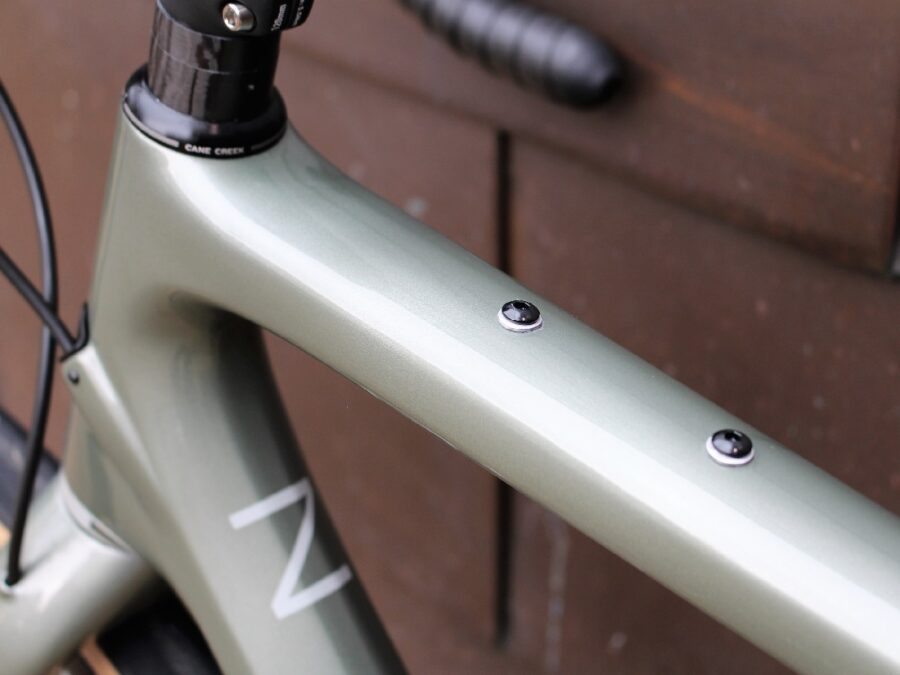 Fabulously understated class..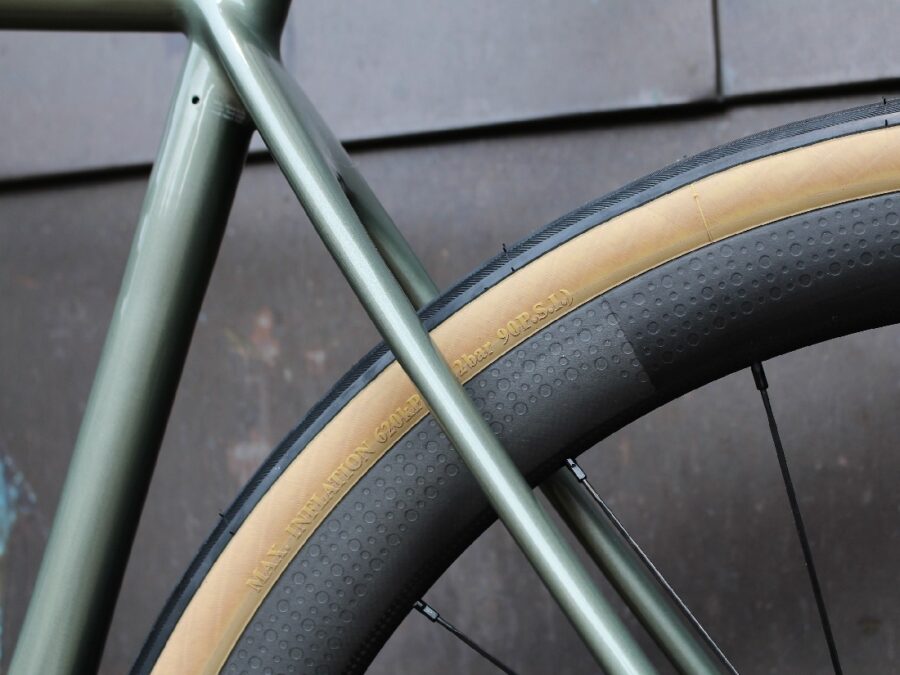 ..wherever you choose to look
Nice to see Red AXS on a gravel-bike.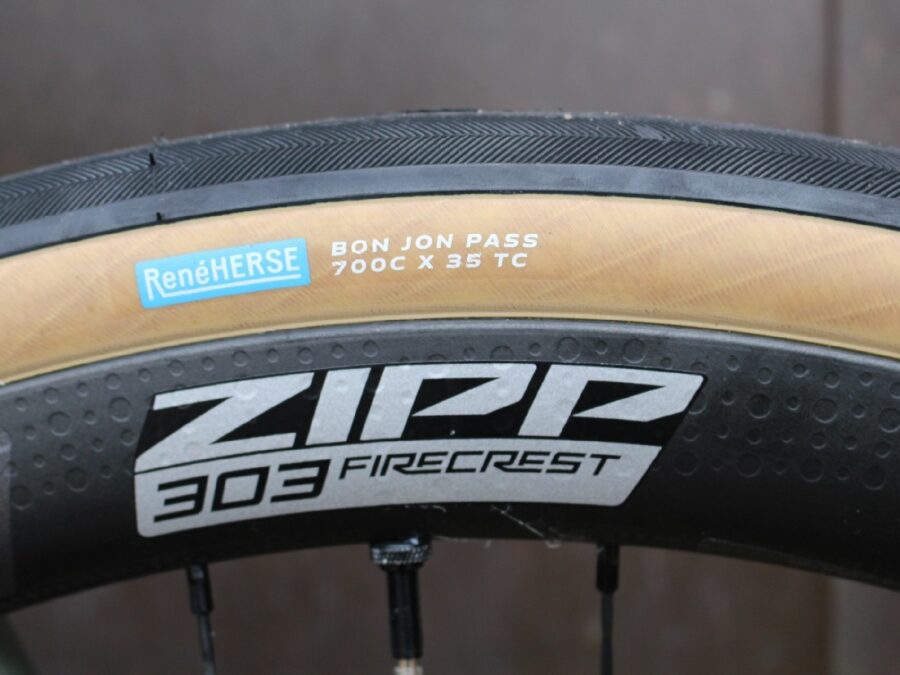 Great treads for summer roads and trails