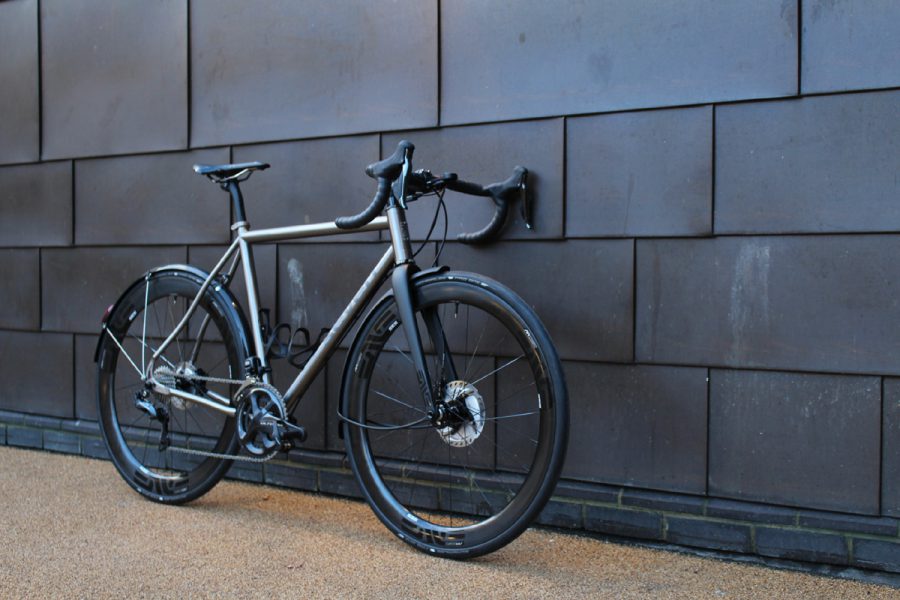 A thoroughly modern Seven design and build.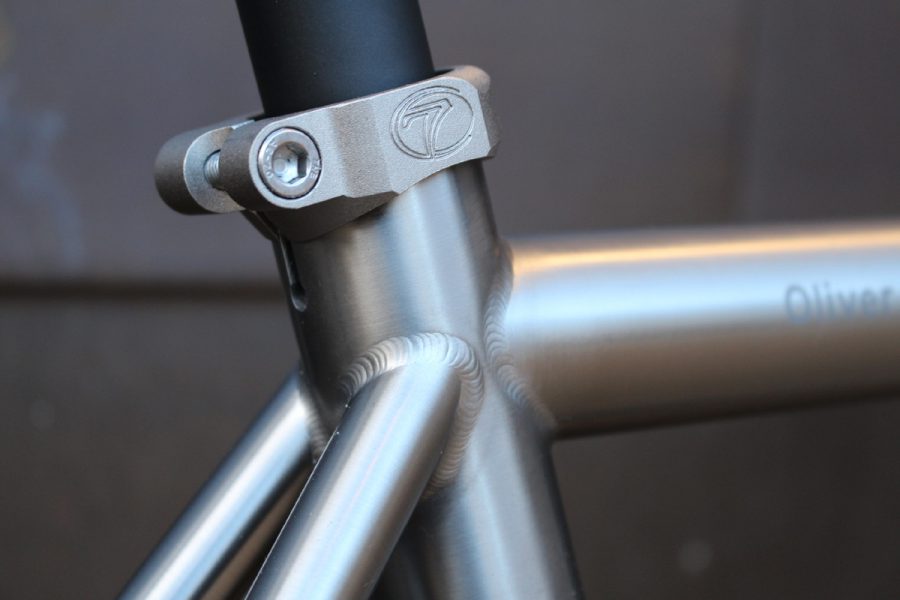 Painstaking detailing and individualisation.
Three Reasons To Get A Seven This Winter
As the days draw in and the weather gets colder it is a strange paradox that Jules and Phil spend even more time designing custom frames for people. The gestation period for a custom frame from fit-to-deliver is generally around eight to ten weeks, and this period between the end of summer and Christmas is particularly suited to this painstaking project detailing. But this year is a bit different, and there are three even more compelling reasons to think about a custom designed and fabricated Seven Cycles from Boston for 2019.
BREXIT!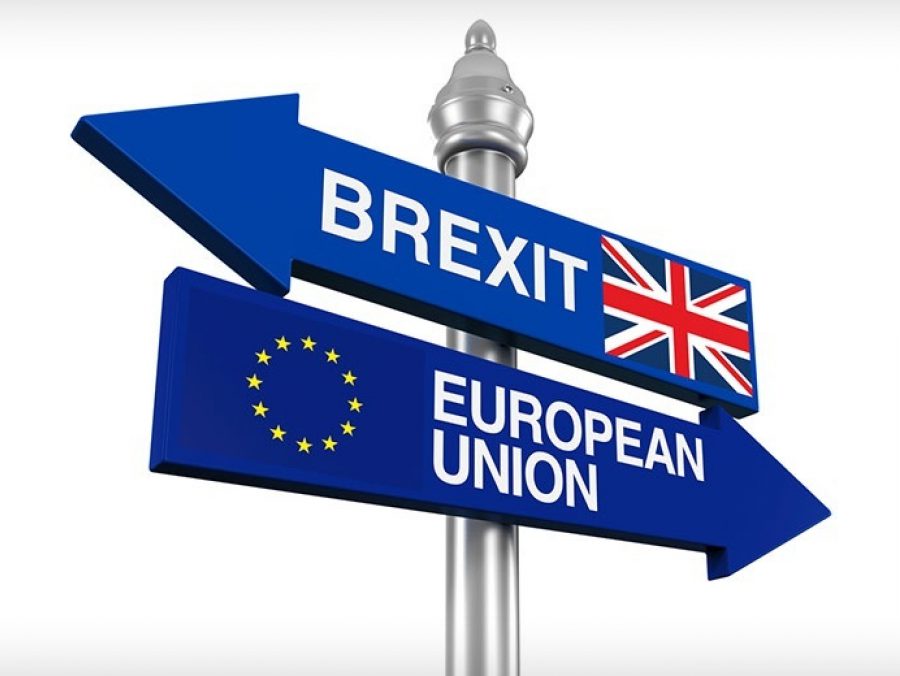 The uncertain winds of change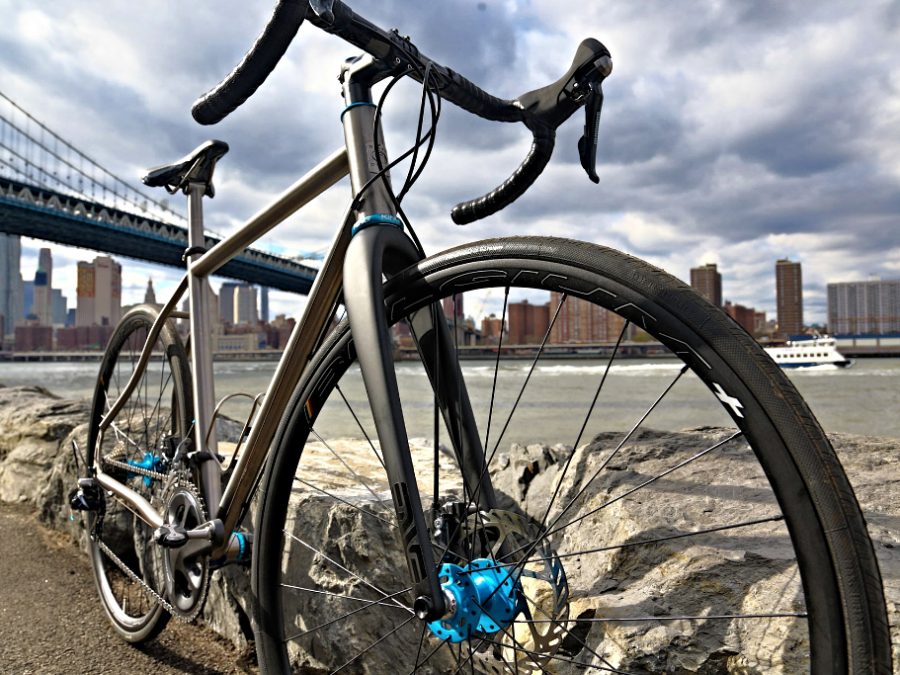 Seven Cycles from Boston USA
1. BREXIT

Without getting too political, Brexit could have a huge impact on bicycle prices and custom bicycle prices in particular. We worked very hard with Seven after the June '16 vote to ameliorate the worst effects of sterling's fall against the dollar, for our clients. But it will be incredibly difficult to do this again. A hard Brexit will probably result in a very significant price increase for Seven frames and probably Passoni also. If you think you may be interested in the apotheosis of titanium frames at some point in the future, we recommend you get your order in well before march 2019.
Serotta v's Seven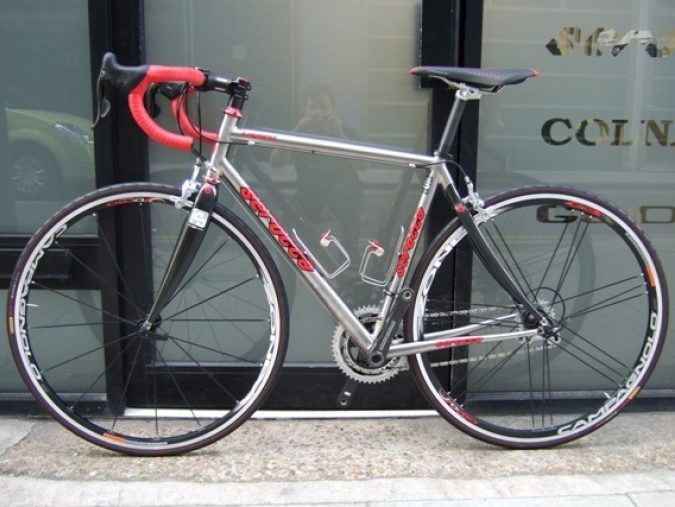 A great bike in its day - Serotta legend SE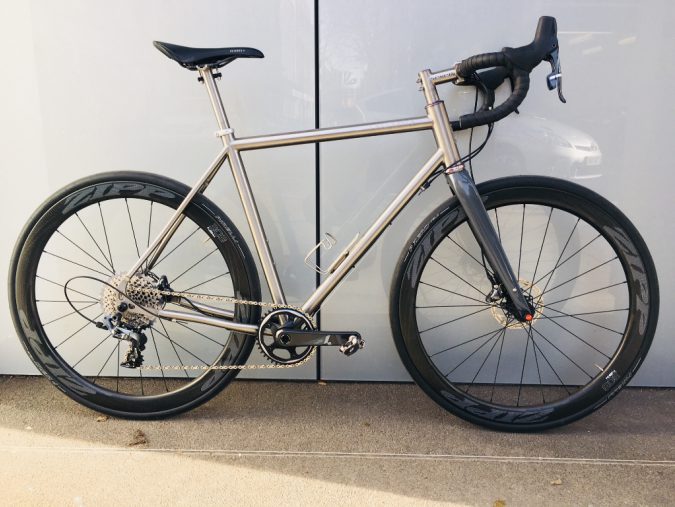 2. Serotta for Seven Upgrade
Serotta Bicycles were phenomenal. Ben Serotta was a visionary in the world of bike-fit and custom bicycles. In short the man and his bicycles have no greater admirer than us. But Serotta Bicycles closed almost five hears ago and therefore the bikes are all dated by today's standards. Now is the perfect time to replace your Serotta Ottrott or Legend SE with a Seven 622SLX or Axiom SL - both are available as disc options. The benefits of a 2019 Seven disc over an existing Serotta will be:
Disc frame with 12mm thru-axle
Custom clearances for 28's 32's or even larger tyres
Weight reduction - Seven Axiom SL and 622SLX are significantly lighter than Serotta Legend SE and Ottrott
Tune the ride to your intended use - gravel, road, cross, mixed
Di2 or eTap internal cable-routing
BB30/Christ King T47 BB compatibility
Designed by Jules and Phil in London - made by hand in Boston USA. Jules and Phil are the most experienced bike fitters and designers in Europe.
50% off Seven XX/XV Upgrade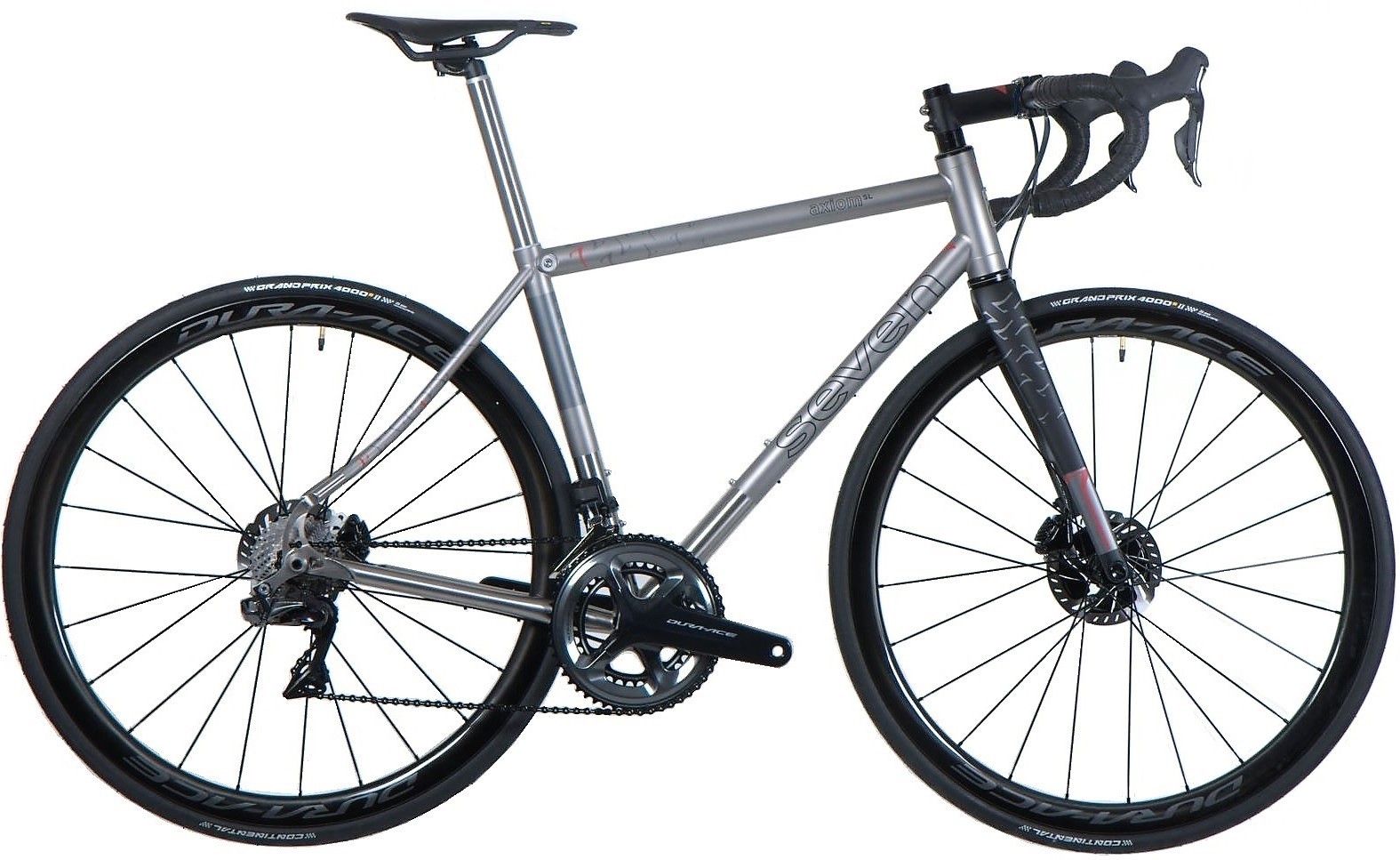 "Simply put, the XX is a complete rethinking of every part of the frame. Seven started from a cost-no-object perspective, and only when they had understood what was possible, made final decisions weighing cost-benefit analysis."
50% off Seven XX Upgrade
The XX initiative is an intensive weight saving R&D programme that Seven developed last winter, with three principal goals:
Save 200-300 grams off an all titanium frame
No loss of strength or longevity
No loss of stiffness or ride-quality.
This was audacious when you consider Seven's frames were all ready industry benchmarks in terms of weight/performance/stiffness. The XX programme required Seven to completely re-think every part of a frame's engineering and fabrication. The result is that Seven's Axiom SL and SLX XX are the lightest all titanium disc frames in the world. The XX Upgrade is normally £1199 on top of a normal Axiom/Evergreen SL or SLX. As a special offer Seven are offering a 50% reduction off this cost to Cyclefit clients before January 31st - £599.50 (all frames have to be delivered prior to March 28th 2019).
Seven Cycles Titanium White Paper
Seven Cycles Ultimate Axiom Blog