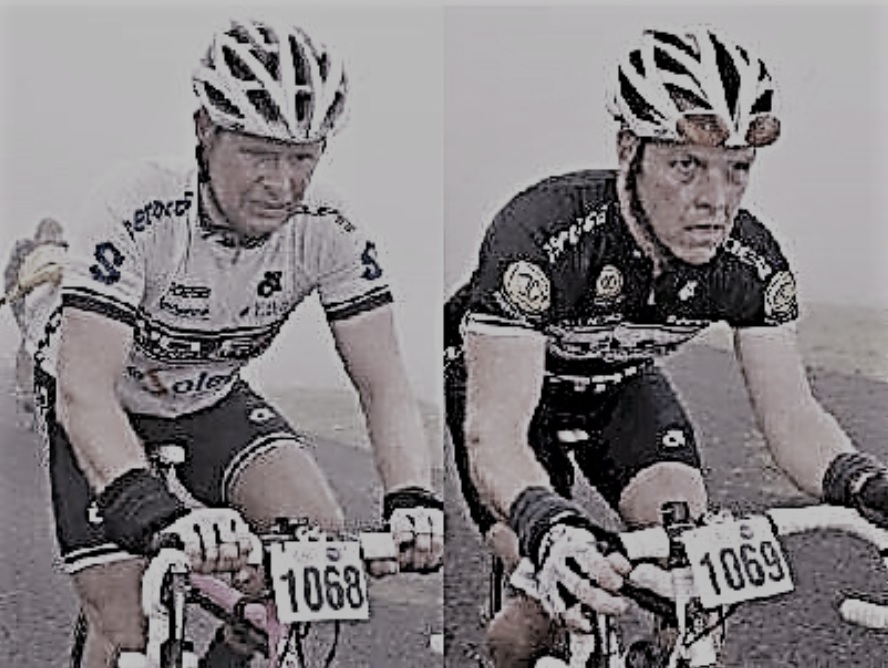 2008 Etape du Tour. Rain, hail, fog, pain. And cold. Right to your bones. Phil and Jules on Tourmalet.
2022 Etape du Tour
I have never ridden one kilometre of any Etape du Tour in even the promise of sunshine or blue sky. Any word association game with me that involved the word 'Etape' would elicit a prompt Pavlovian response:
"Ice, rain, snow, Tourmalet, never again"
And yet here I am. Contemplating the 2022 Etape du Tour with a reputed 5000+ metres of vertical ascent.

My last Etape was 2008 that finished on Hautcam. I was 46 years old and slightly under trained for the event. I will be riding the the 2022 Etape from Briancon to Alpe D'Huez at the age of sixty and hopefully a little better prepared. The route skips up Le Col du Galibier and Col de la Croix de fer, culminating in a casual chassé up Alpe d'Huez.
I missed the infamous 2009 Etape du tour (although we did ride the route) because Ventoux was a furnace, so we decided to run an ad-hoc Cyclefit feed-stop 7k up from Bedoin. I missed the 2010 Etape due to the birth of my daughter. Every year after that was out of the question because I had sustained a serious spine injury and could not ride at all. Sixty is a milestone. And riding the Etape du Tour with Jules in 2022 is a fitting way to celebrate it. Probably.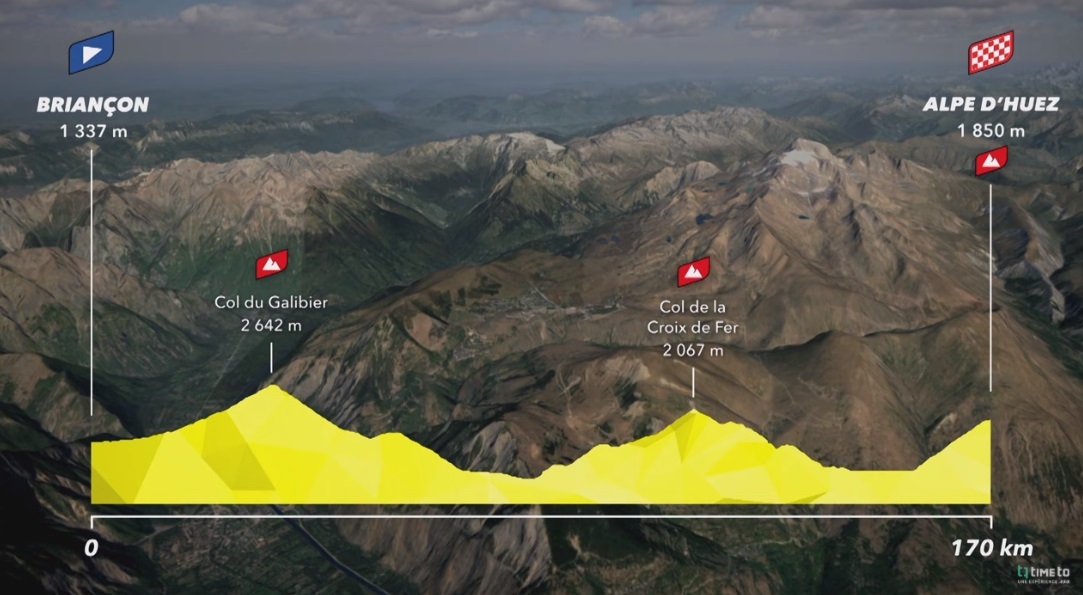 Merely gentle undulations on a page.
Hills and Headwinds
But there will be challenges.
Will my Robocop back take the strain?
I will need to clear training and event with Dr Nigel Stephens - I have an arrhythmia
Have I got enough time to put in sufficient training
The medical issues, I think could be a bit of a distraction. I will assume the best until I am told otherwise by my spine surgeon - Mr Stewart Tucker and Nigel.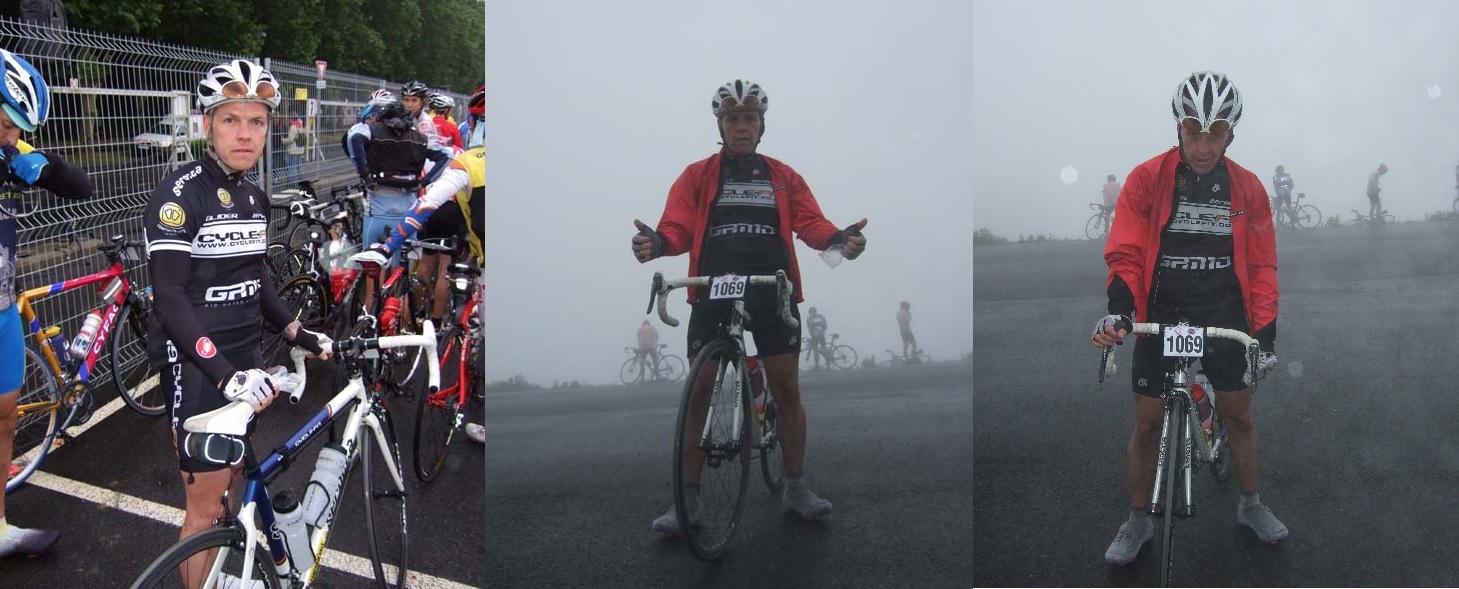 The descent of man. Jules posts a Gold winning time. But at a cost. Managing 'cost' at 60 is vital.
"Sixty is a milestone. And riding the Etape du Tour in 2022 with Jules is a fitting way to celebrate it. Probably."
The Barefoot Cyclist
So how am I going to train and prepare? I am going to stay true to the spirit and word of The Midlife Cyclist - I will apply the latest thinking in sports science from people I respect and cite in the book - Dr David Hulse, Dr Jon Baker, Garth Fox, John Kiely et al. Even though I am time-poor I will not be trying to raise the roof until I have built the foundations. I can't sustain threshold efforts at the age of 60 across 170 km and three massive cols. As Jon Baker says - I will have to endure. This will be about endurance and that is the system I am going to develop and hone. 90% (more to begin with) of my training will be oxidative - propelling my mitochondrial fitness. I need to be an subsistence hunter not an ambush criterium specialist (my cycling roots). And in that quest technology will be my servant and never my master:
I will not use a power-meter - I just don't see a role for one, at least to start with, when I am working on base-miles at low efforts.
I will not use a heart-rate monitor, unless I am directed to by Dr Nigel Stephens. I will instead rely on feel or The Borg Scale - see below
I will use only two training zones - Low and High Intensity. I will spend over 90% in the former. A heart-rate monitor is arguably of limited use when the training zones are this simply defined.
I am adopting in full Dr Jon Baker's Infinite Mindset
I will only ride indoors if the temperature is below 3-degrees and I don't have a gravel bike handy. I want to hone my bike-handling skills as well as my base-fitness. However, I will jump on Jules Zwift set-up rather than risk an icy fall!
I will probably use Strava as a convenient training log. I am not interested in times and segments. Only miles.
I will track Heart Rate Variability (HRV) - monitoring recovery is vital if I am to maximise the training dividend from each session as well as reducing injury, general inflammation burden and overtraining.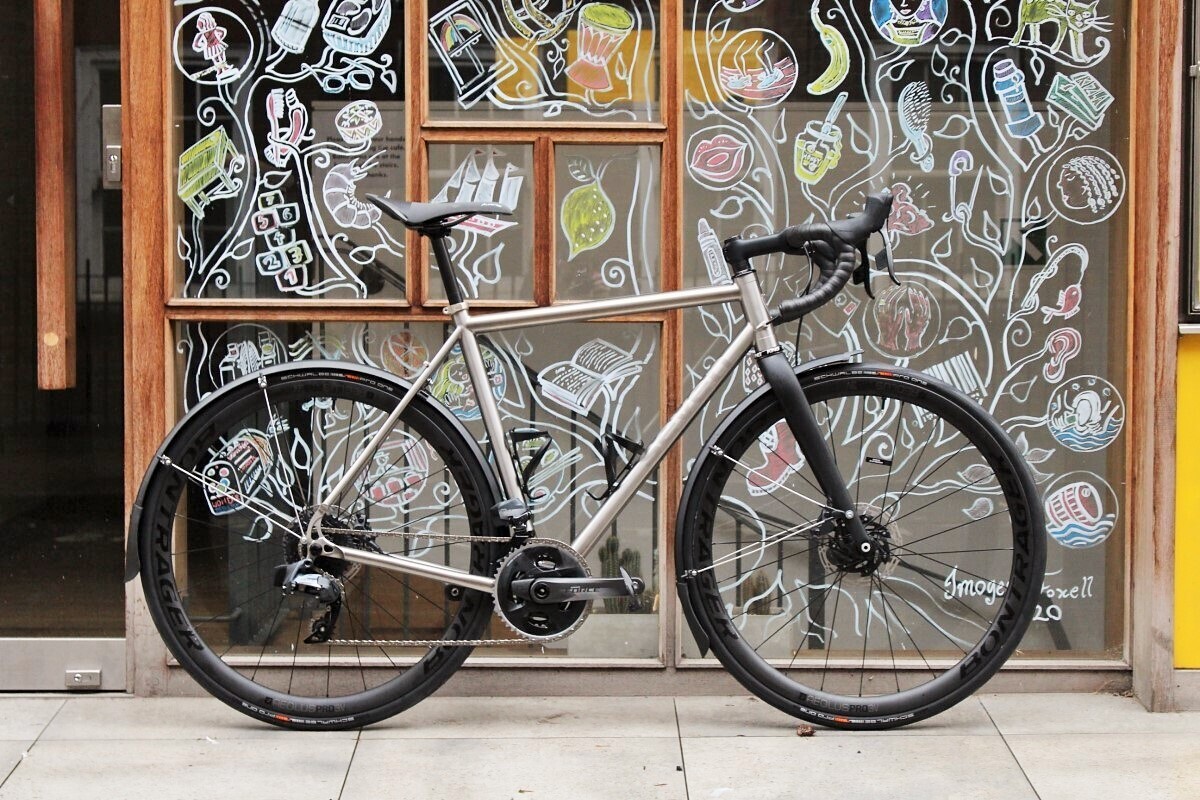 Current thinking. Seven XX. But winter-ready. I want to train and compete on the same bike.
Bike. What Bike?
I haven't fully settled this one yet. Current thinking is:
Seven XX (insider-tip - model name is irrelevant when you are going full custom - as is stack and reach)
1 x 13 Campagnolo Ekar - I love Campag - I raced on it for decades. And 1 x 13 because I want the the lowest gears I can get without going full-on 10/50 Mullet!
Winter-ready. I want to train and ride on one bike only. I am going to put the money where the miles are. Titanium is the material I know best - it is comfortable, durable and beautiful. I think I can easily get it to around 7kg. It doesnt need to be lighter than that.
Jules and I will be writing regular Journals on our preparation - technical, training, nutrition. Sitting here a week before Christmas, it all seems like a huge mountain to climb. Correction. Three huge mountains to climb.
"I want to train and ride on one bike only. I am going to put the money where the miles are."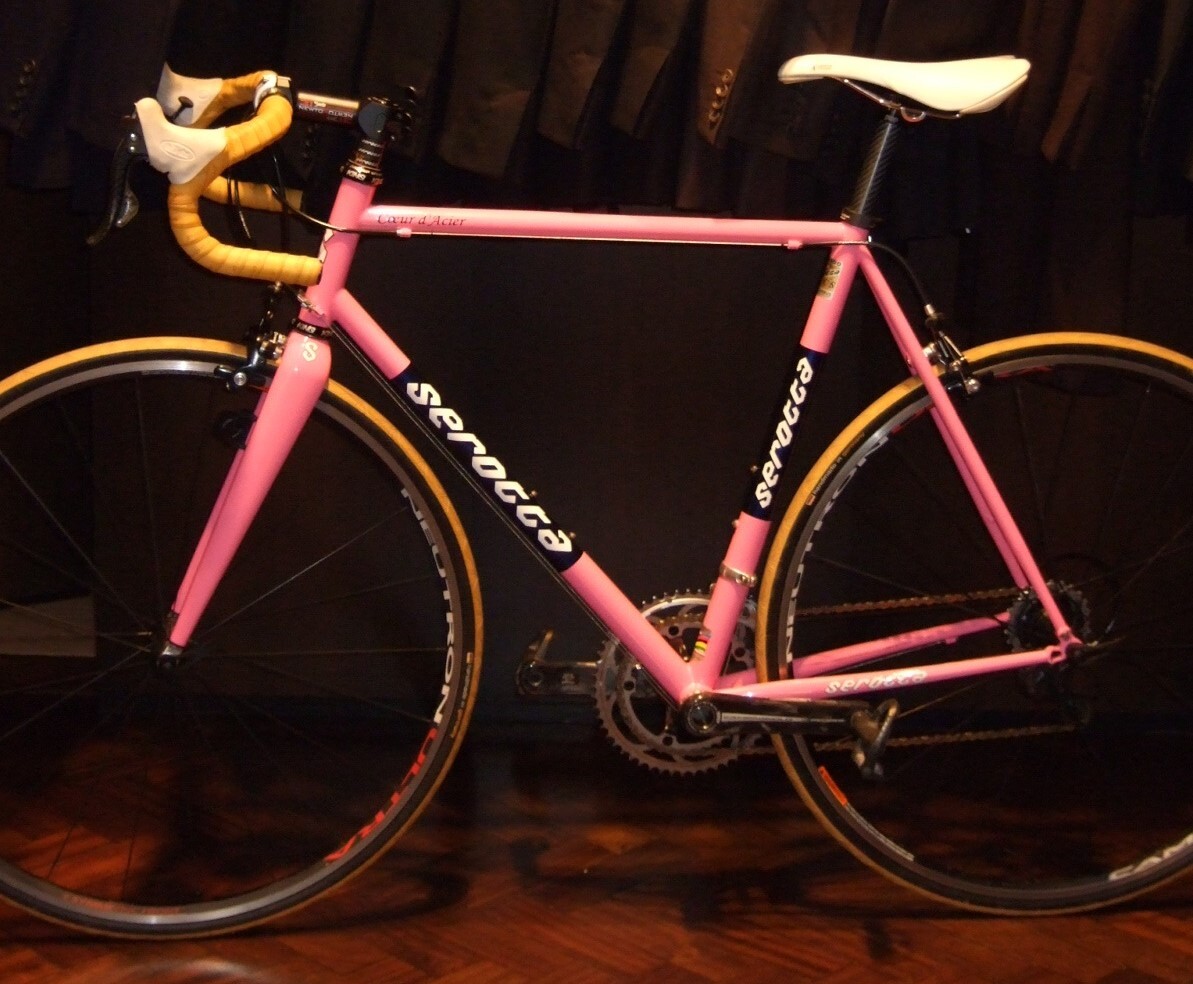 The bike I designed for 2008 Etape. First ride was day of Etape (not usually recommended!)