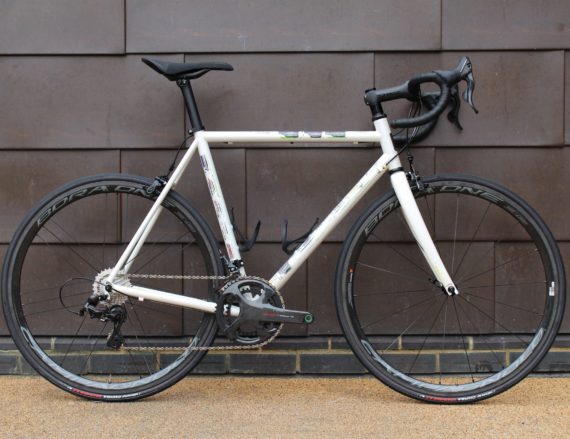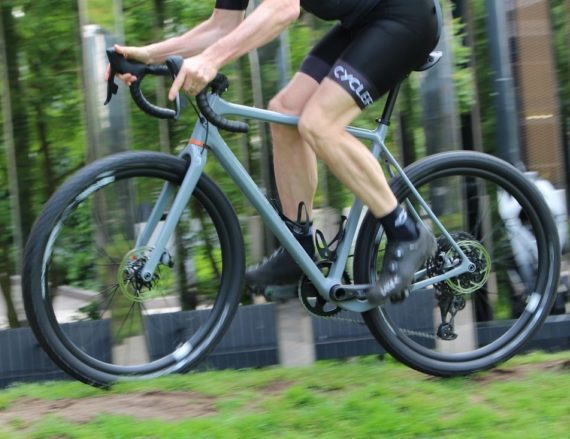 Or an Open WI.DE from the original Swiss innovators?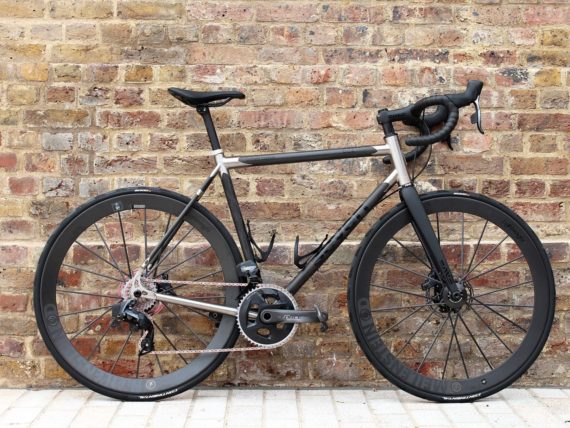 Or a sublime artisan 622XX custom build from Seven in Boston USA?
The Green Commute Initiative
The best thing about The Green Commute Initiative is that there are no value limits on the bikes! Which has always been a restriction of other schemes for Cyclefit, because our bikes tend to cost a wee bit more than £1,000. The GCI accomplish this unlimited spend because they are authorised and regulated by the Financial Conduct Authority. They are the only scheme that is which is why only GCI can currently offer bikes at any value.

Social Enterprise
Green Commute Initiative is a Social Enterprise with a vision to get commuters out of cars and onto any kind of bike, with the dual purpose of improving both the individual's health and well-being, as well as reducing the environmental impact of pollution and congestion from cars.