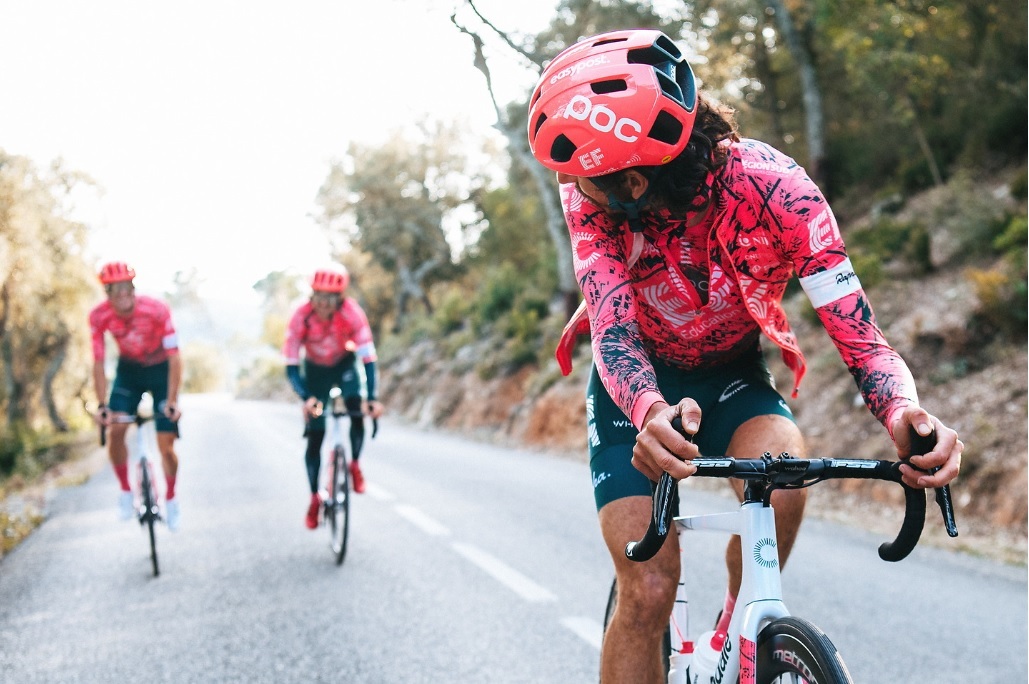 B Mick Habgood currently works with Team EF easypost
"Dr Jon has a fantastic everyman approach - that is humble - given his deep World Tour experience"
WorldTour Team!
The combination of Nichola, Dave, Jon, Mick, along with Jules and Phil, gives you the opportunity to have coordinated performance care, in a relaxed and informal environment. Working together we can make you: healthier, fitter, faster, more efficient and more resilient. And best of all we work brilliantly as a joined-up team, who have enjoyed working together for many years. We look forward to welcoming you to Cyclefit at our Cycling Performance Medicine Clinics.
Cycling Physiotherapy
Nichola Roberts
Velophysio provides expert physiotherapy to cyclists and triathletes. Sharing the passion of the sport, with the knowledge, insight, and experience to help you be your best.
Cycling Performance Physiology
Dr Jon Baker
Performance Scientist Dr Jon Baker will review your strategy for speed in his weekly clinics at Cyclefit. Jon worked for many years at WorldTour level - most recently with Team Dimension Data
Cycling Orthotics
Mick Habgood
The orthotics are hand made from carbon in Nottingham UK to Mick Habgood's specific prescription. They are indestructible and the top layer is replaceable. Mick works with many professional cyclists and National Teams. Most pro cyclists we work with at Cyclefit have Habgoods.