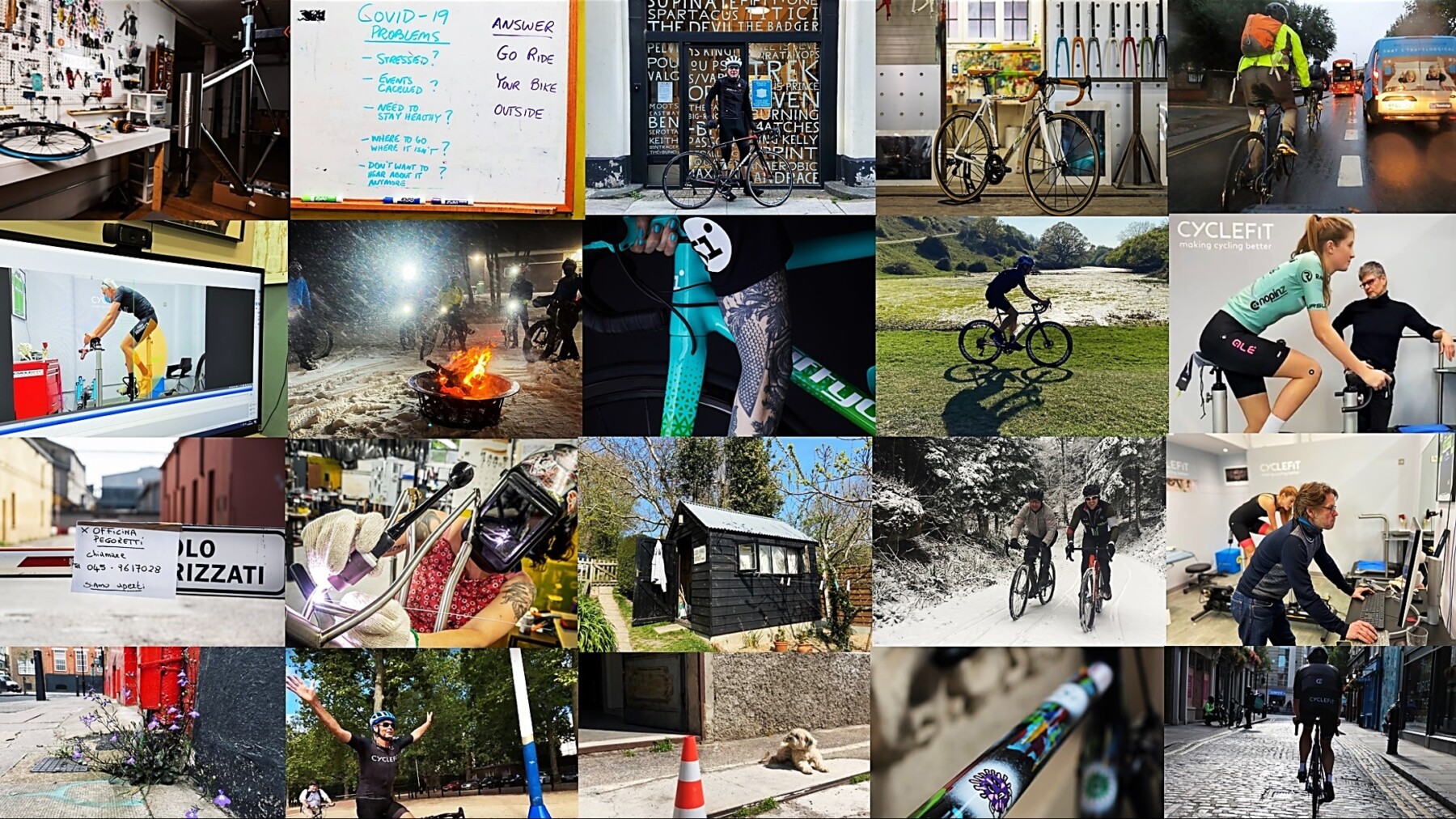 2021 has a lot of ground to recover from the damage of 2020. A year to forget or remember?
2020 - But Not in Vision!
It is an extreme irony that a year called 2020 has represented such obfuscated vision for most of the world, most of the time. We will have to push into the future to make any sense of this challenging year with the benefit of hindsight. This time last year there were the first rumblings that there was a new disease emerging in China, that presented a theoretical risk, at some yet to be determined date in the future. It served most of us well to look at the news with a paparazzi-length, zoomed-out lens. We had our cards marked more than once by several of our friends and clients in the medical profession, who all seemed, in retrospect, to be entirely unrelaxed by the new disease's existence and prospect. There will be lessons to learn of course for all of us, as individuals, organisations and citizens. For right now that all seems to big to grapple with. As we move into 2021 we want to thank you for helping us at Cyclefit stay afloat and aloft through this most challenging time. We feel very fortunate to have been able to stay open through most of the crisis and even more fortunate that our clients have trusted us to build precious projects to help them with this stressful moment in time. And if there is one positive we will take away from 2020; it is the increased closeness that has grown, out of adversity and therefore necessity, between us at Cyclefit, our clients, and our great friends that have continued to produce spectacular bicycles in the most difficult of circumstances. This brief look back at 2020 is with all of you in mind.
We wish you a tranquil, positive and happy 2021 - Phil, Jules, Barna, Elsa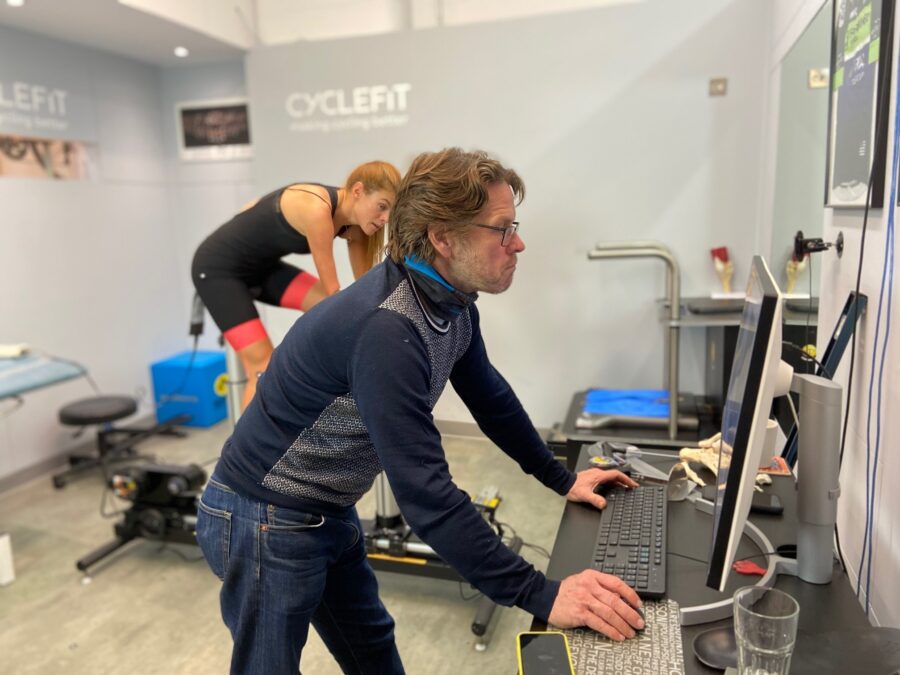 Two of the last conventional sessions of 2020.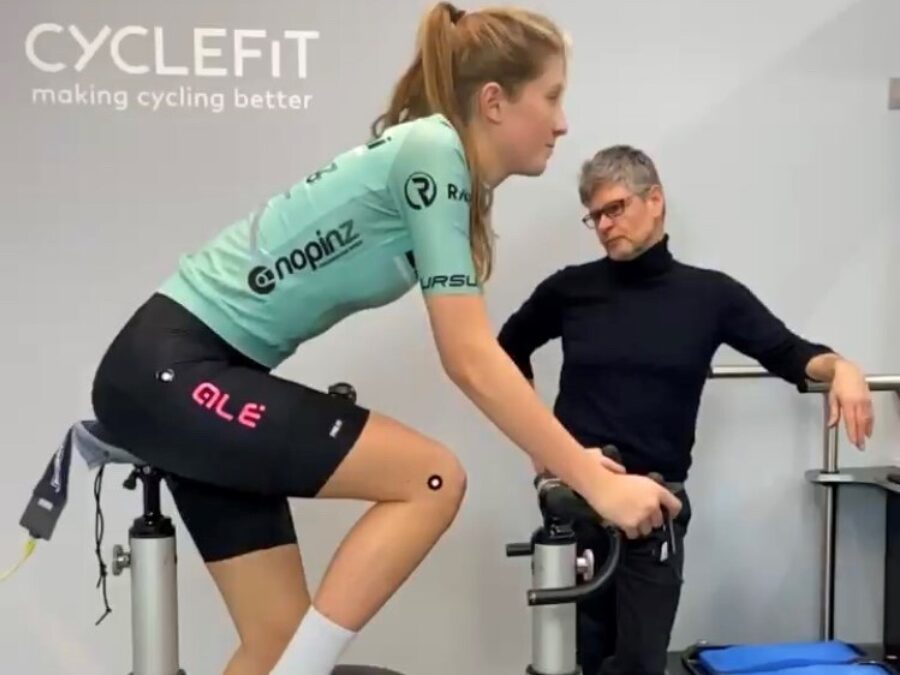 Probably the last sessions where Cov-19 wasn't mentioned.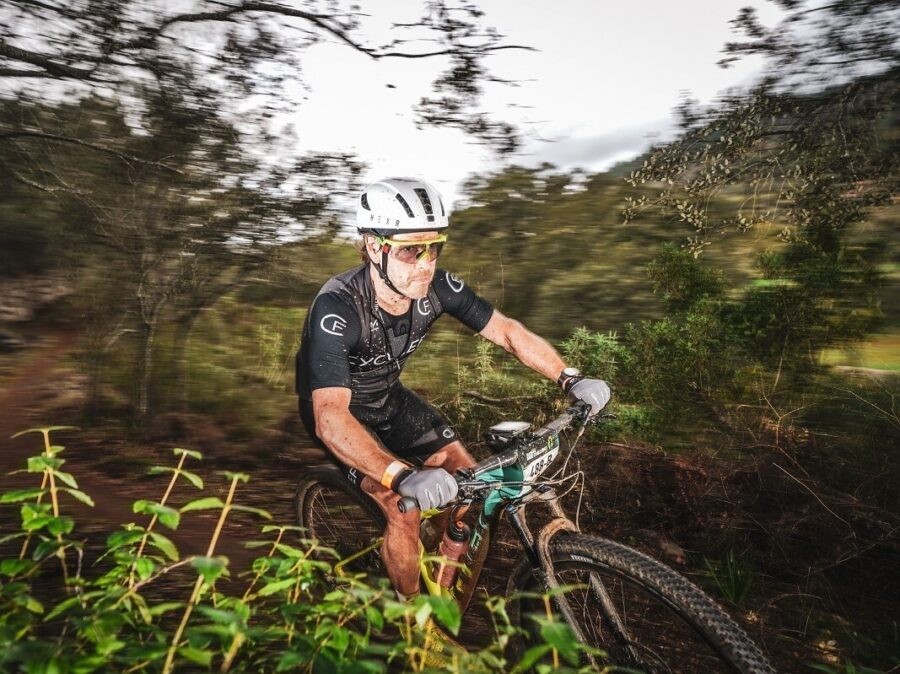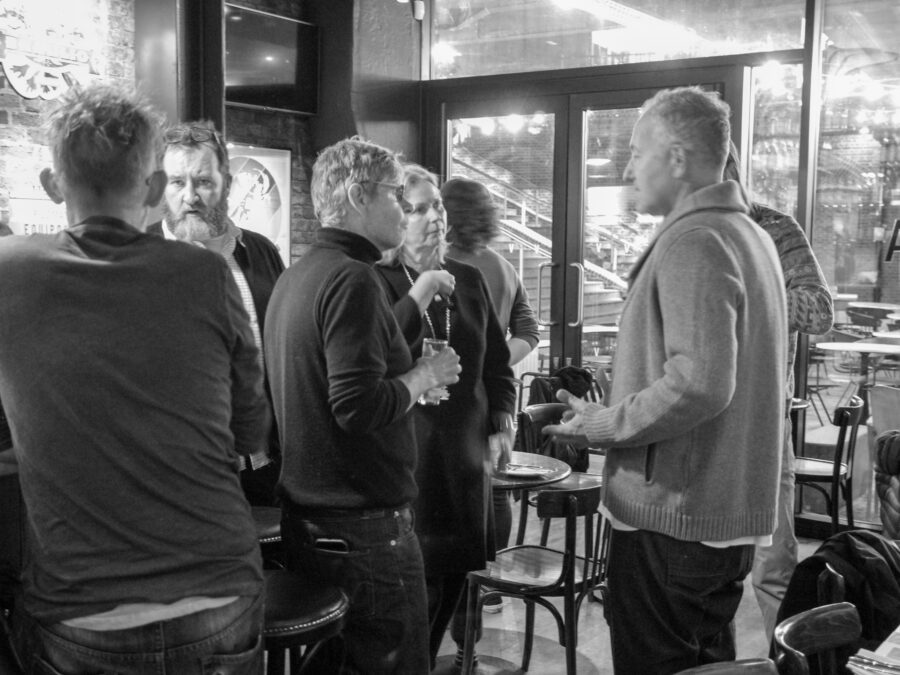 Phil attends a Peg-Head dinner at Vermuteria in late 2019 to launch Pegoretti Round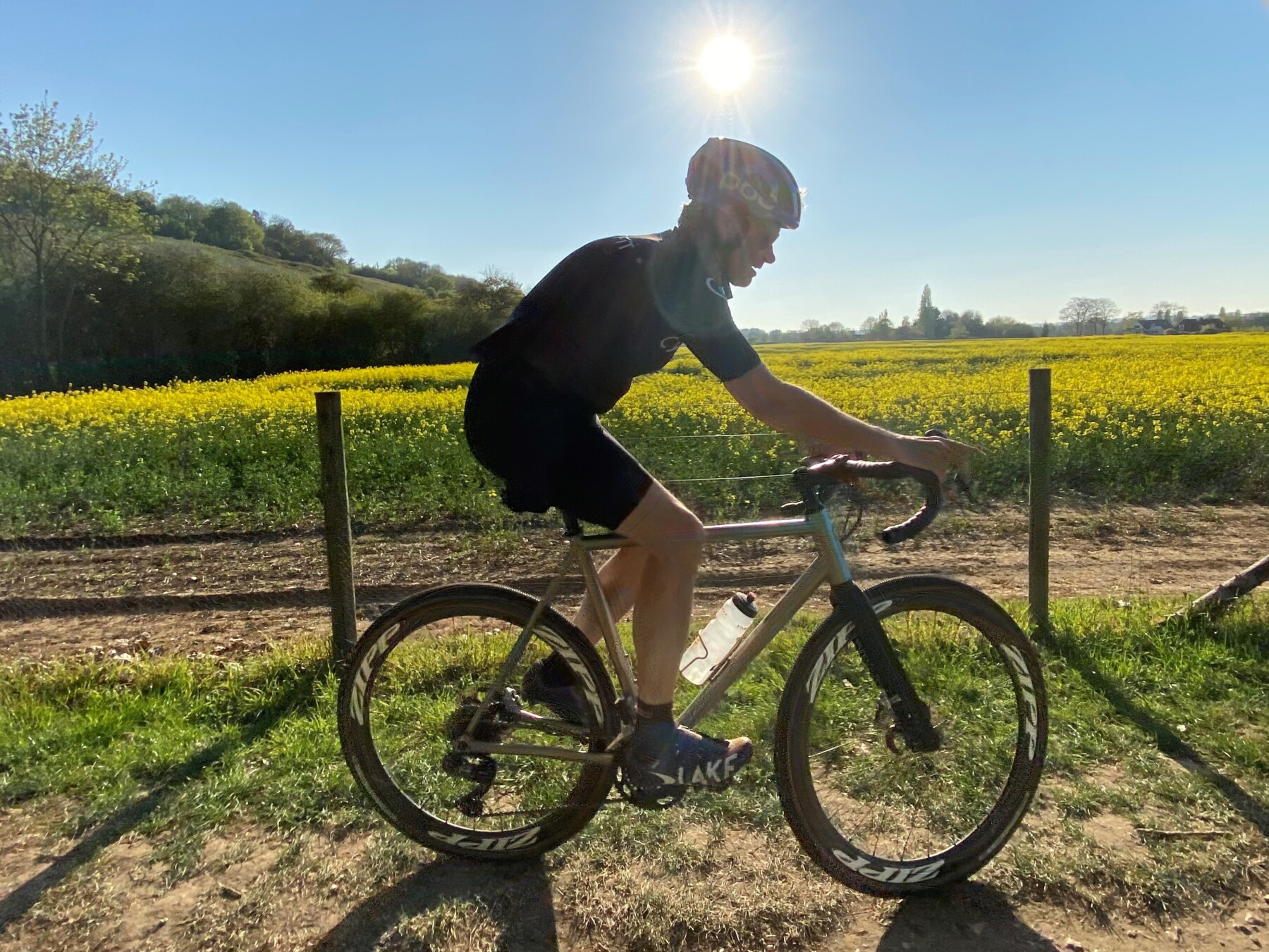 In contrast to the news - Spring 2020 was bizarrely .... Glorious. Phil tests a No22 Drifter in April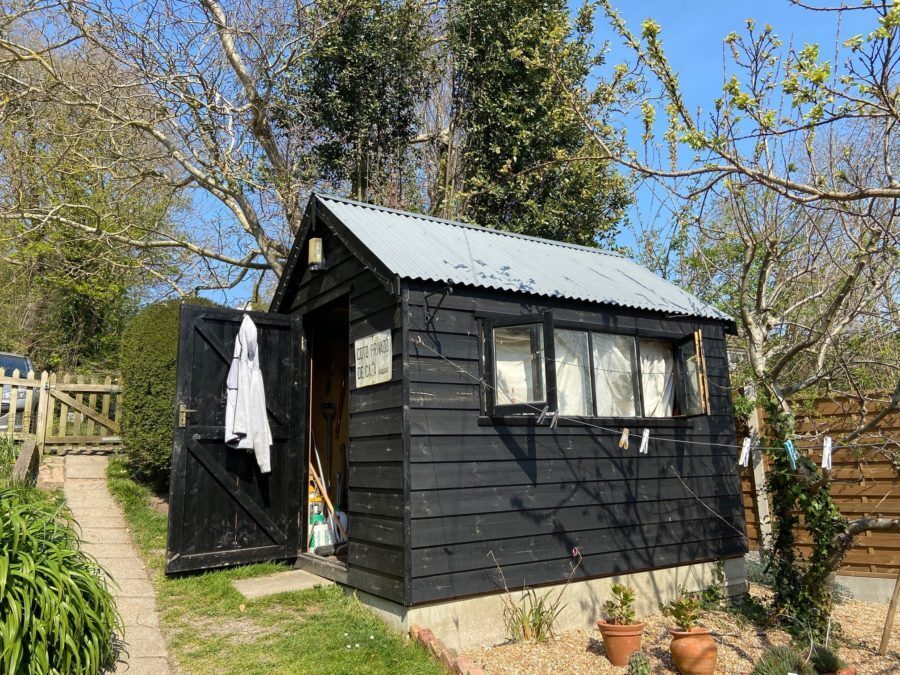 constructed workspaces and new co-workers. Shed Life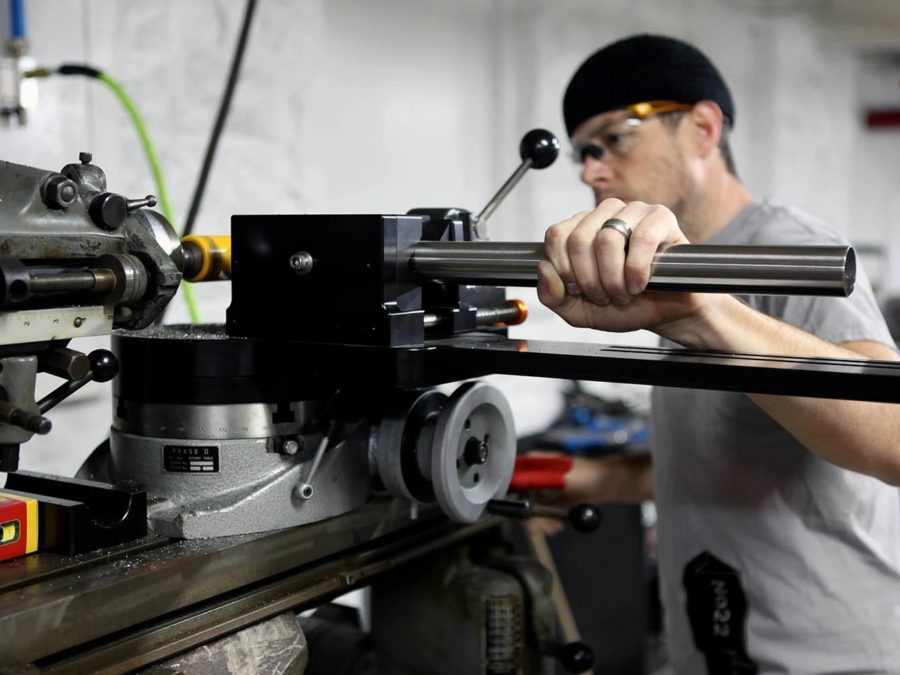 N022 in upstate NY kept the lights on and machines whirring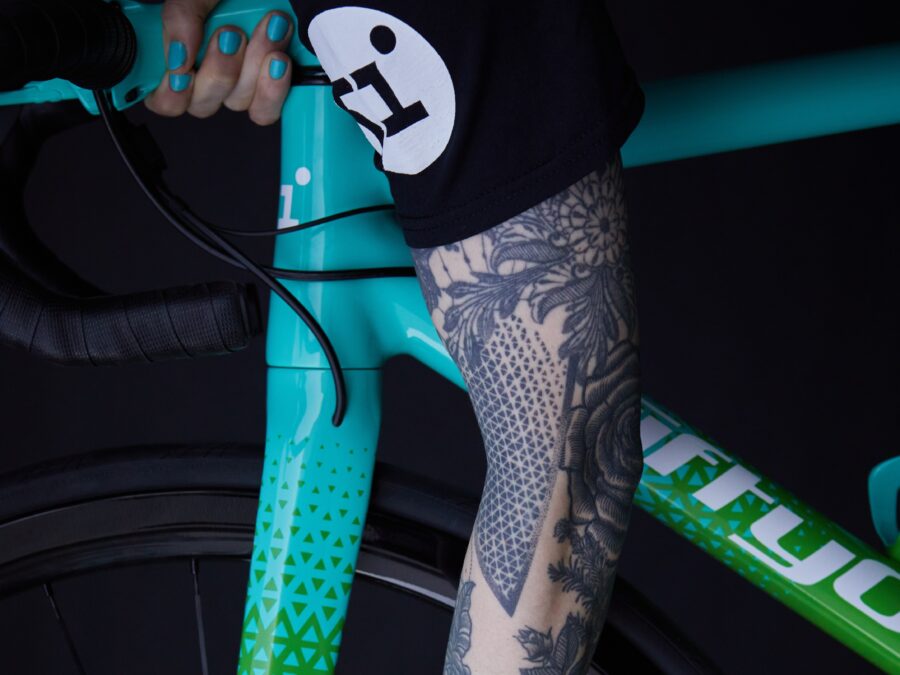 FiftyOne and socially distanced frame-building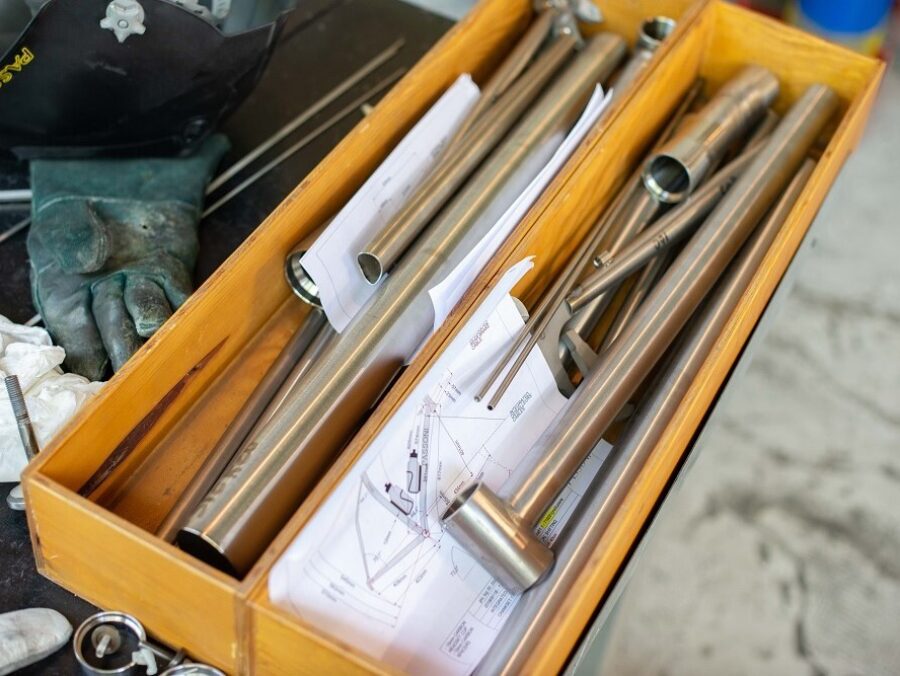 Passoni in Milan hardy missed a beat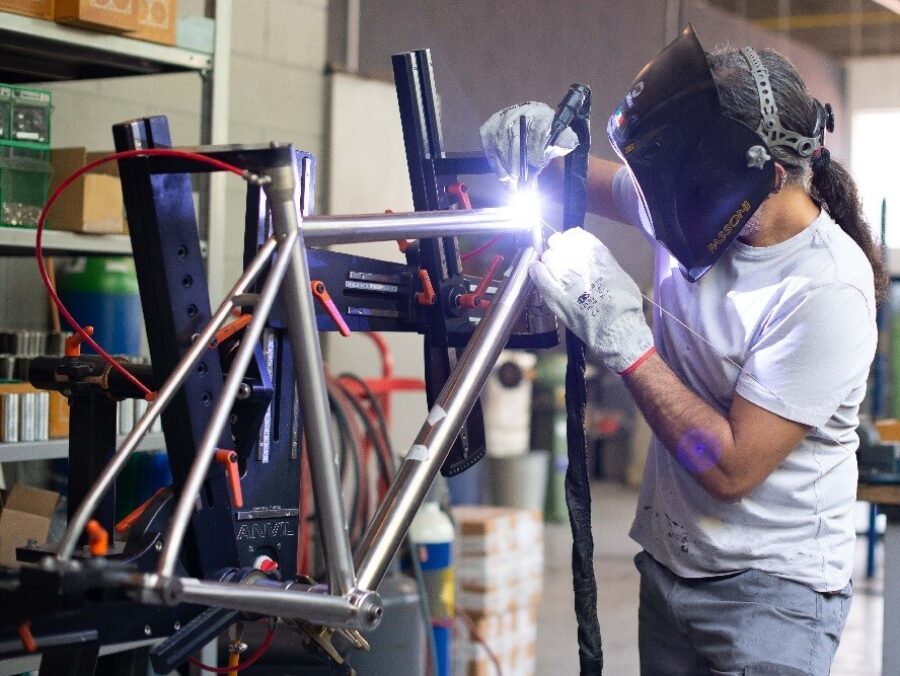 sculpting titanium into a billet of art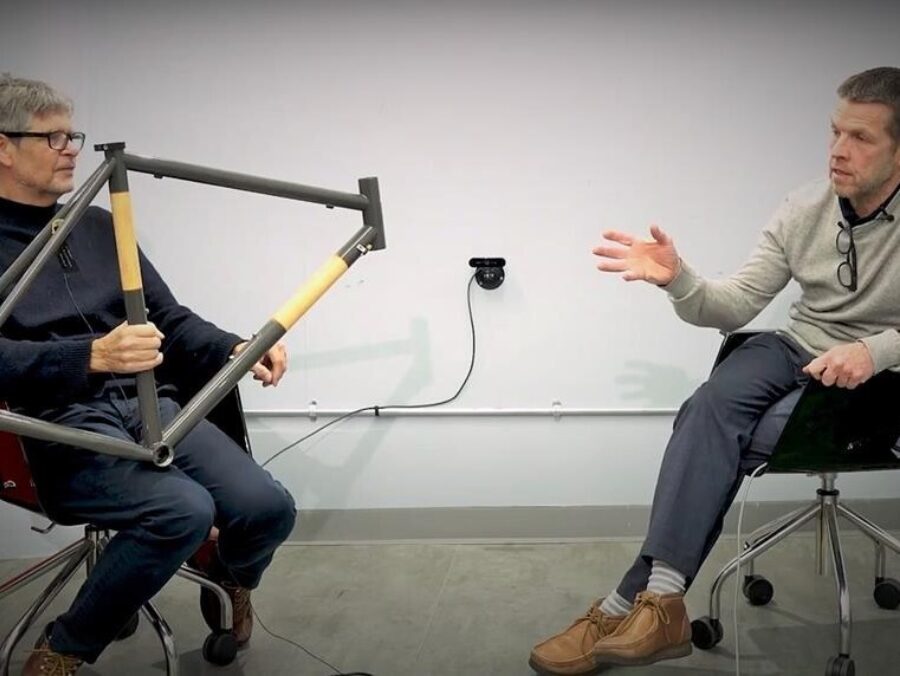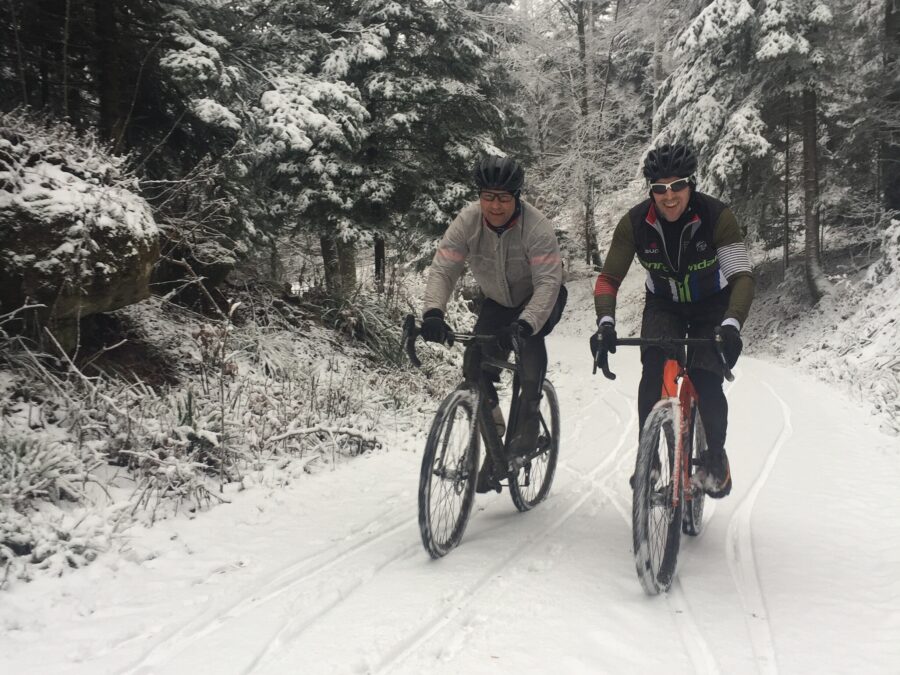 And we have all kept riding! Andy and Gerard from Open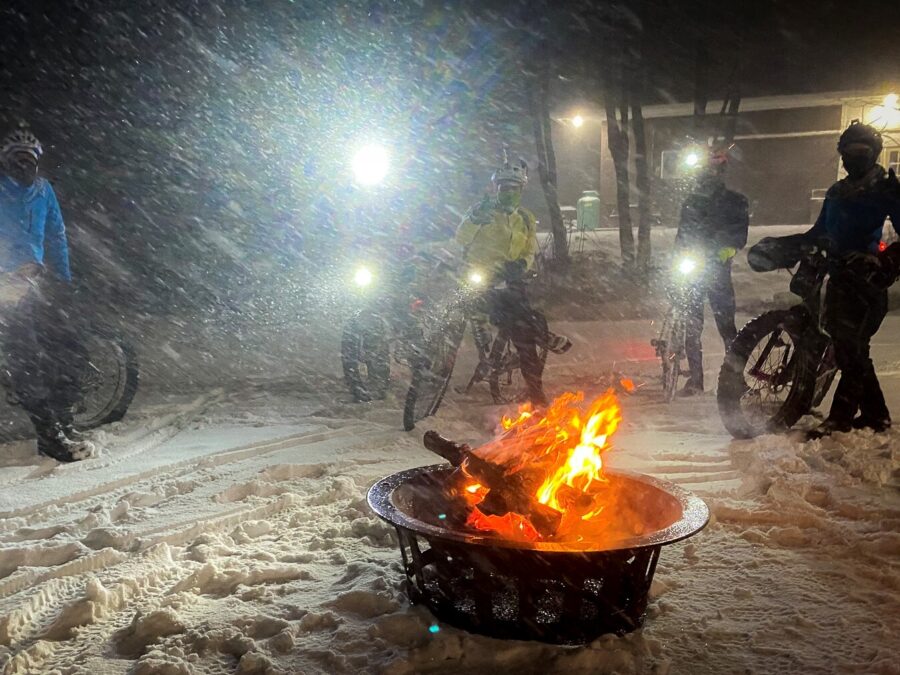 Seven ride out in the first snow of 2020