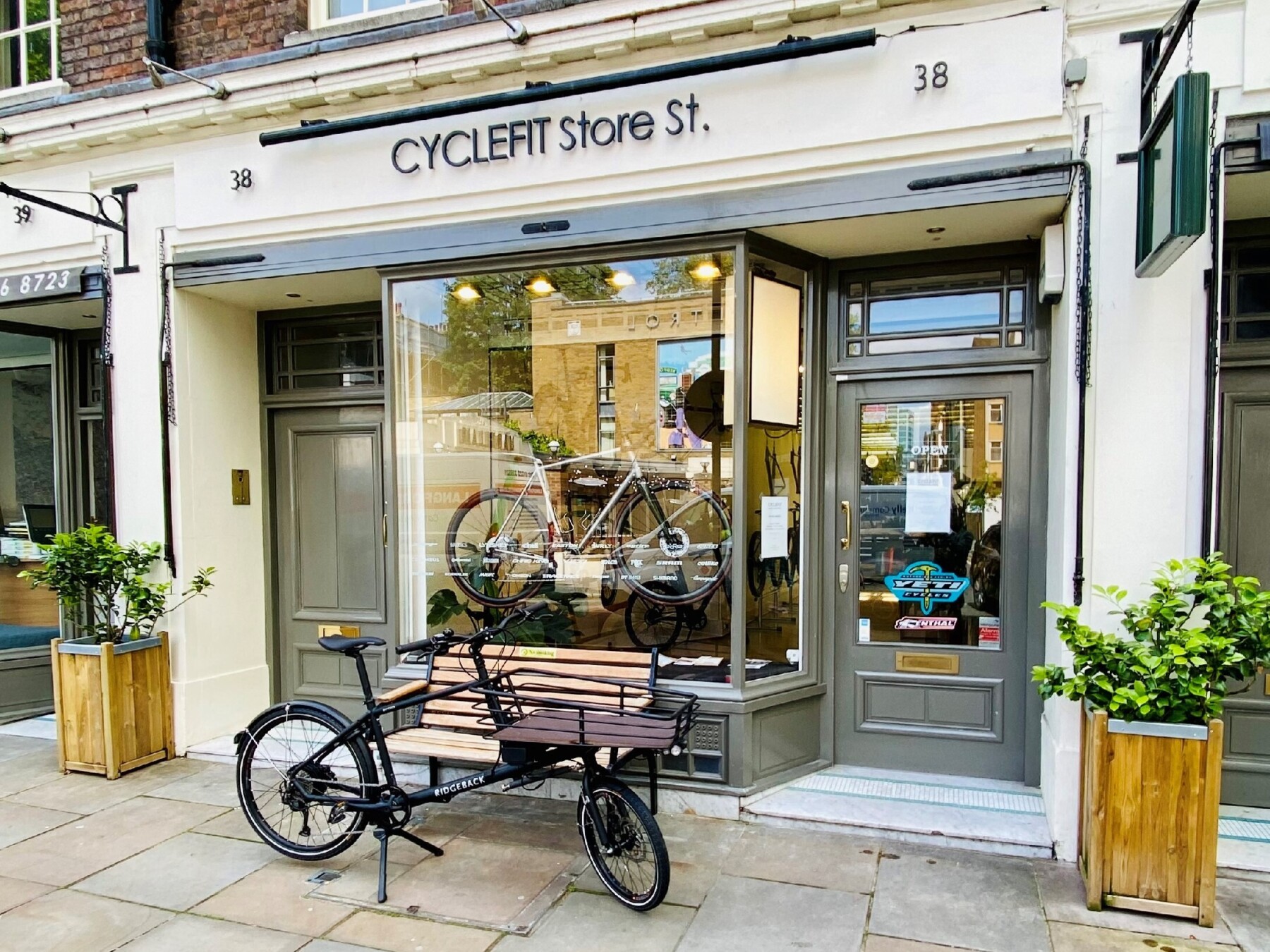 Cyclefit Store Street - No38
Cyclefit Store Street is located right in the artistic heart of Bloomsbury. Store Street sits in the shadow of The British Museum and the iconic Senate House. Store Street is one of the most beautiful and independent minded areas in Bloomsbury. The whole block is dedicated to creative, independent craftspeople and retailers, who live and work together as an inter-connected and complimentary community. Our friends and colleagues, Cloud 9 Cycles and Foundation Bike Fit traded happily within No38 for many years before Cyclefit recently took over the store.

"Cyclefit Store Street will endeavour to take a more scenic cycling route"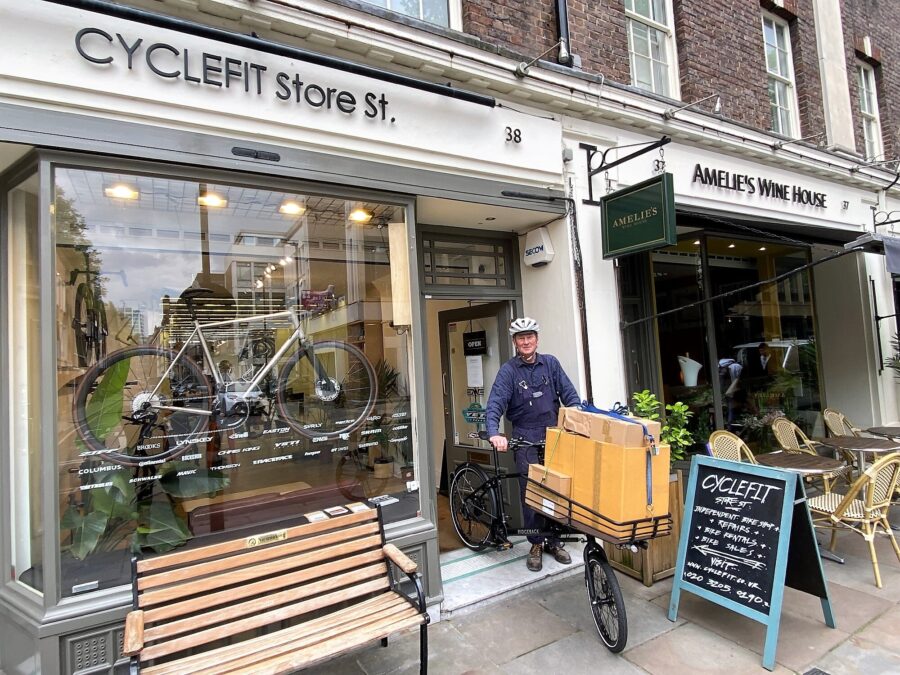 Everything travels from shop-to-shop by bike...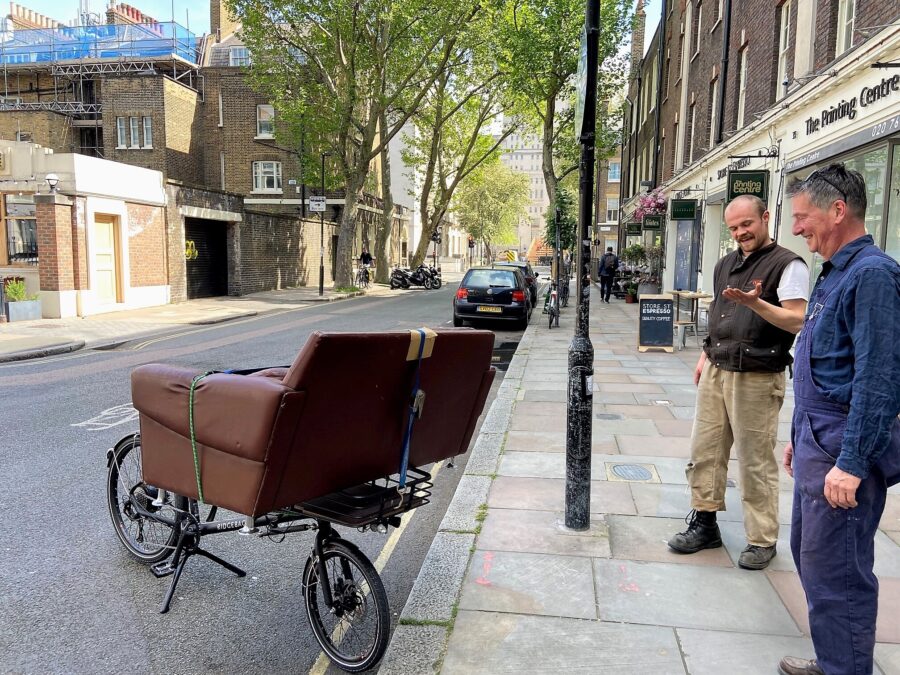 Cyclefit @38 Store Street V's Cyclefit @West Central Street?
Cyclefit HQ at West Central Street and Store Street will overlap - both will design and custom build bikes and frames and both locations will have full service workshops to repair customers bikes. The differences will be in the tone and focus.
Cyclefit HQ at West Central Street will remain the UK's Cycling Performance Hub, integrating:

Cutting edge science bike-fitting
Physiotherapy
Podiatry
Cycling Physiology
Custom-built bicycles
Cyclefit Store Street will endeavour to take a more scenic cycling route, focussing on:
Recreational and commuter bike-fitting for your new bike from Cyclefit (you can get a bike-fit in trainers and jeans)
Carefully curated: gravel, commuter, folding and e-bikes to purchase
Artisan bike and component producers
New to cycling ride-outs
Encouraging grass-roots cycling for everyone within the community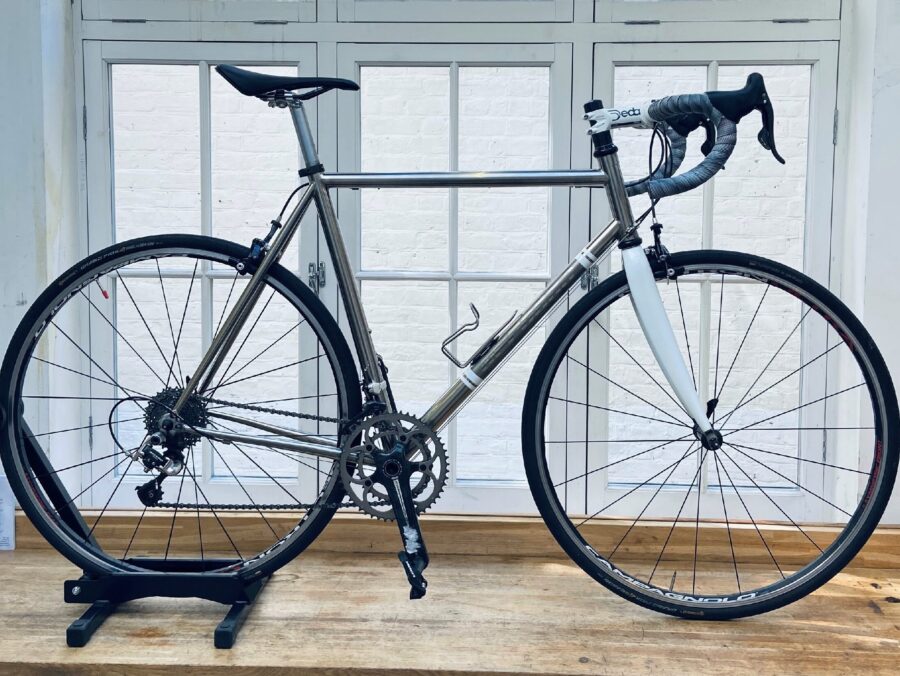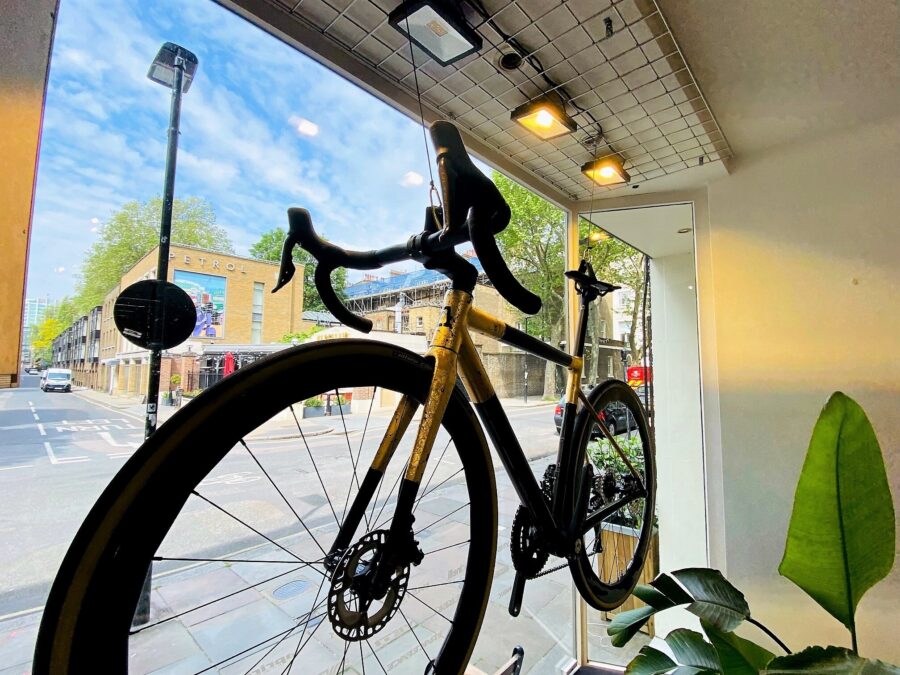 Store Street Brands
We have the expertise, experience to handle any bicycle project, from folding bike to custom-aero-carbon. Our preference, wherever we can is to work with smaller independent companies. Our brands include:
LANDRACE - Cyclefit designed and conceived. Fit perfect. Titanium
Brother Cycles - Local, family run bike company. Style on a budget
Airnimal - The world's finest riding folder - with a Cyclefit twist
Cyclefit Store Street Contact
Cyclefit Store Street is 500 metres north of Cyclefit West Central Street. Store Street runs between Gower Street and Tottenham Court Road.
Cyclefit Store Street
38 Store Street
Bloomsbury
London
WC1E 7DB
020 3205 0190
storestreet@cyclefit.co.uk
Cyclefit Store Street Opening Hours

Monday-Friday: 08:30 am - 05:30 pm

Saturday: 10:00 am - 04:00 pm
Sunday: Closed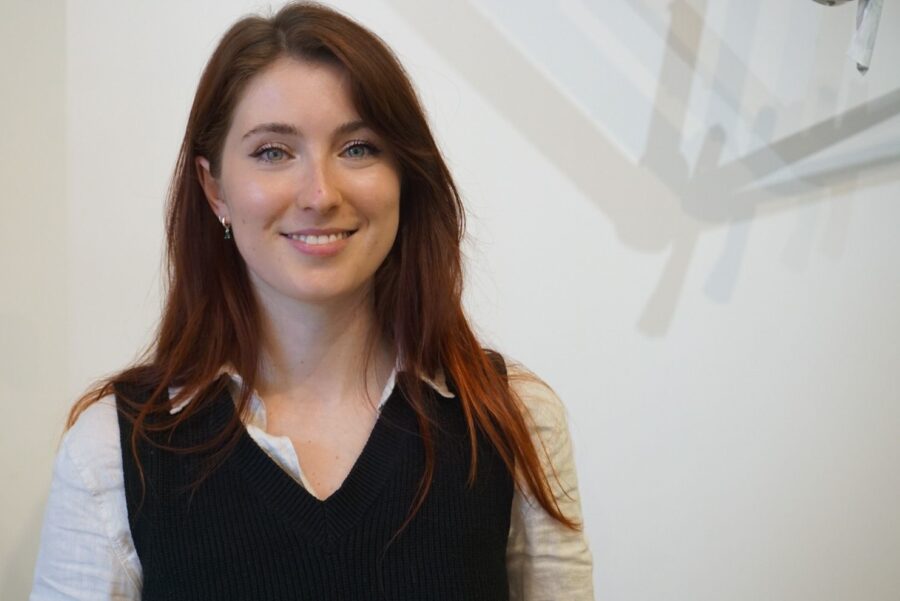 Beth - Ride leader and Saturday person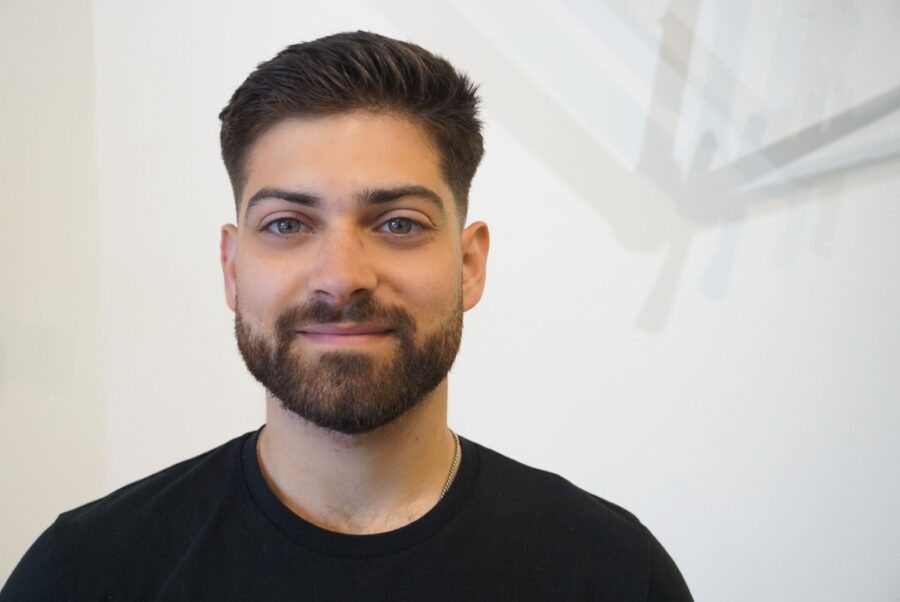 Cyclefit Store Street Team
Beth - Store Lead
Ex-professional bike-racer, Beth rides her LANDRACE Tupelo titanium bike which she enjoys riding to see friends, café stops, commuting to work and gravel riding on the weekends. Revelling in the variety, after spending 12 years racing track and road races, racing for Bianchi UK for her entire adult career. Beth is also studying a Masters in Physiotherapy, which is a passion of hers, followed shortly behind scouting the best places for coffee and cake. Beth will be leading a novice women's group-ride on Wednesday mornings. Please sign up for our newsletter for up to date information.
Miguel - Mechanic
Miguel rides his Cinelli Vigorelli, which he uses to race for his team GFTL at outdoor velodrome leagues. His favourite race being the elimination race, otherwise known as 'the devil'. After living in London most of his life, he enjoys chewing up the mean London streets with his personal specialty being descending. In his spare time, he loves to play around with mixing techno which fuels his pre-race warm up routine. Miguel loves to work on all kinds of bikes and is an experienced wheel-builder.